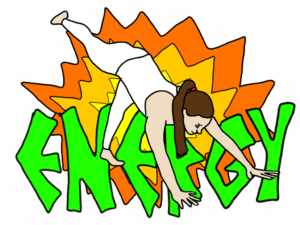 I was giving a keynote on Saturday to large group of administrative professionals. My speech followed the recognition lunch. In addition to their formal awards, they did one of my favorites, "Stand up if _____." "Stand up if you've received your certification (nearly everyone in the room stood)." "Stand up, if you've achieved another important professional milestone (again, the room looked like a standing ovation)." "Stand up if you made a significant contribution as a volunteer this year (nearly all again.)" "Stand up if you've received any kind of recognition this year at your job (about 2% of the room stood)." I'm sure the intention wasn't to prove that point, but it raised an important issue. These hard-working admins in vital roles, felt their contributions were not being recognized as they should.
Earlier that week I was working with a group of frontline leaders who supervise construction workers. I asked "What can you tell me about your team members? Are they married? Do they have kids? What do they like to do for fun?" One of the guys admitted. "Well, I only find out about that stuff when it becomes a problem. Like if they have to call take their kid to the doctors and miss work. Now that I think about it, it's always in a negative context."
If you're full of energy, but your team looks like they need a good shot of an energy drink to get going, ask yourself these questions.
To continue reading – please click on the URL: 37 Questions to Ask Yourself if Your Team Lacks Energy
Karin Hurt, CEO of Let's Grow Leaders, is an experienced executive, speaker, and writer with a diverse background in sales, marketing, customer service, merger integration, training, and organizational development. She was recently named to the top 100 thought leaders in trusted business behavior by Trust Across America, and Multiplier of the Year by the Wiseman Group. Her award winning blog, Let's Grow Leaders, was named 17 in the top 100 most socially shared leadership blogs.