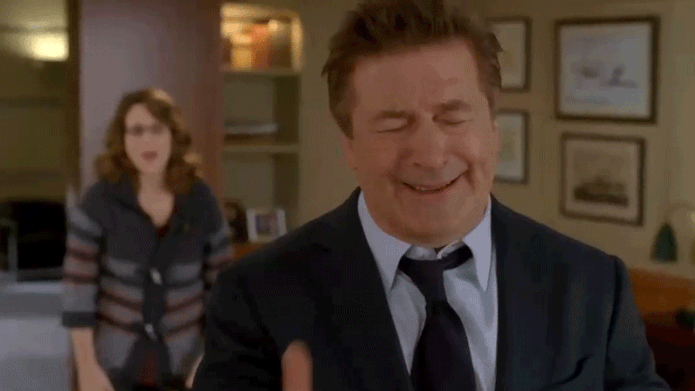 TOP 10 TIPS FOR HOLIDAY SHOPPERS TO AVOID DANGEROUS FAKE MERCHANDISE
"The holidays are the busiest time of the year for retail outlets across America and around the world," said Kasie Brill, executive director of the Global Intellectual Property Center's (GIPC) Global Brand Council. "Unfortunately, it's also the busiest time of the year for sophisticated counterfeiters trying to pass off dangerous fakes as genuine goods. As people gather to celebrate this holiday season, it's important that we shop smartly and safely."
Brill pointed to the GIPC's "Top 10 Tips to Protect Yourself from Dangerous Fakes" that consumers should know before swiping their cards this holiday season, as well as her recent blog, "Score Cyber Deals, Not Counterfeit Dangers."
The Top 10 Tips are:
Trust your instincts. If it's too good to be true, it probably is.
Insist on secure transactions. When doing business online, make sure your payments are submitted via websites beginning with "https" (the "s" stands for secure) and look for a lock symbol at the bottom of your browser.
Watch for missing sales tax charges. Businesses trading in counterfeit goods often do not report their sales to financial authorities – a difference you may notice in the price you ultimately pay, particularly in states that collect sales taxes.
Seek quality assurance in the secondary market. Reputable and reliable resellers have comprehensive inspection and authentication procedures and technicians to inspect the equipment they sell.
Be particularly careful purchasing medicine online. Reports suggest that 96% of online pharmacies do not meet safety or legal standards.
Be vigilant when buying abroad. When shopping on international websites, look for trusted vendors that use identifiable privacy and security safeguards and have legitimate addresses.
Avoid the impossible. If a movie is still in theaters, beware of online streaming or download sites, which often install malware that can steal your credit card and other personal information without you even knowing.
Scrutinize labels, packaging, and contents. Look for missing or expired "use by" dates, broken or missing safety seals, missing warranty information, or otherwise unusual packaging.
Report fake products that are faulty or dangerous. Consumers can play an important role in keeping the market free of fakes. Report unsafe products to the Consumer Product Safety Commission.
Spread the word about the danger of fake products. Teach your kids about counterfeits and warn friends and family of illegitimate product sources.
 "Consumers shouldn't let counterfeiters rob them of their holiday cheer," Brill said.  "These tips will help keep buyers safe this holiday season and ensure all the goods on our wish lists are authentic."