Moving house is something that we will all tend to do a few times in our lives. And it's safe to say that it's always going to be one of the toughest processes that we face. You have to physically uproot your life and start again. When you've lived in the same place for a long time, this can take a lot of time. But if you don't have time on your side because you have a crazy schedule, then you need to be able to figure something out. You still want to be organized and ensure that the move goes off without a hitch, but you can't always change your day to day life to make this happen. So, what can you do?
Give Yourself Time
First of all, you have to be able to give yourself enough time. Don't just leave everything to the last minute. You're busy, sure, but that just means that you have to work even harder to get things organized and together. The earlier you start everything, the better. If you can make sure that you don't move in a short space of time, it's going to help you. Also start to pack, or hire packers, as early as you can.
Hire Movers
Next, you're going to want to hire yourself some movers. If you know that you don't have the time to do the moving process yourself, don't stress yourself out by trying to do it. Instead, research the right company to help you. You should think about going for a team that can help pack and move if you really want to make sure that this is efficient. Then you've killed two birds with one stone and you have less to worry about.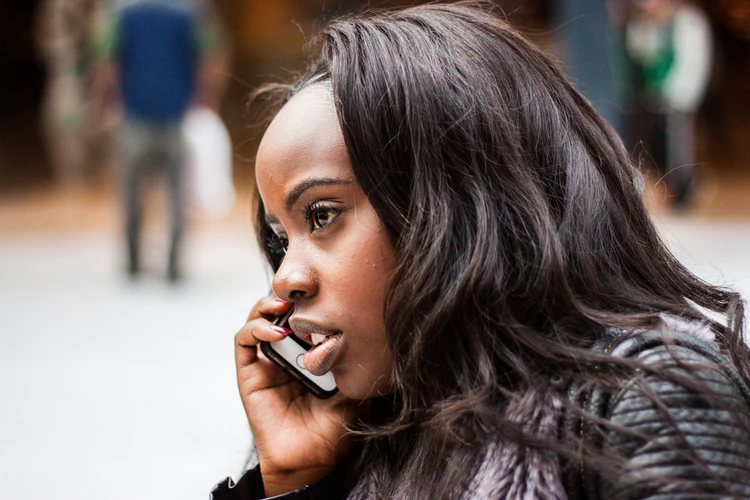 Get Storage
From here, you're then going to want to consider the storage solutions that you need. If you are packing well in advance, you may not be able to live with boxes stacked around you. Instead, look into options like Bekins Moving Solutions that can store everything for you. Then, your home can stay organized right up until the last second.
Hire A Cleaner
One of the hardest parts about moving can be the mess. First of all, you're moving to a place that may not be up to your standards. But also, you make a lot of mess while you're packing. So, it can often be worthwhile to hire a cleaner as Emma Drew suggests. That way, you can get the new place up to scratch so that it's ready to move into, but you can then also ensure that the old place is left presentable too.
Accept Help
Finally, you will also want to ensure that you're happy to accept any help that you can get. If your family offer to take the kids for a few hours, or your friend are happy to help you unpack, snap their arm off! You may want to do things alone, but having them there is really going to allow you to stay on top of things