The newest destructive malware in the online community is making us rethink the safety of our Wi-Fi routers. If you have internet at your home, chances are you have a router. VPNFilter is a new form of malware designed to penetrate routers, and it's more vicious than we thought. 
VPNFilter is a type of malware that has the ability to monitor and intercept web traffic on your Wi-Fi network, as well as potentially download malicious threats onto your connected devices. It has a destructive capability, and can effectively "lock" your router if it receives a command from the attackers, rendering it unusable.
When VPNFilter was discovered two weeks ago, it was thought to affect roughly 15-20 home routers and NAS devices manufactured by a small number of companies. Now, in a new blog post, Cisco Talos has revealed that the list has expanded to include at least 56 types of routers from well-known brands such as Asus, D-Link, and Huawei. It is now believed that at least 500,000 routers have been affected, and the list is still growing.
So, could you be at risk? Yes. If you own a router from one of the affected vendors, you should take immediate precautions:
Reboot your router – this will stop VPNFilter in its tracks if your device is infected
Reset your password – this is always a best practice, so this is a great time to update it
Install a virtual private network (VPN) – this will encrypt your internet activity so even if your router gets infected, your activity stays private
 Choose the one that is best for you today: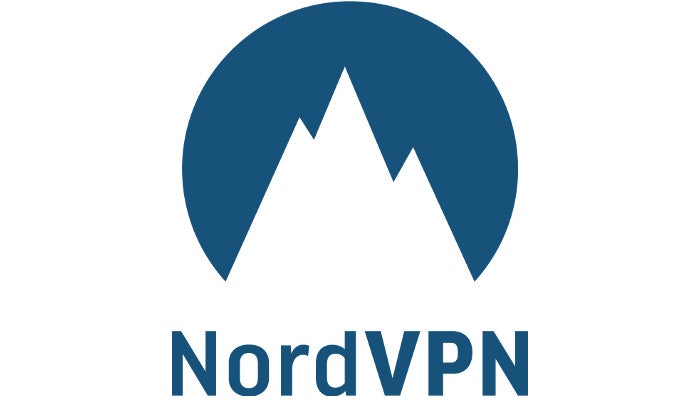 1. Nord VPN – with 5 out of 5 stars on PCMag this is a top tier VPN service. You can use Nord VPN on 6 devices simultaneously plus it includes an ad blocker that also blocks web threats for good measure. Included is its military grade security so your data is protected from hacking and surveillance, and all without compromising the speed or strength of your internet. Plans start at $2.75 a month which is a steal! Give it a try today.
2. Hotspot Shield – is the world's most trusted VPN with over 600 million users around the world and a 45 day money-back guarantee you really can't go wrong. With the fastest VPN, if you're streaming a lot, try this. Starting at $2.99/month click here to give it a try. Plus it comes with 24/7 customer support! Try now!