If you're anything like me, you may have been using your Roku device a bit more over the past few weeks. Hopefully, these 5 Roku features will make streaming TV at home a little easier for everyone in the house.
1. Private listening
Listen, we've all likely binge-watched something the past couple weeks. If you've ever had to cut a binge session short because you didn't want to disturb your partner or the kids who may have just fallen asleep, then private listening is the feature for you. It allows you to listen to your streaming audio as loud as you want, while keeping things quiet for everyone around you.
If your Roku remote has a headphone jack, simply plug your headphones to enjoy your latest TV binge session without disturbing others in the house. Private listening is also available via the free Roku mobile appon our streaming devices.
Watch the video below to learn more.
2. Watching The Roku Channel on mobile
Did you know that you can stream great free entertainment on the go? Tap the "Roku Channel" icon in the Roku mobile app to access hundreds of hit movies, popular shows, 24/7 live news, and more – all completely free. Watch live news in-between meetings or have a movie marathon while getting some sunshine in the backyard. Here's what's new on The Roku Channel.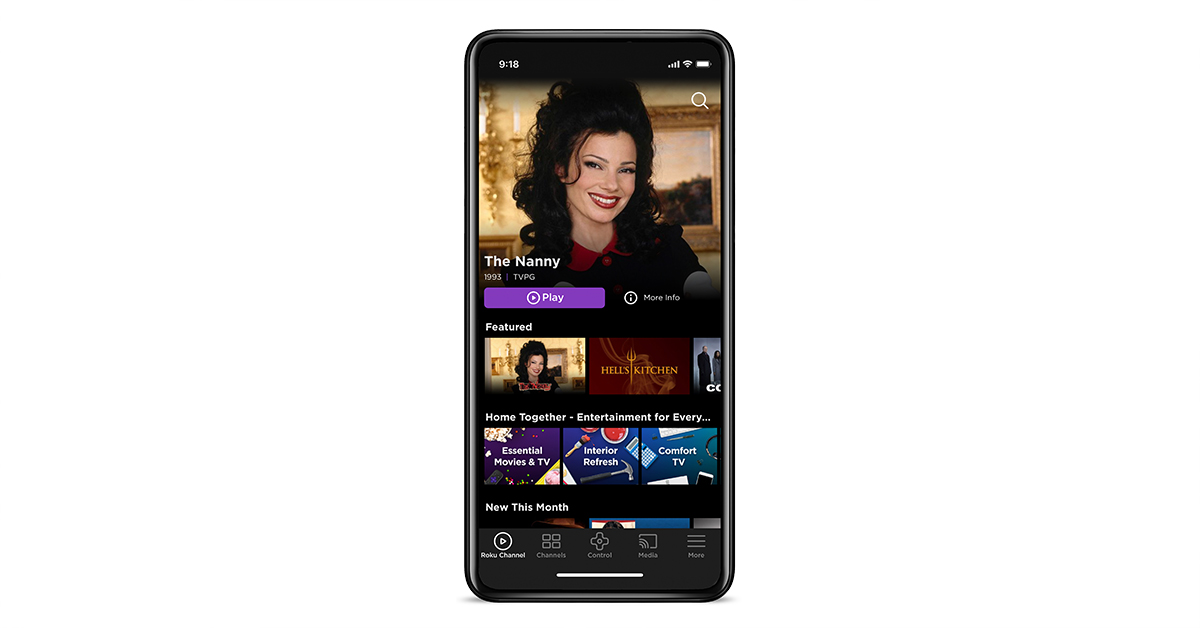 3. Screensavers + themes
In addition to the collection of screensavers in the Roku Channel Store and in your device's settings (go to Settings > Screensaver), did you know you can create a screensaver for your TV using the pictures stored on your mobile device?
To use this feature, open the Roku mobile app for iOS or Android, tap Media > Screensaver. Select up to 25 images, set the style (HQ Still or Pan and Zoom), and the speed (15, 20, or 30 seconds), click Set Screensaver. Now you can re-live past family outings and vacations right on your TV screen!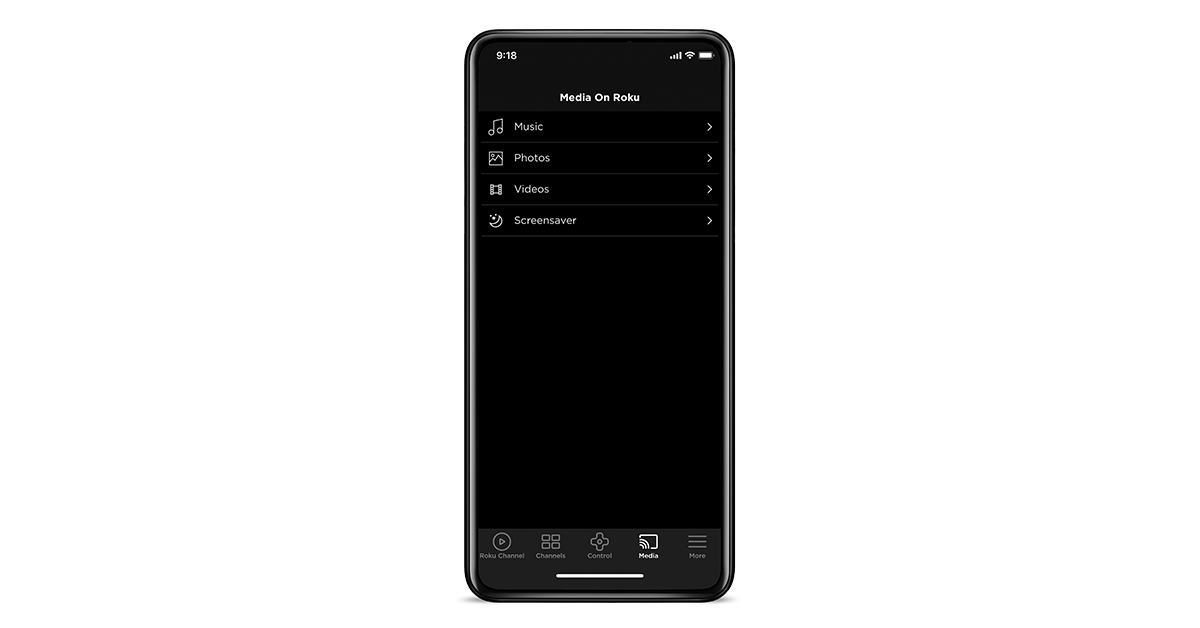 4. Save time searching with the mobile app keyboard
If you've made it this far into the post, you've probably realized that downloading the Roku mobile app is a must! It's full of cool features, including a handy keyboard. The keyboard in the mobile app will save you time when you need to enter a long email address or search for a movie title on your Roku device.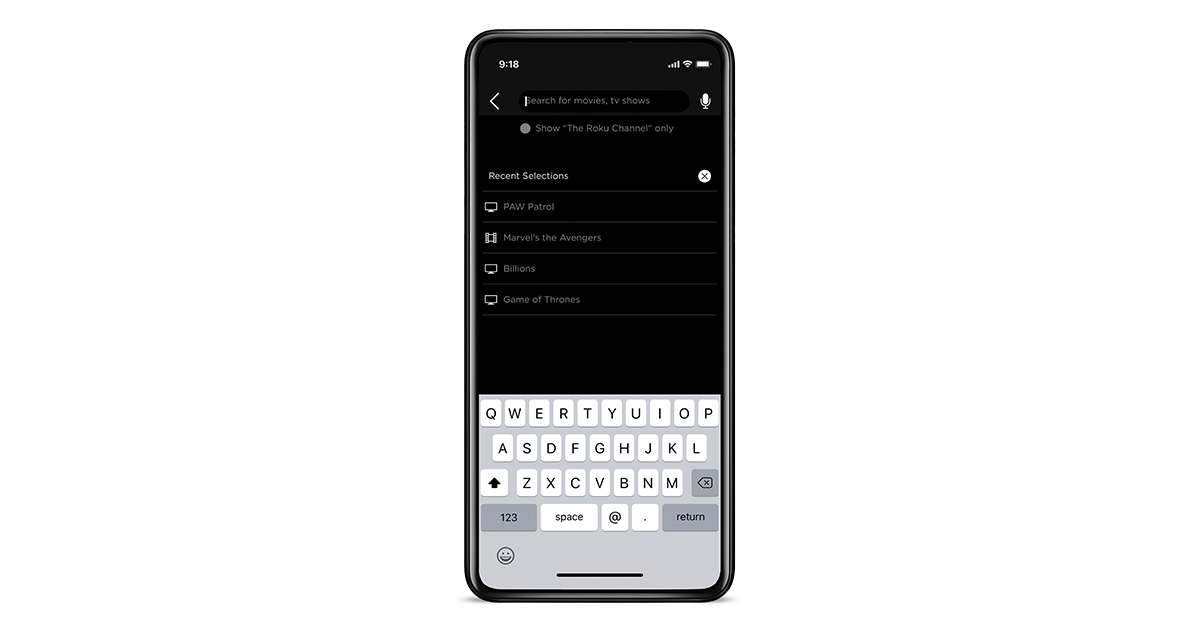 5. Latest News
If you're simply trying to stay informed and up to date these days, we've added an easy way to find top news channels all in one, easy to find place. "Latest News" is a new menu item we've added on the Roku Home Screen that brings you to a curated zone consisting of top news channels for national, local, and financial information.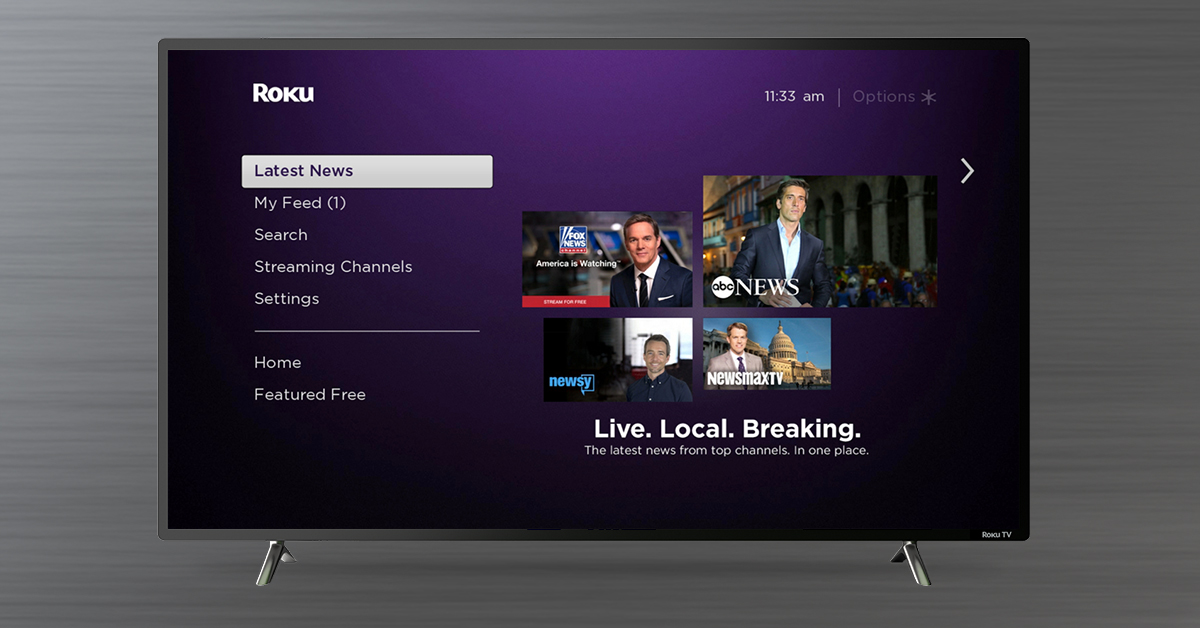 Get the most out of your Roku device with our favorite features and best tips and tricks. Have a favorite feature we missed? Let us know on Facebook or Twitter.
Looking for more? Make sure to check out our Home Together initiative to learn about all of the extended free trials we're offering this month.
Happy Streaming!