One of the great things about a smart home is the ability to customize it with features that save you time and money and bring peace of mind. Some features, like home security and smart thermostats, provide immediate and obvious value to homeowners, but what about smart lighting?
It saves energy
Have you ever come home after a long day at work or running errands only to find you've left all the lights on in your house? If the very thought of wasting electricity or forgetting to turn off the lights makes you cringe, smart lighting can help.
For one thing, smart lighting uses LED bulbs, which offer significant energy savings. According to energy.gov, an LED bulb uses 75% less energy than traditional incandescent or halogen bulbs. This is better for the environment and your wallet.
In addition to saving energy, you can control smart lighting from anywhere from your smartphone. Forgot to turn off the lights? In bed for the night and don't want to trek through the house flipping off lights? No big deal. Just log into your smartphone app and turn them off.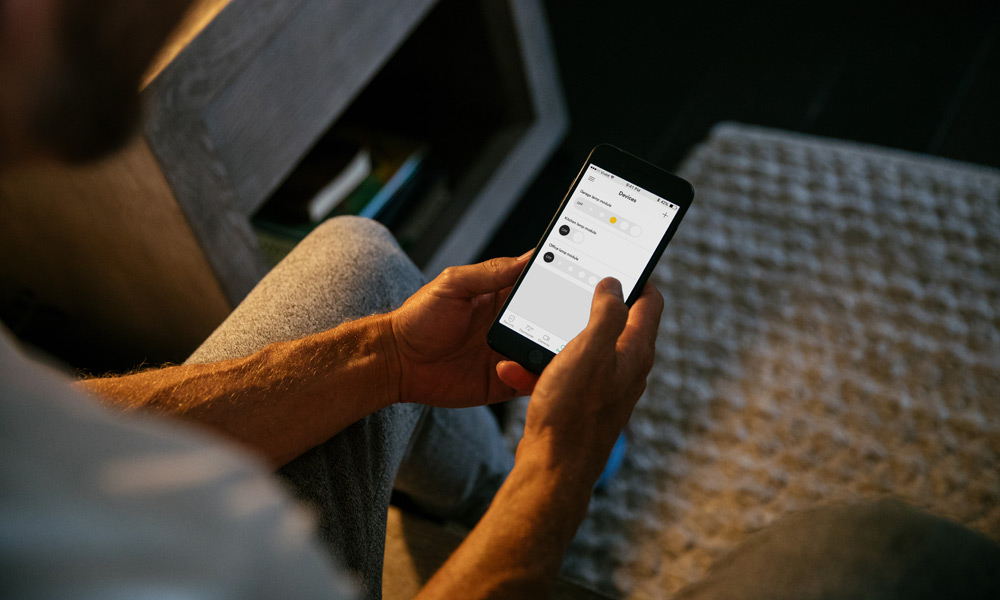 It can set the mood
Harsh overhead lighting can be a real buzzkill when you're trying to enjoy a romantic dinner or just relax with a movie after a long day. Lighting you can dim right from your phone can help you set a softer, more relaxed mood for whatever you have in store.
Smart lighting is also fun lighting. Some smart lights can support colored bulbs, perfect for Halloween, Christmas, and other holidays where you want to show your festive side.
It provides security
One of the biggest indicators to would-be burglars that no one is home is a dark house. Leaving the lights on all day and night doesn't help either and is a good indication that someone isn't home; after all, who leaves all the lights on when they sleep?
Smart lighting can be an effective part of a home security system. With smart lighting, you can set custom lighting rules that provided added security when you're away from home. For example, you can create a room group, like downstairs lights or bedroom lights, and then set a rule to turn them on and off at various times. This looks more natural to an outside observer rather than keeping the same lights on 24/7.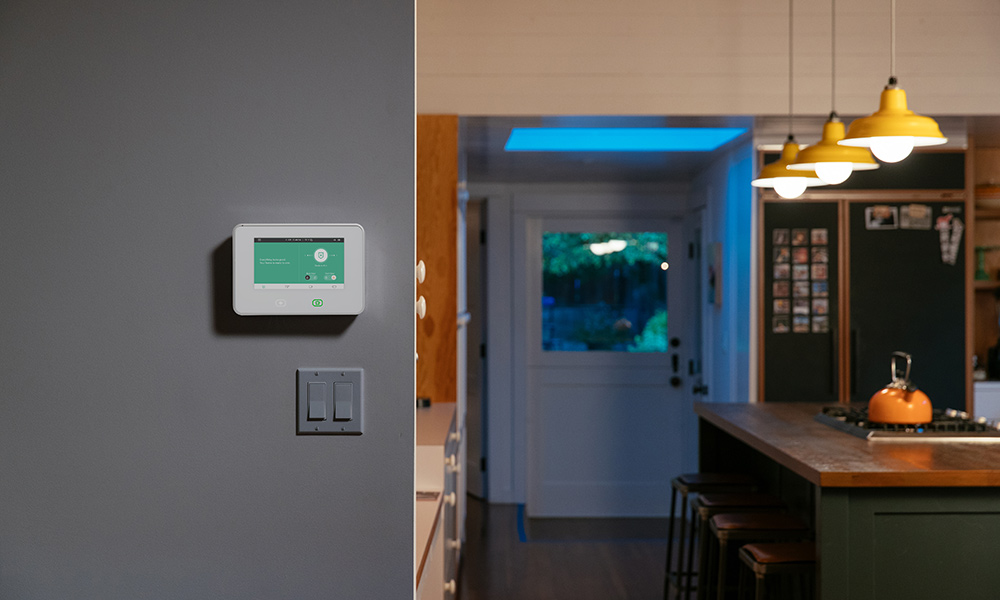 You can also set custom rules to turn lights in certain rooms on and off at different times while you travel, giving the appearance that you're home without having to worry.
You can control it with your voice.
If you have a voice-activated speaker like Google Home or Amazon Alexa, you can turn your Philips Hue lights on and off with your voice as long as the speaker is within range.
So if you're already curled up in bed and don't feel like getting out to turn off the lights, or if you come home to a dark house with an armful of groceries (or kids!) you can simply tell Google Assistant or Alexa to turn the lights on or off for you.
You'll save money over time.
Smart lighting uses LED bulbs, which use significantly less energy efficient and don't need to be replaced as often, which can help you save money over time.
The amount you save will vary depending on a variety of factors, but consider this: Let's say you have 20 60-watt incandescent bulbs in your home and you leave them on an average of 8 hours a day. If you replace them with 20 LED smart bulbs, you'll save $321 per year, according to this calculator.
Besides saving energy and money, smart bulbs also last longer. Incandescent or halogen bulbs last around a year, while LED lights last 10 years on average. While they tend to cost more upfront, you'll end up replacing them far less than you would incandescent bulbs.