NFTs have exploded in popularity over the last couple of months, pushing artistic boundaries further than ever before.
Kii Arens, an American graphic designer, put up a piece of video art as an NFT… and it comes with a house.
Here's a sneak peak: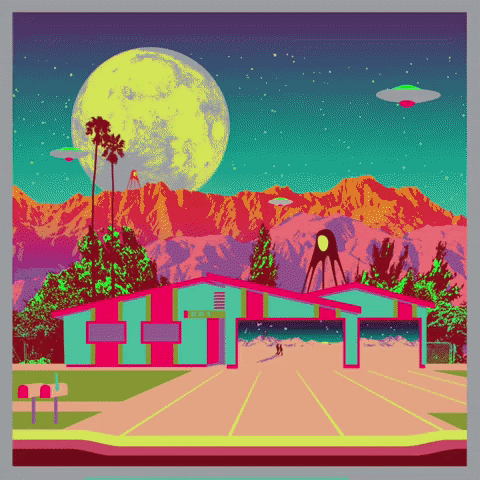 The 45-second video features a surreally-colored house and an alien invasion (the real home wasn't damaged in the art, though. Or at least, we think).
🛸
Arens says he's inspired by pushing limits:
When I learned about the NFT space I saw a unique opportunity to utilize a platform which has more technology and opportunity behind it than a standard home sale. I immediately knew that I needed to be the very first person to explore this space.
With red hot real estate and NFT markets, we have a good feeling about this one.