WarnerMedia and TV company Discovery are merging their talents and creating a major new player in the media world to compete with streaming content firms Netflix and Disney. Additional info available in AT&T's press release.
The deal will bring a lot of familiar names in the TV and film world under one roof. WarnerMedia owns HBO, CNN, Cartoon Network, TBS, TNT, and the Warner Bros. movie studio, which is responsible for such huge franchises as Harry Potter and Batman. Discovery operates numerous cable networks, including HGTV, Animal Planet, Food Network, and TLC. Both companies also have their own streaming platforms: HBO Max and Discovery Plus.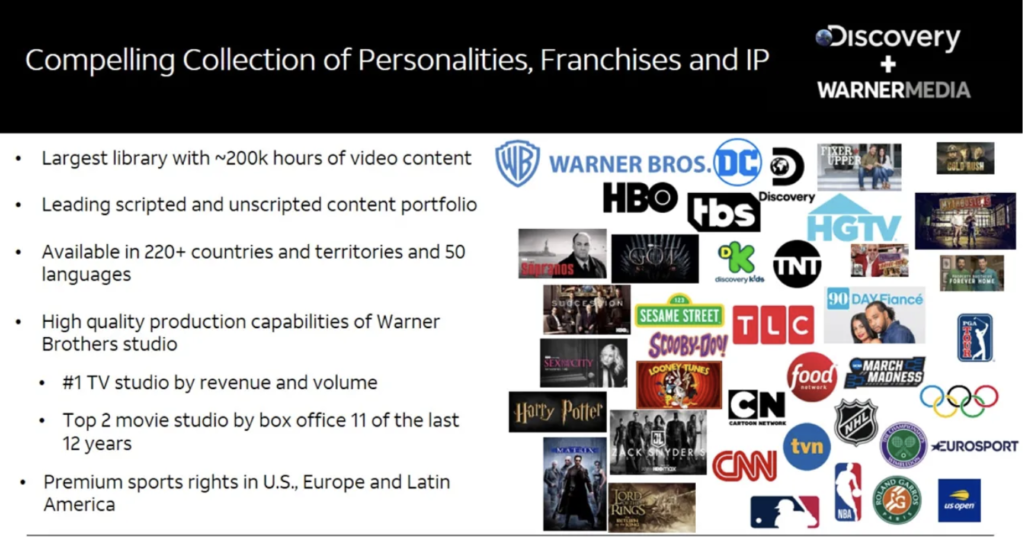 Both companies are saying they don't expect to close the deal until mid-2022.