Superman and Batman will be the stars of new series greenlit by HBO Max and Cartoon Network. Both superheroes come from DC Comics, another property of AT&T's WarnerMedia unit. 
AT&T agreed to sell WarnerMedia to Discovery after discovering the media business was like Kryptonite to a phone company.
Batman: Caped Crusader is an animated series produced by Warner Bros. Animation, Bad Robot Productions and 6th & Idaho.
Bruce Timm, who created the Emmy award winning Batman: The Animated Series, is returning to Gotham City 30 years after that series premiered. Executive producing along with Timm are JJ. Abrams and Matt Reeves.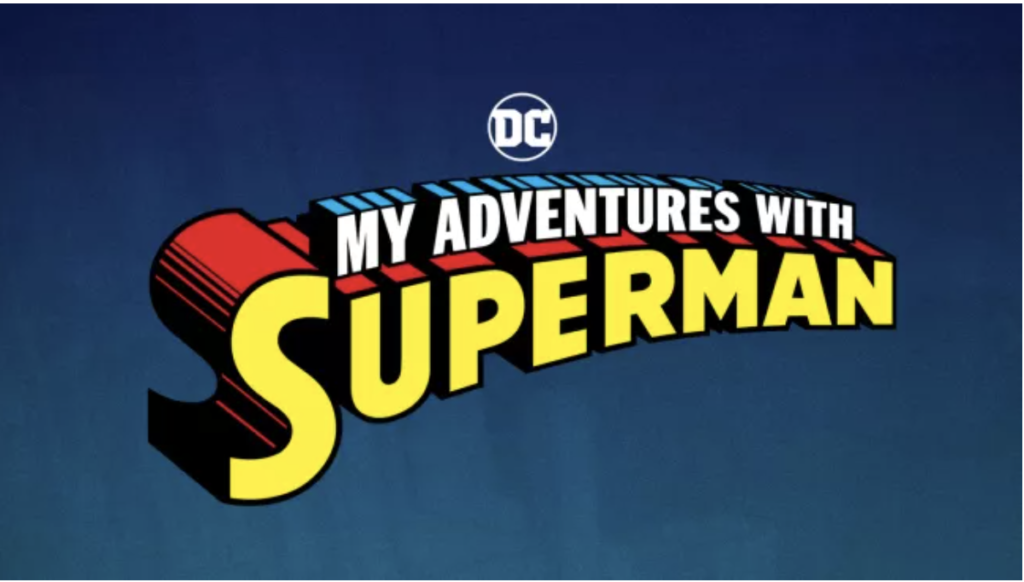 My Adventures With Superman stars Jack Quaid as a 20-something Man of Steel, with his co-workers Lois Lane, played by Alice Lee, and Jimmy Olsen. The show is produced by Warner Bros. animation
Superman has remained one of the most iconic and beloved Super Heroes in the world. This fresh take from the Warner Bros. Animation team delivers a modern, relatable Clark Kent alongside a fearless, whip smart Lois Lane who are navigating the small tasks of both becoming adults and trying to save the world.
My Adventures with Superman is produced by Warner Bros. Animation. Sam Register serves as executive producer. Jake Wyatt and Brendan Clogher are on board as co-executive producers with Josie Campbelas as co-producer.
The whole package will premiere on HBO Max, Cartoon Network later this year in the U.S.