The Walking Dead season premiere will be on August 22nd, it'll actually debut on AMC+ on August 15th. There's so, so much in that trailer—new adversaries, new friendships, death, destruction, and the cast and crew talked all about it during the Comic-Con @ Home panel.
Here's a great Comic Con@Home panel for the #TwD cast
Here's a dated "We Are The Walking Dead Universe" poster that I wanted to re-post.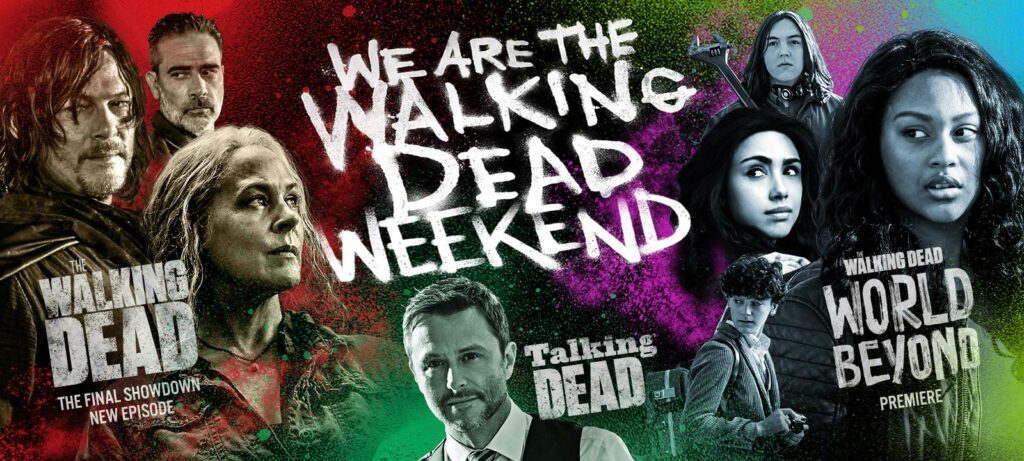 It's followed by the spin-off show The Walking Dead: World Beyond. This limited series is scheduled for a two season (20 episode) run.
Here's a great Comic Con@Home panel for the #TWDWB cast.
Fear The Walking Dead returns for Season 7 on Sunday, October 17th at 9pm ET. The SDCC panel debuted two sneak peaks. In the first clip, we see Morgan and Grace living in the beached submarine where we last saw them in season 6.
In the second clip, we see John Dorie and June living in the bunker that belonged to a cult leader and serial killer named Teddy (John Glover). They discover Teddy's "kill room" where women were murdered in the 1970s.
Here's a great Comic Con@Home panel for the #FearTWD cast.
There's no definite timeframe for the release of the Rick Grimes film trilogy.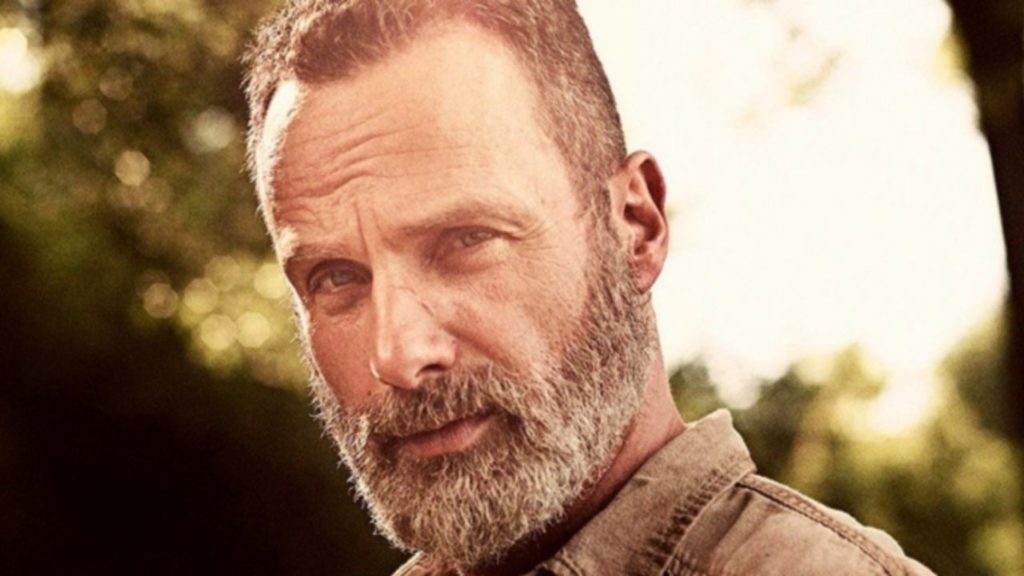 Talking Dead is the after-show for "The Walking Dead" franchise that serves as a platform for fans to further dissect the enormously popular zombie apocalypse shows.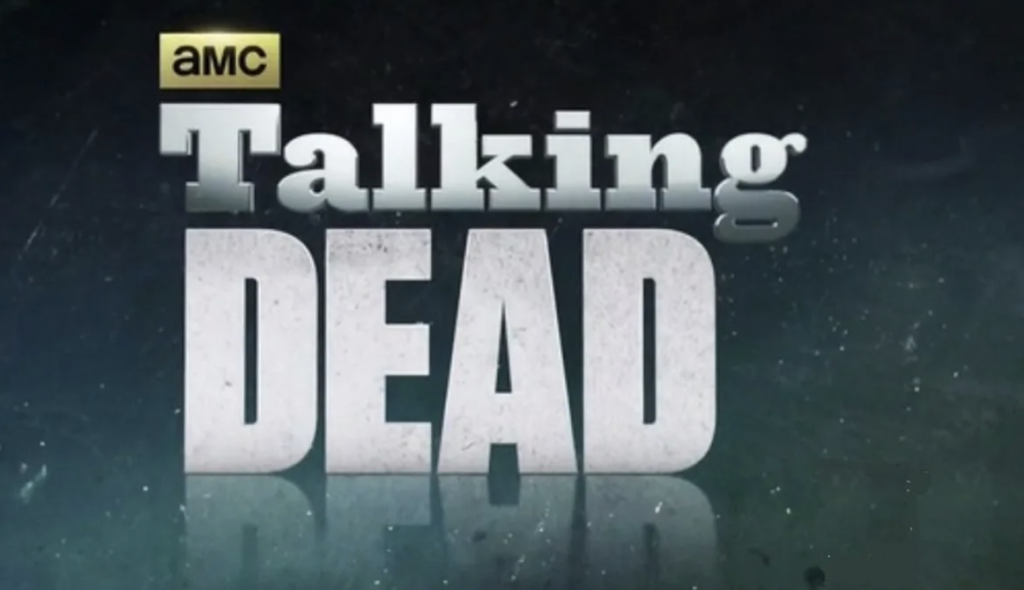 Stay Tuned!