If you thought Tesla's YTD performance was a problem, you ain't seen nothin' yet.
The American automaker is being investigated by the US National Highway Traffic Safety Administration (NHTSA).
The investigation stems from 11 crashes involving Tesla's driver-assist program, Autopilot. In each case, Autopilot crashed into stationary first responder vehicles. The first case was reported was in January 2018.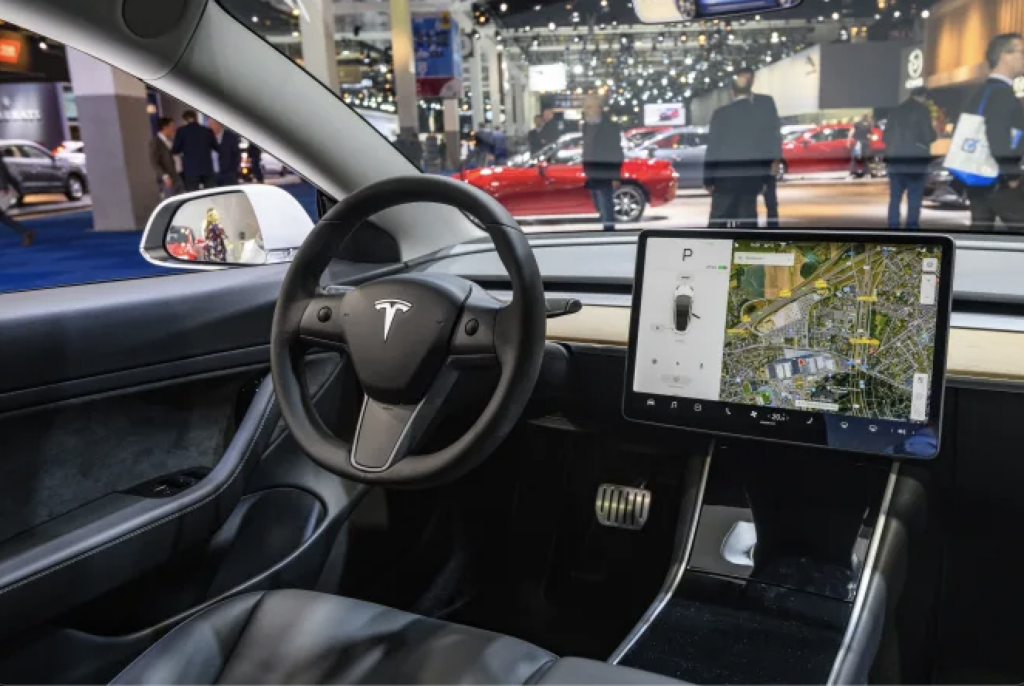 Tesla advertises Autopilot, released in October 2015, as safer than regular driving. Tesla's official Vehicle Safety Report in Q1 2021 indicated that the company registered "one accident for every 4.19 million miles driven in which drivers had Autopilot engaged." In contrast, Tesla claims that the NHTSA estimates an automobile crash to take place roughly "every 484,000 miles."
Although Autopilot is described as "safer" than driving in general, the NHTSA might be investigating these pattern incidents out of an abundance of caution. The investigation will cover all 765,000+ Teslas in service today. However, EV and Tesla maxis are frustrated that the NHTSA's investigation doesn't include other similar assisted driving applications.