It's all about the money, money, money. Amazon just announced that it would partner with Affirm to add buy now, pay later (BNPL) as a payment option at checkout. 
Starting on Friday, Amazon will roll out the feature to "certain Amazon customers." The option allows customers to split purchases of $50 or more into "smaller, monthly payments." However, the partnership will come with one big change: Affirm indicated that some of its loans to Amazon customers will bear interest.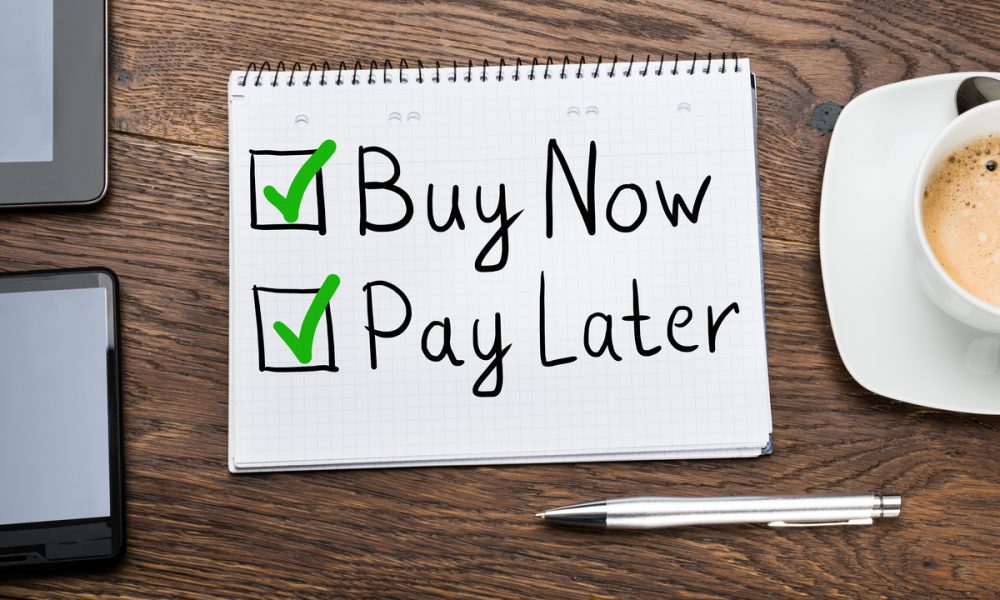 That's an interesting statement from a company that proudly flexes "no late fees" or "compounding interest" on its website. The announcement sent shares of $AFRM soaring 29% in after hours trading. Even with that boost, $AFRM is still down 30.1% YTD.