Meet the adorable, purse-sized car repair sensor your grandma could easily figure out that's saving people $1000s in auto repair costs – FIXD!Why does this matter? Studies show that people prefer going to the dentist over the auto repair shop – yes, seriously.
FIXD is an easy-to-use device with an app that actually tells you what's wrong with your car without having to go to a repair shop. You can even clear the car's alerts with it. There is no other product on the market that offers such a user friendly, no-auto-knowledge-needed approach – seriously, your grandma really could use it. 
FIXD was born out of the desire to bring transparency and peace of mind to a typically stressful experience and put everyday, non-car-savvy people back in the driver's seat. From clearing your check engine light to helping you get your car to a million miles, FIXD makes every step of your car care journey as simple, stress-free and affordable as possible.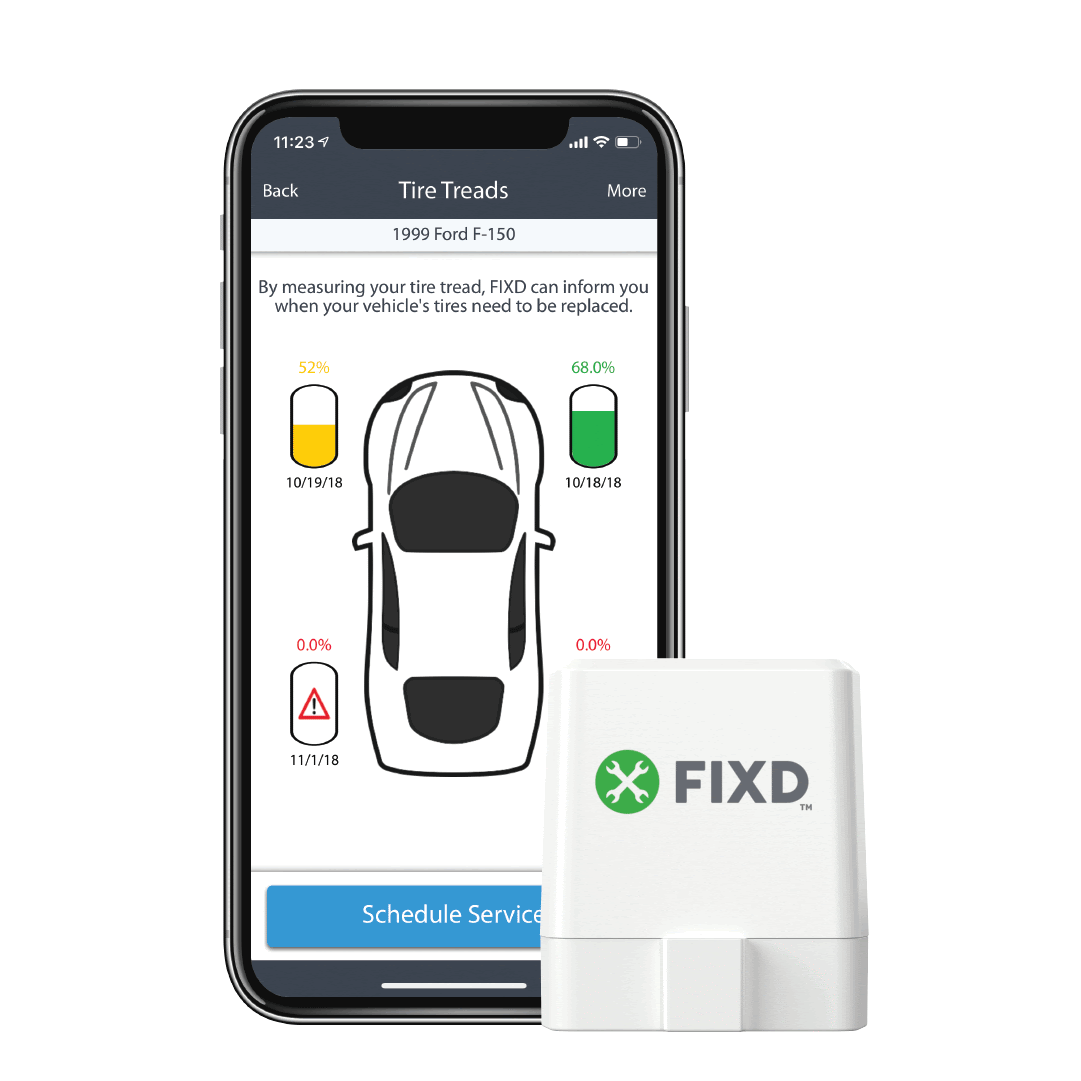 The company has been bootstrapped since its inception, and yet the company has sold 2.7M+ devices and grew by an insane 17,663% between 2016 and 2020. Yes, it's still growing at a record pace.