Amazon-owned streaming giant Twitch had a double-whammy of bad news at its doorstep today.  The company's source code was leaked online, along with details on creator payouts, code from an unreleased Steam competitor, and other internal docs. The whole debacle was 135 GB in total.
The leak is extremely recent, given that portions of the code were implemented "as recent as this week." Some outlets have even called the leak a "hack," but it's likely that somebody used a garbage password for their Github which allowed an enterprising leaker to cause chaos (or something like that.)
The leaker posted "Jeff Bezos paid $970 million for this [and] we're giving it away for free," which involves a handful of de facto monopolies. Among them are Twitch, YouTube Gaming, and Facebook Gaming (but if we're really being honest, the first two are the only ones that really matter.)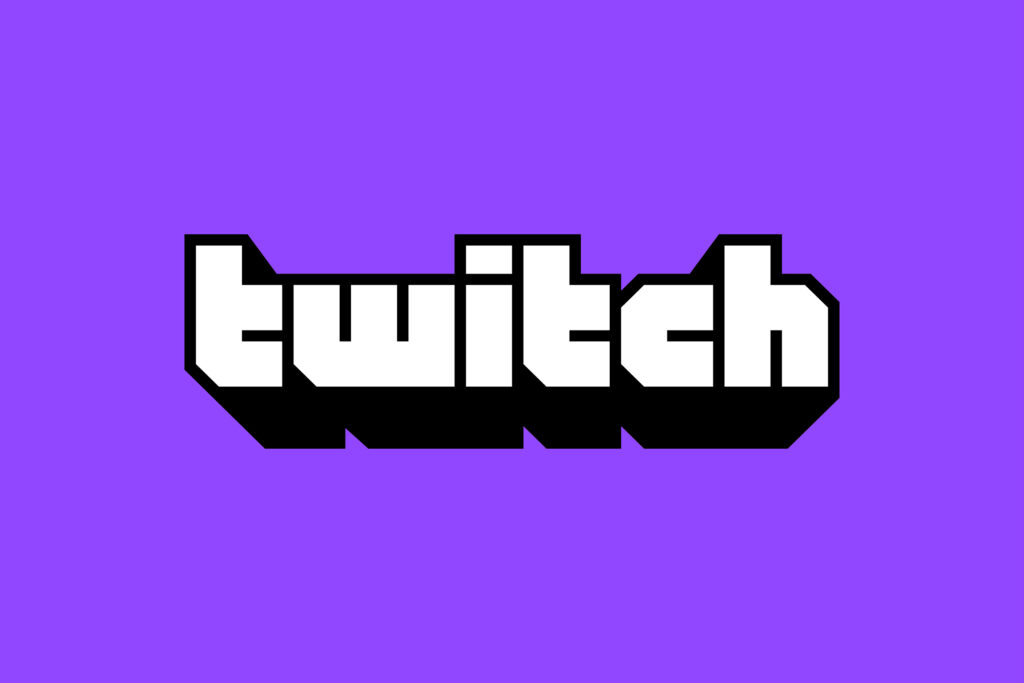 Although the leak is embarrassing for Twitch, it might be more embarrassing for streamers — who could see their streaming-related income posted online. Right now, there is no indication that personal user information (y'know, for the non-streaming public) was part of the leak.