Darrelle Revis won his first and only Super Bowl during his lone season the New England Patriots in 2014 but apparently isn't fond of his short stint with the team.
During an appearance on the I Am Athlete podcast with Brandon Marshall, Chad Johnson, Channing Crowder, and Jared Odrick, Revis said there was tension at Gillette Stadium and answered "I did not" when asked if he enjoyed playing in New England.
Revis spent his first six seasons with the AFC East rival New York Jets before being traded to the Tampa Bay Buccaneers in 2013 and signing with New England the following year.
The seven-time Pro Bowl cornerback returned to the Jets for the 2015 and 2016 seasons, finishing with a 53-55 record during both stints in New York.
Even still, Revis seems to have preferred playing for former Jets coach Rex Ryan over Patriots coach Bill Belichick.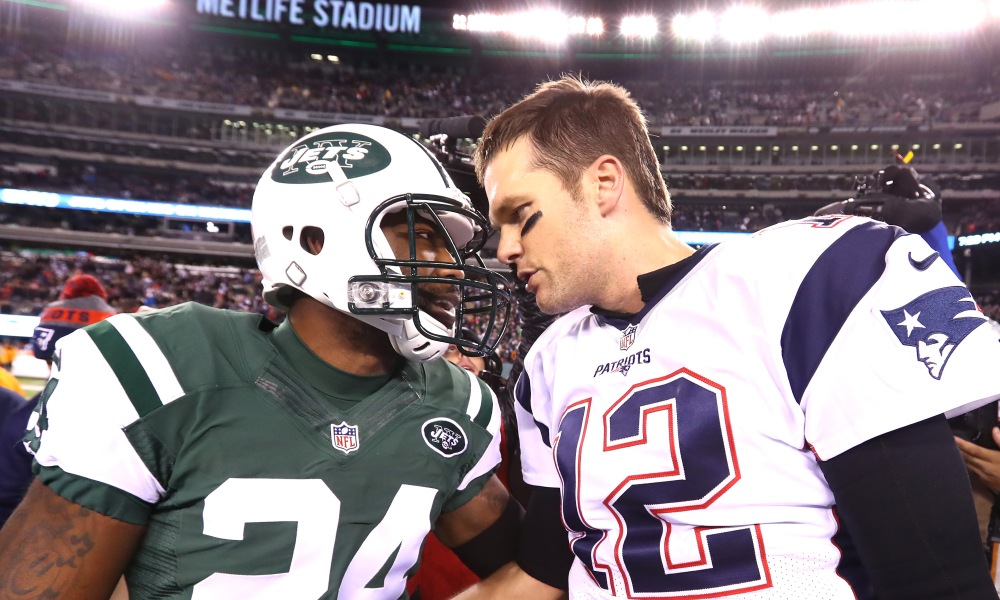 Revis also acknowledged DeflateGate and Spygate, noting that "people can look at that as cheating, you know, in a sense," and said he believes former Patriots and current Buccaneers quarterback Tom Brady was most responsible for the New England's dynasty.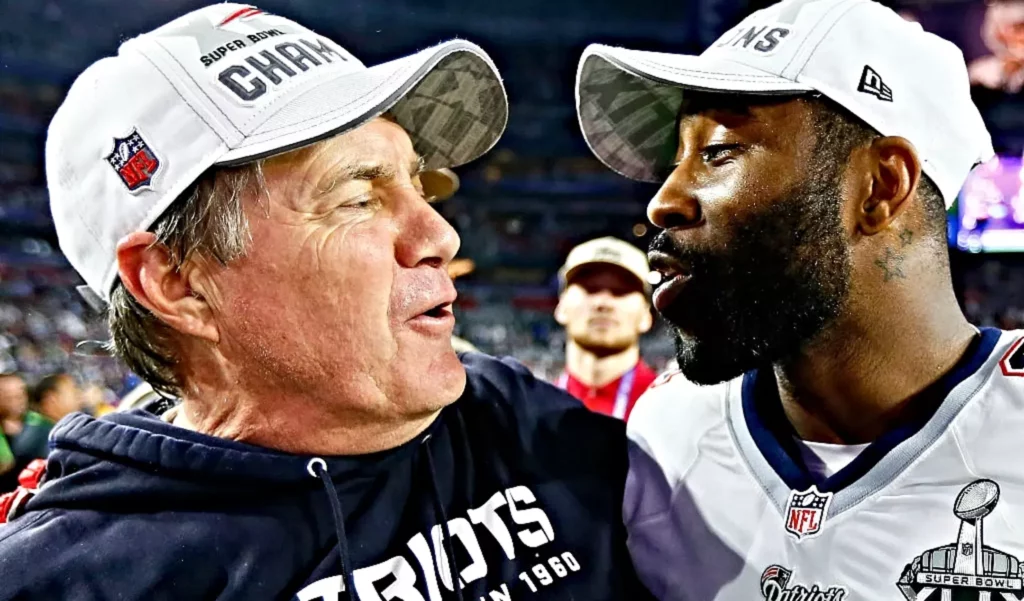 Revis spent his final season with the Kansas City Chiefs in 2017 before retiring. The former University of Pittsburgh standout recorded 497 tackles, 29 interceptions, 140 pass deflections, 2.0 sacks, six forced fumbles, and three defensive touchdowns during his 11-year NFL career.