Major League Baseball's collective bargaining agreement expired Wednesday night, plunging the sport toward a management lockout that will end labor peace after 9,740 days over 26 1/2 years.
Players and owners had successfully reached four consecutive agreements without a stoppage, but they have been headed for a confrontation for more than two years.
Talks ended when management negotiators left the union's hotel about nine hours before the deal lapsed at 11:59 p.m. EST. Players said MLB did not make any new central economic proposals this week.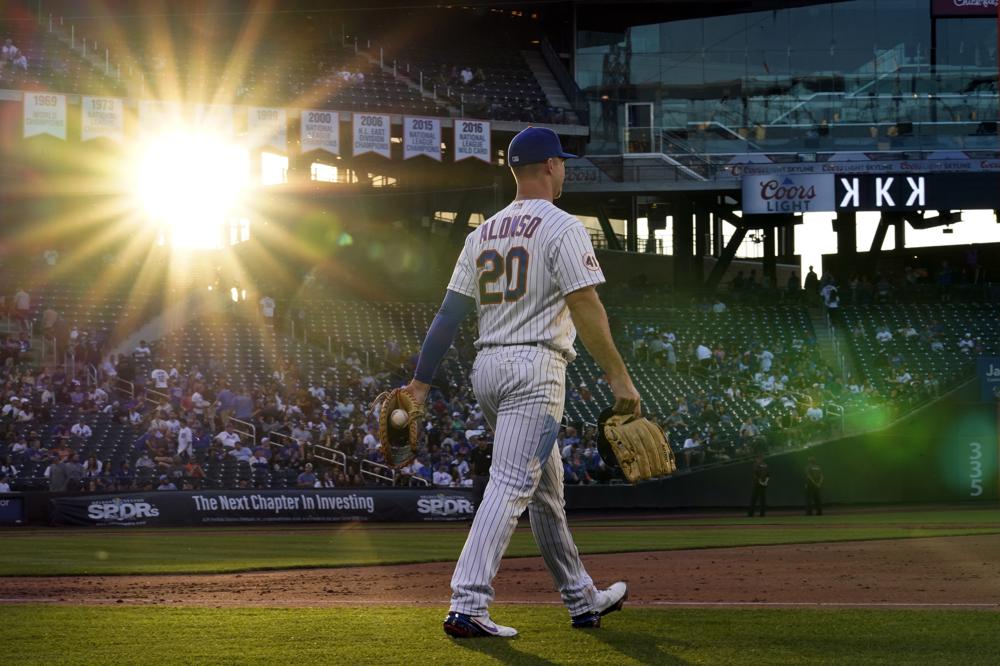 The union demanded change following anger over a declining average salary, middle-class players forced out by teams concentrating payroll on the wealthy and veterans jettisoned in favor of lower-paid youth, especially among clubs tearing down their rosters to rebuild.
Eleven weeks remain until pitchers and catchers are to report for spring training on Feb. 16, leaving about 70 days to reach a deal allowing for an on-time start. Opening day is set for March 31, and a minimum of three weeks of organized workouts have been required in the past.
Management, intent on preserving salary restraints gained in recent decades, rejected the union's requests for what teams regarded as significant alterations to the sport's economic structure, including lowering service time needed for free agency and salary arbitration.
Many clubs scrambled to add players ahead of a lockout and an expected signing freeze, committing to more than $1.9 billion in new contracts — including a one-day record of more than $1.4 billion Wednesday.