The U.S. Labor Department released this month's Job Openings and Labor Turnover Survey (JOLTS report). The report suggests hiring and resignations are falling, but that job openings have increased massively.
On Oct. 31, job openings increased from 431,000 to a whopping 11 million, the second-highest boost in job openings ever recorded.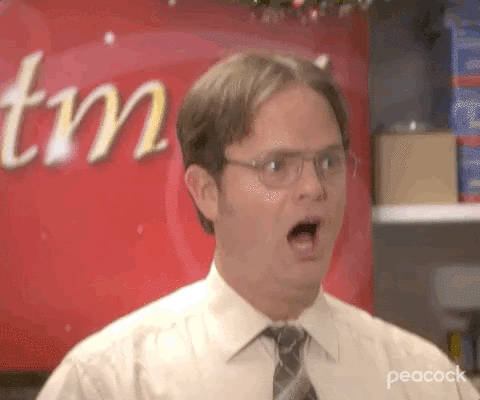 Hiring decreased by 82,000 and quits fell 205,000. The number of employers hiring fell to 6.5 million, down 82,000. 1.5 job openings per unemployed worker were recorded in October.
BMO Capital Markets economist Jennifer Lee commented: 
"Under normal circumstances, a near record number of job openings would be something worth celebrating. But no employer is in a celebratory mood. It is difficult to fill orders or meet customer demands if there are not enough people to do the actual work." 
By industry, accommodations and food service posted 254,000 open jobs. Manufacturing recorded 45,000 job openings, education had 42,000 openings, and state/local government available jobs decreased by 115,000.
According to Reuters, the quits rate remains high, which could mean that wage inflation will also stay high (above the target rate of 2%) — quit rates can be interpreted as signals of workers' confidence in job markets.