The beginning of the end starts with a premiere episode titled… "The Beginning of the End." Jason Bateman's breakthrough dramatic turn — as Marty Byrde, an accountant-turned-money-launderer who flees to the middle of Missouri with his family to make big profits for his cartel lord clients — will come to a close in 2022 via a supersized final season. Part 1 premieres January 21 with eight episodes, before the last eight entries debut at a later date.
By now, you know if you're onboard with the dark crime saga, and if you don't, knowing the end is right around the corner should be reason enough to get going. Just take your time. Unlike the Byrdes, who were last seen in the bloody embrace of their unpredictable boss, you've got a bit of breathing room.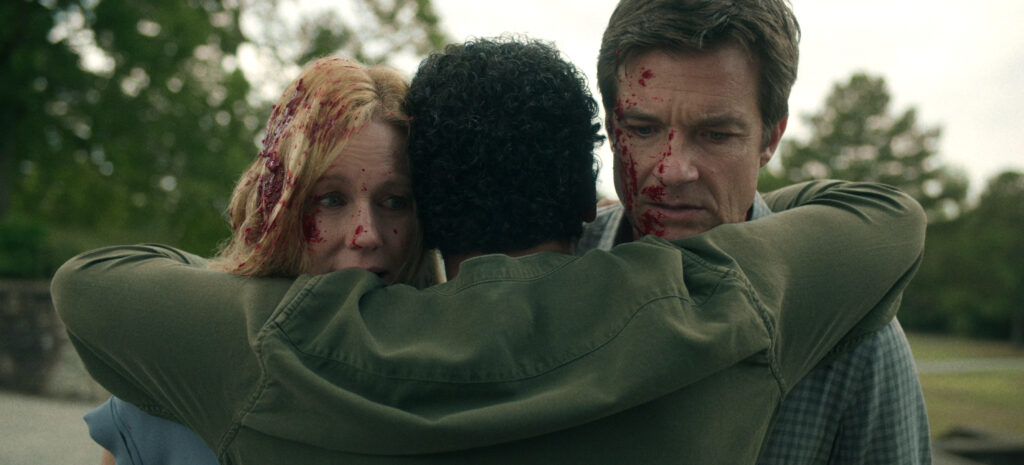 Laura Linney – who've we seen the three-time Oscar nominee in action knows what she's capable of, but too many of her brilliant projects still feel underappreciated — like "The Savages" and "You Can Count on Me" — or her role in lasting hits isn't what's typically discussed (like "The Truman Show" or "Mystic River"). "Ozark" seems to be maximizing our Linney appreciation, as the well-seen series has put plenty of focus on her work as Wendy.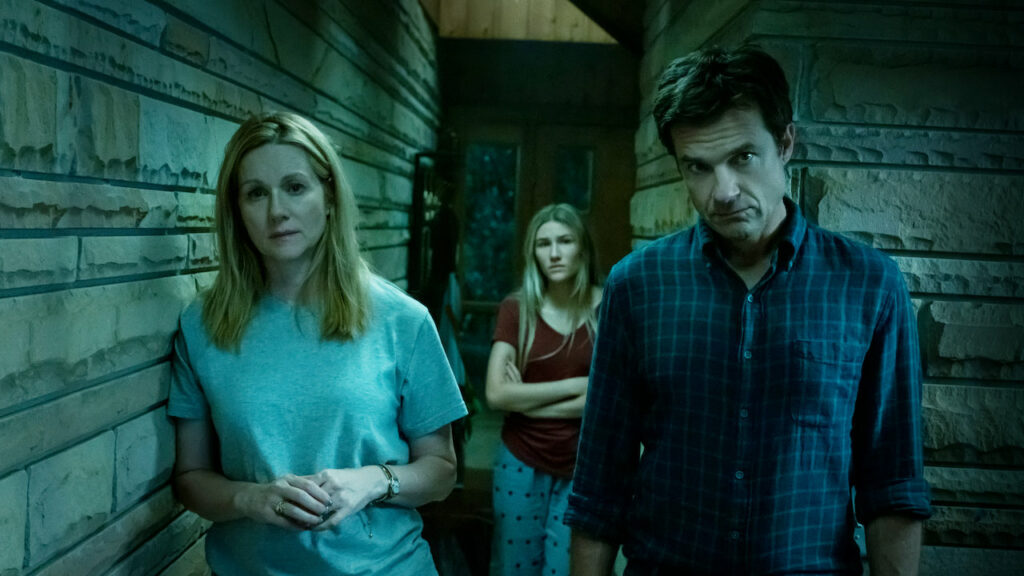 One can only hope the final season will continue to drive fans back through her sterling catalog — and provide further opportunities for Linney to strut her stuff in years to come.