If there are one person's words that will motivate you to take action, they're the famous words of Dr. Martin Luther King Jr; after all, MLK was one of the most influential people in not only American history but the world's.
Dr. King was and still is known for his powerful, inspirational speeches that made people, especially Black Americans, who were fighting for equal rights, feel heard and empowered. Not only that, his words changed a nation. His non-violent approach, which should not be confused with inaction or pacifism, during the civil rights movement proved that one's tongue — if used correctly— can be a person's most powerful weapon; it can voice an entire movement.
Celebrate and remember the life and impact of Dr. Martin Luther King Jr. by listening to some of his most important speeches on iHeartRadio, via the MLK Day Playlist, as well as MLK Day podcast episodes that highlight the activist and civil rights leader, and his legacy.
Keep scrolling to see a few of the late civil rights icon's most inspirational quotes.
1.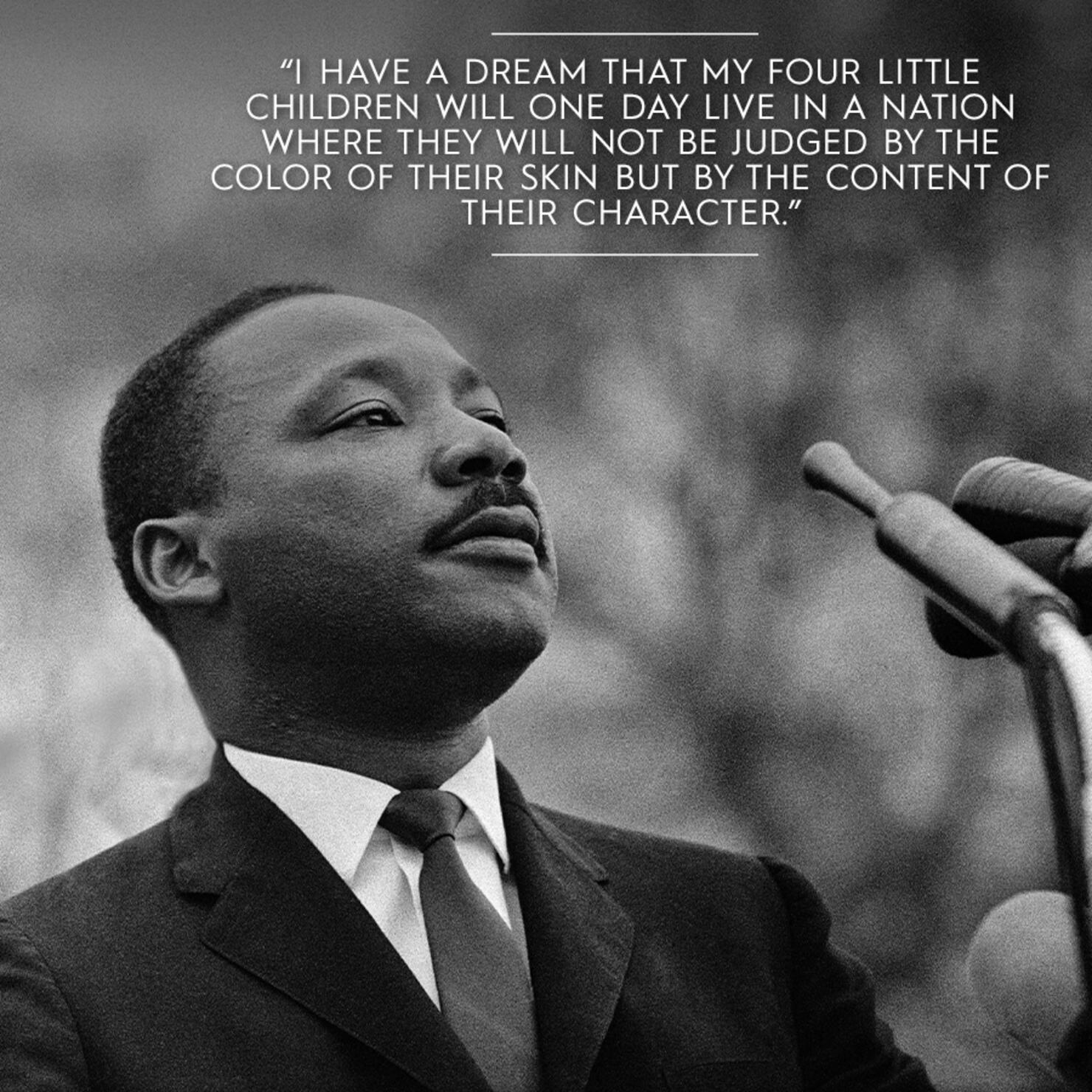 2.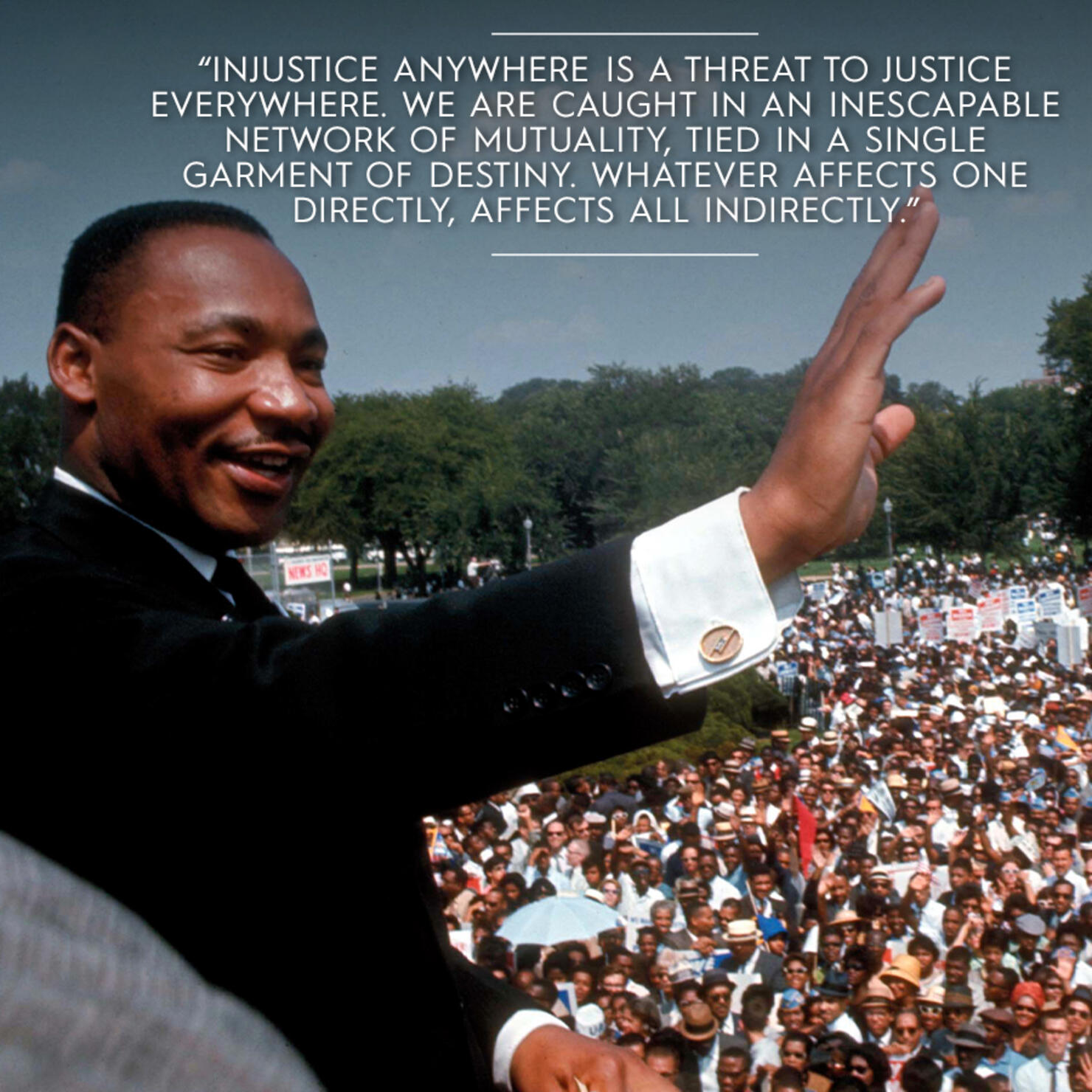 3.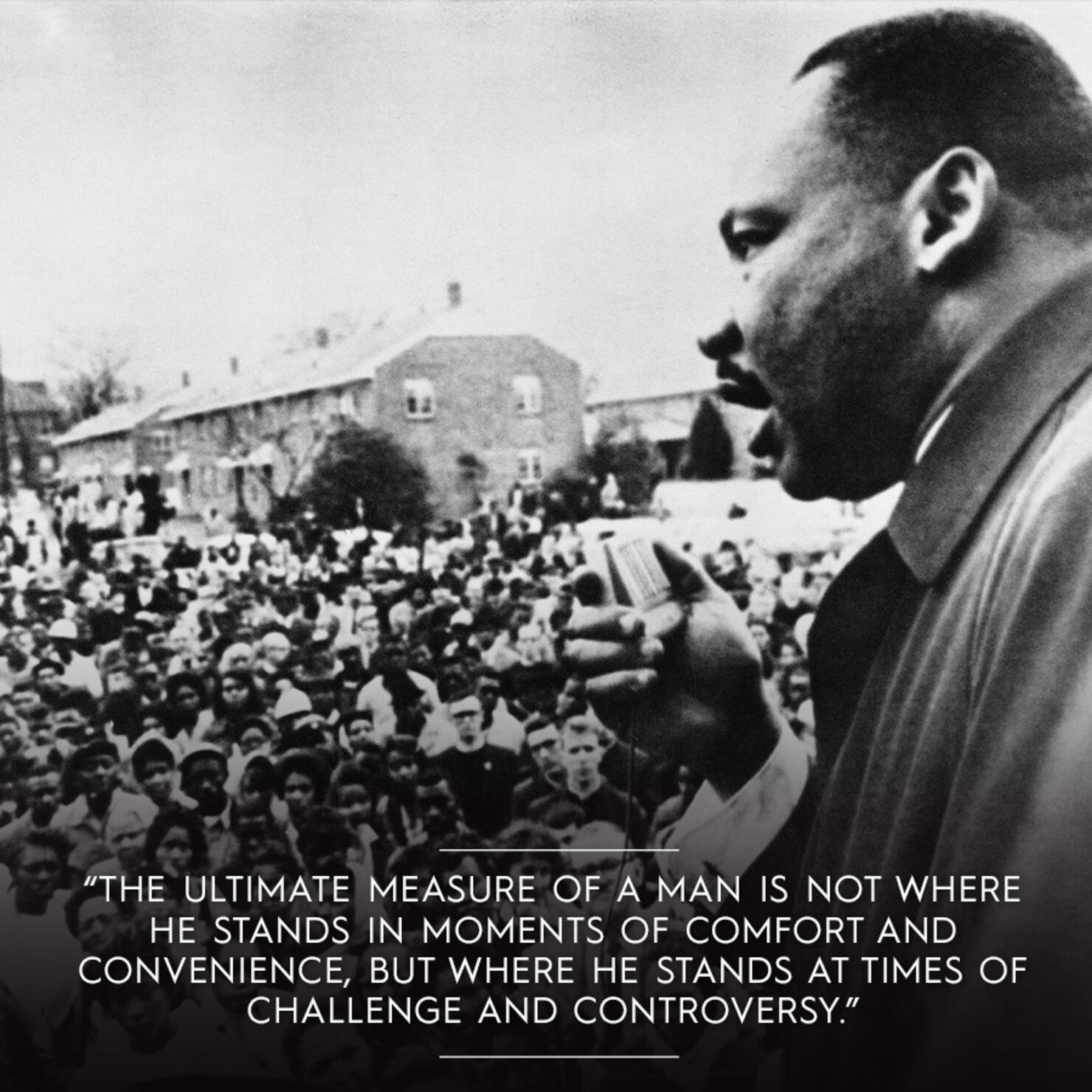 4.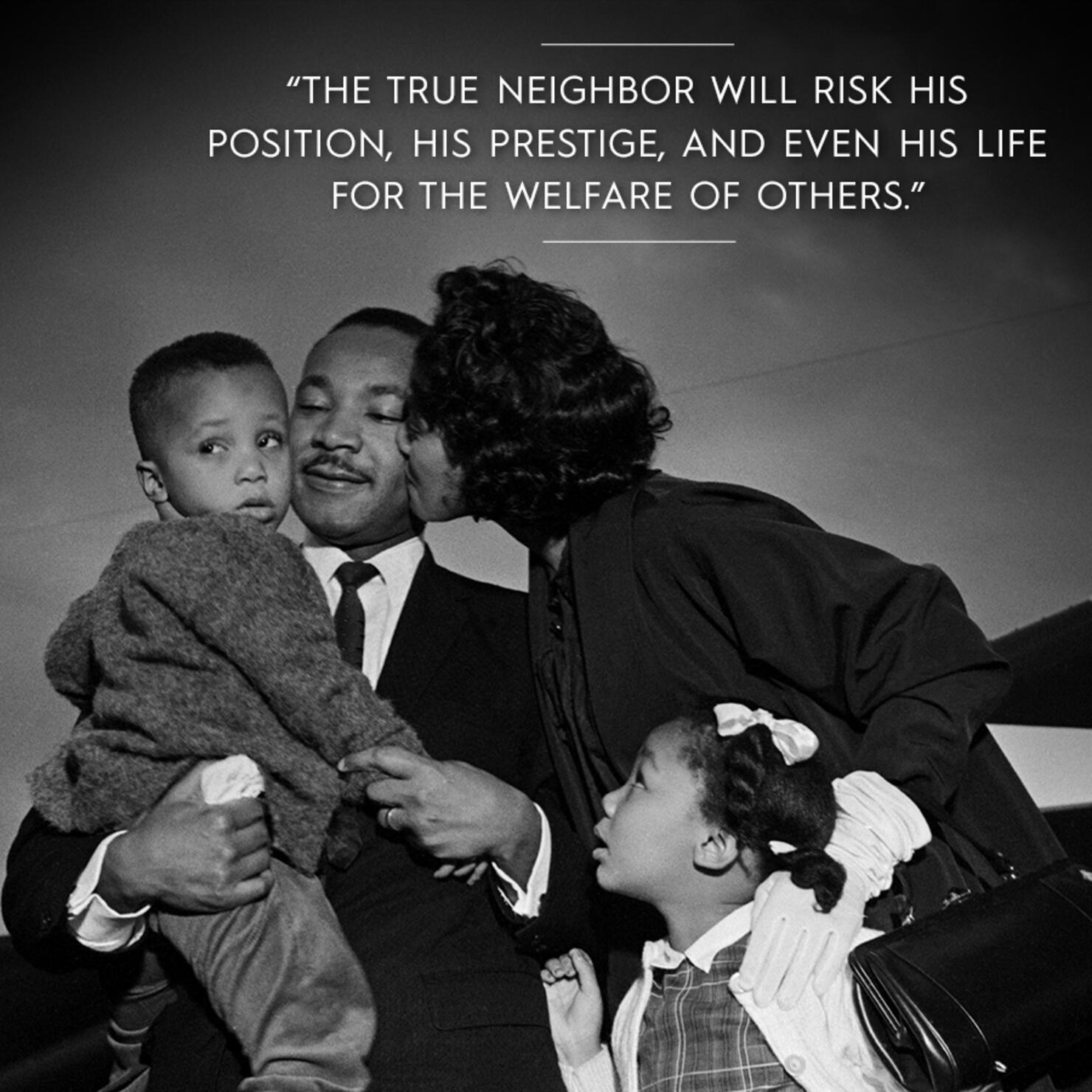 5.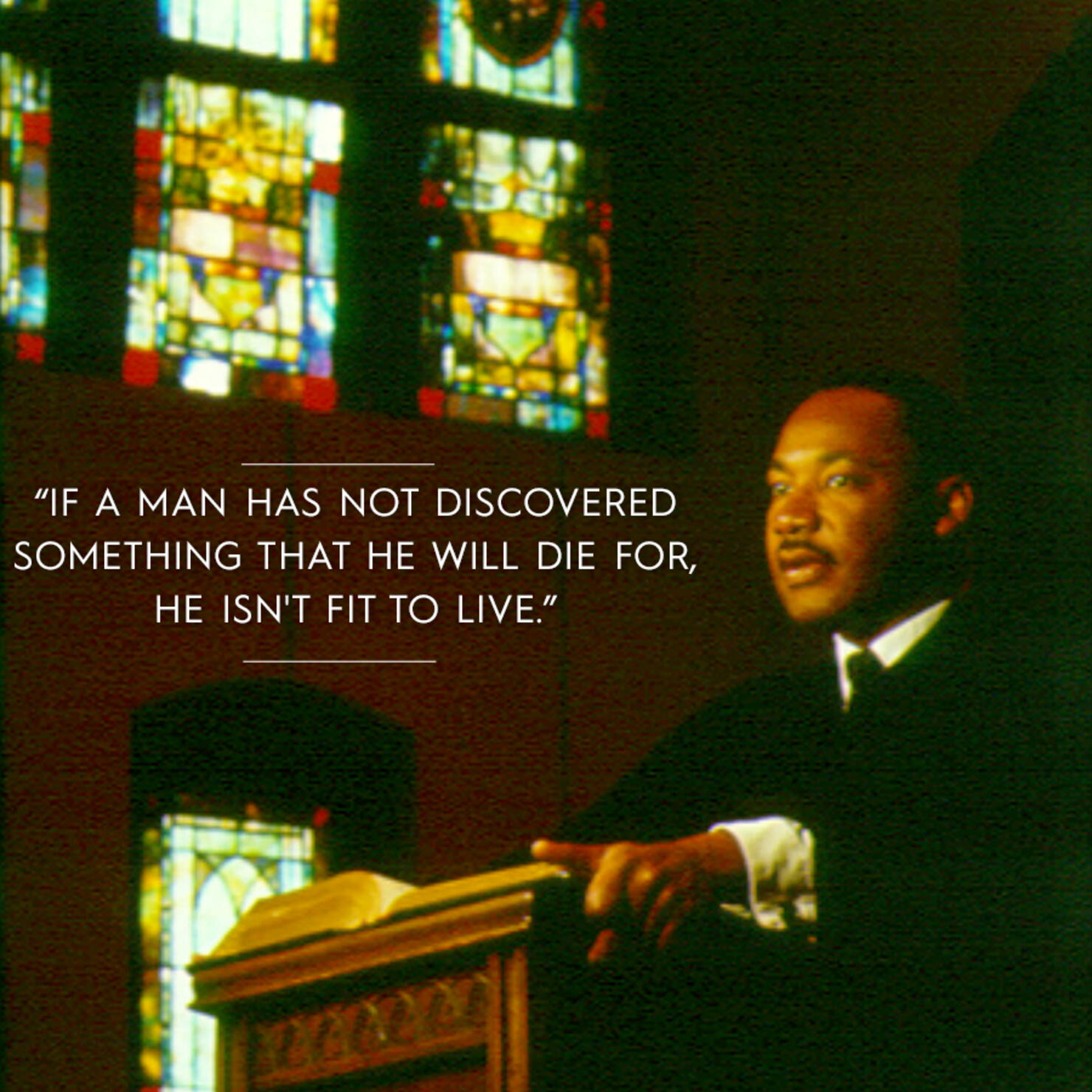 6.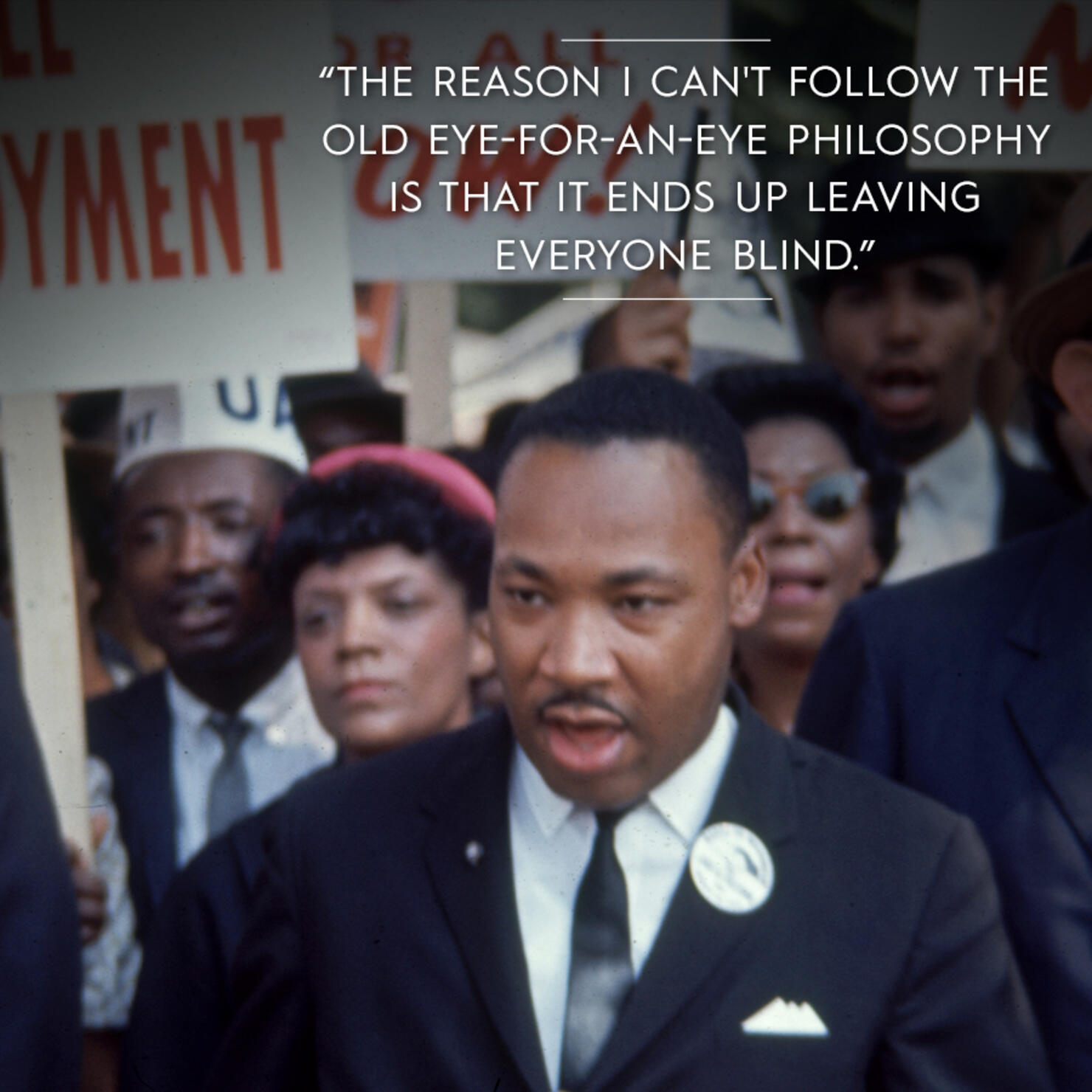 7.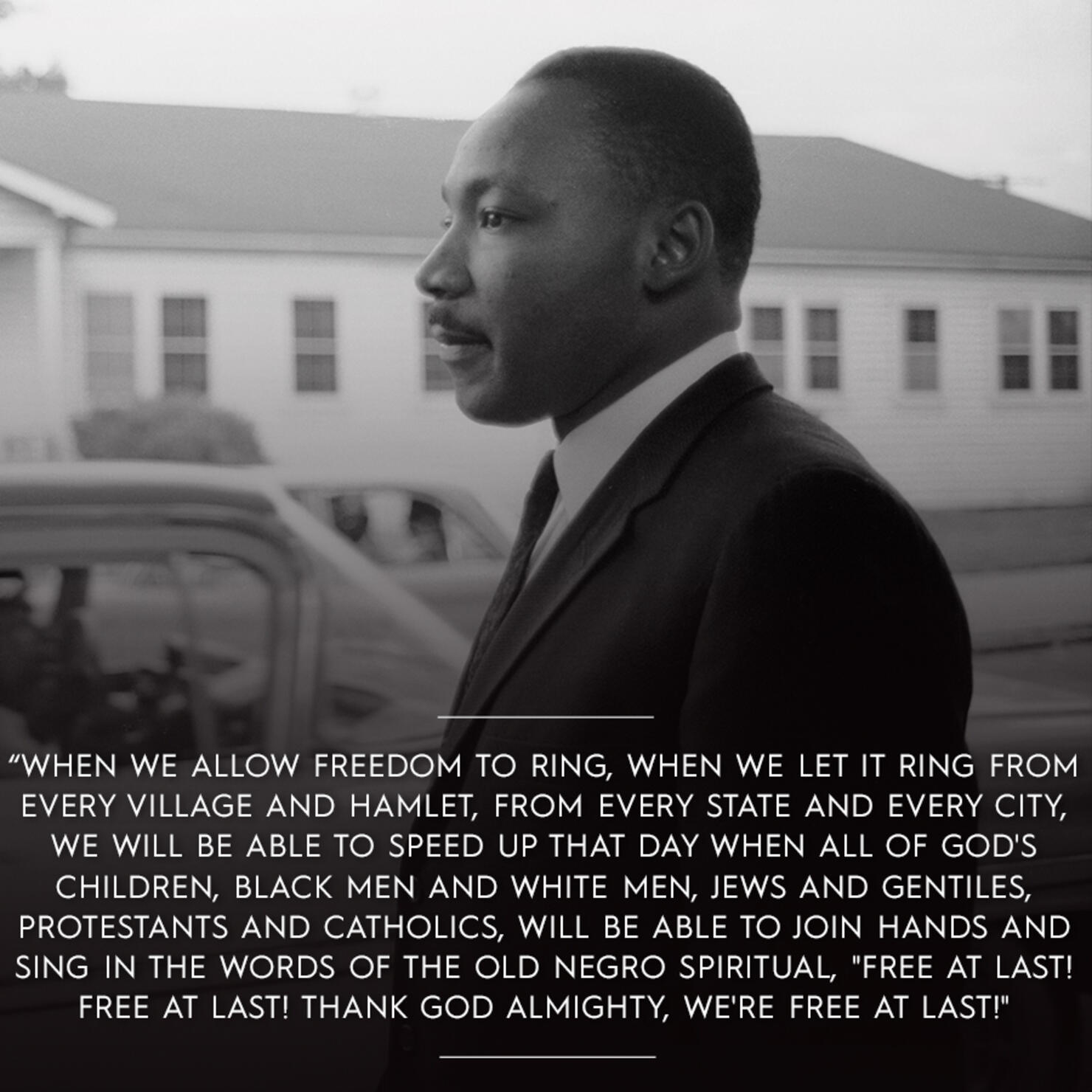 8.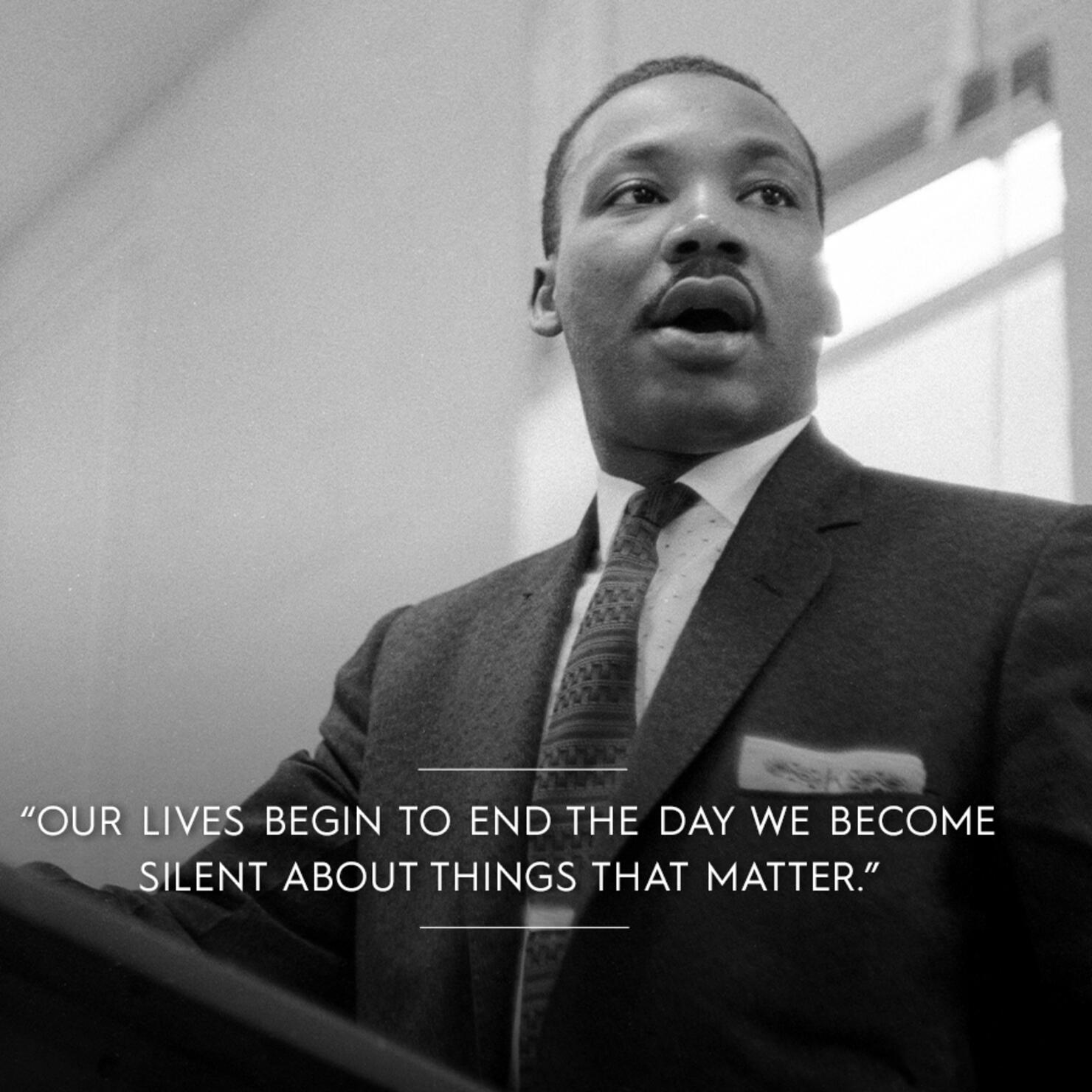 9.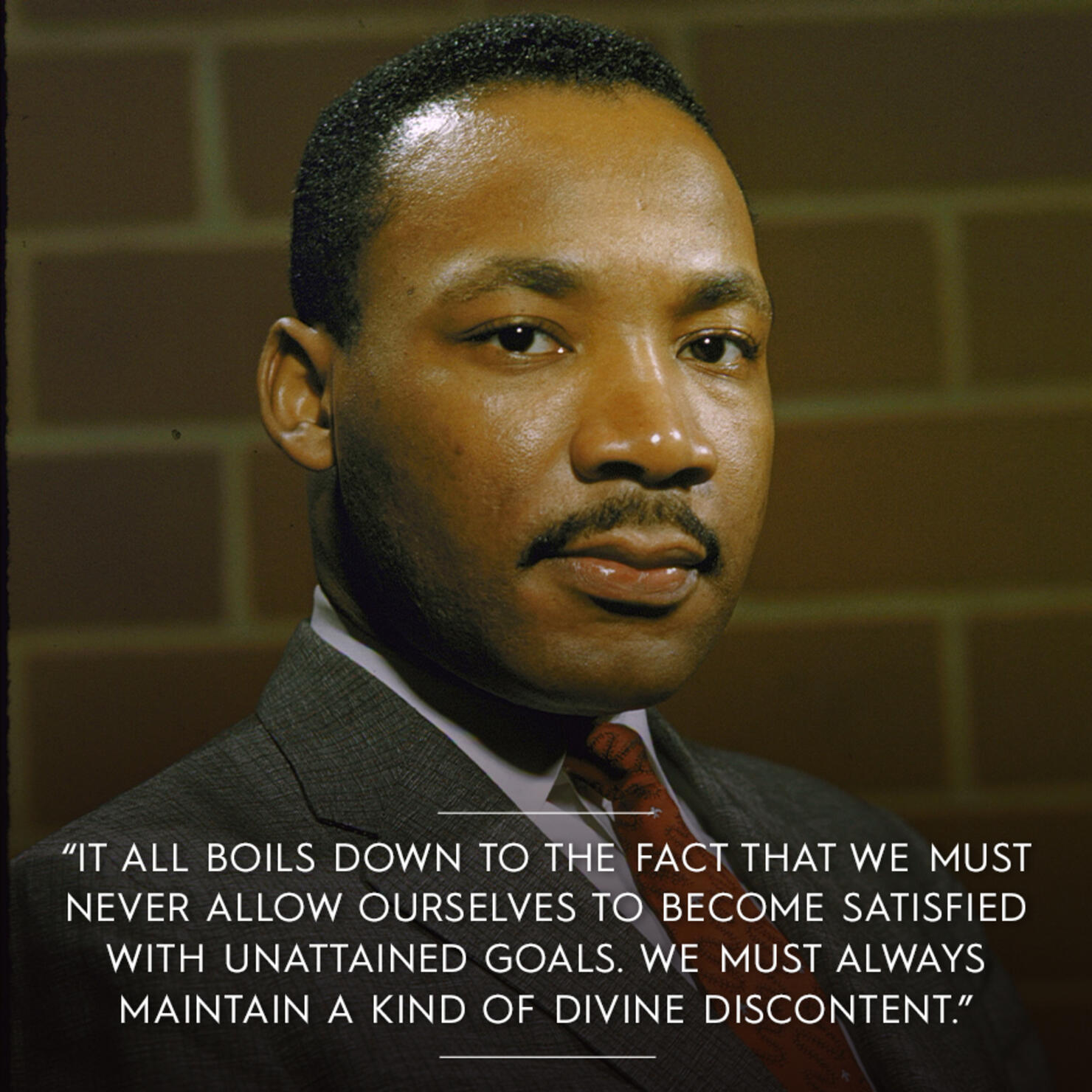 10.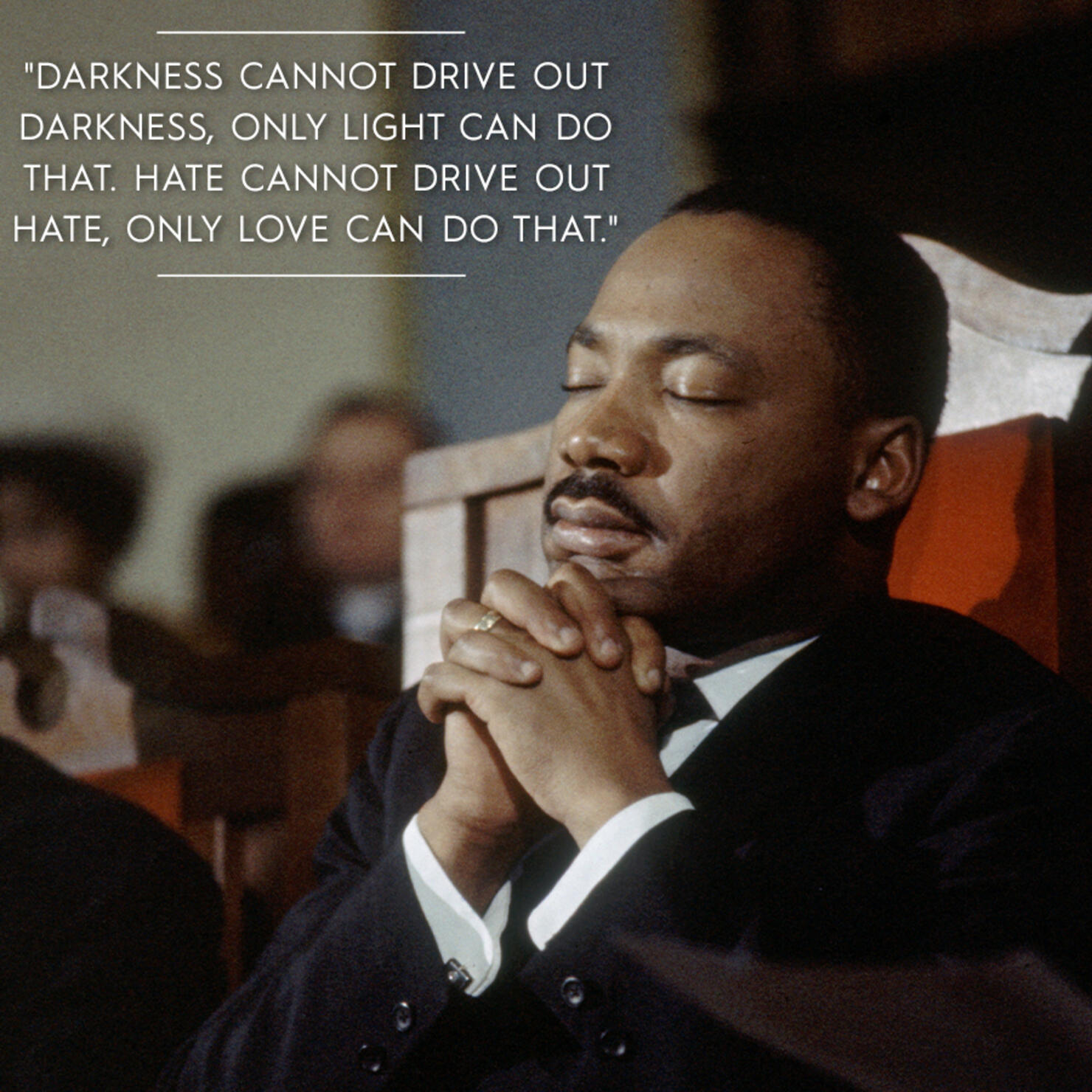 11.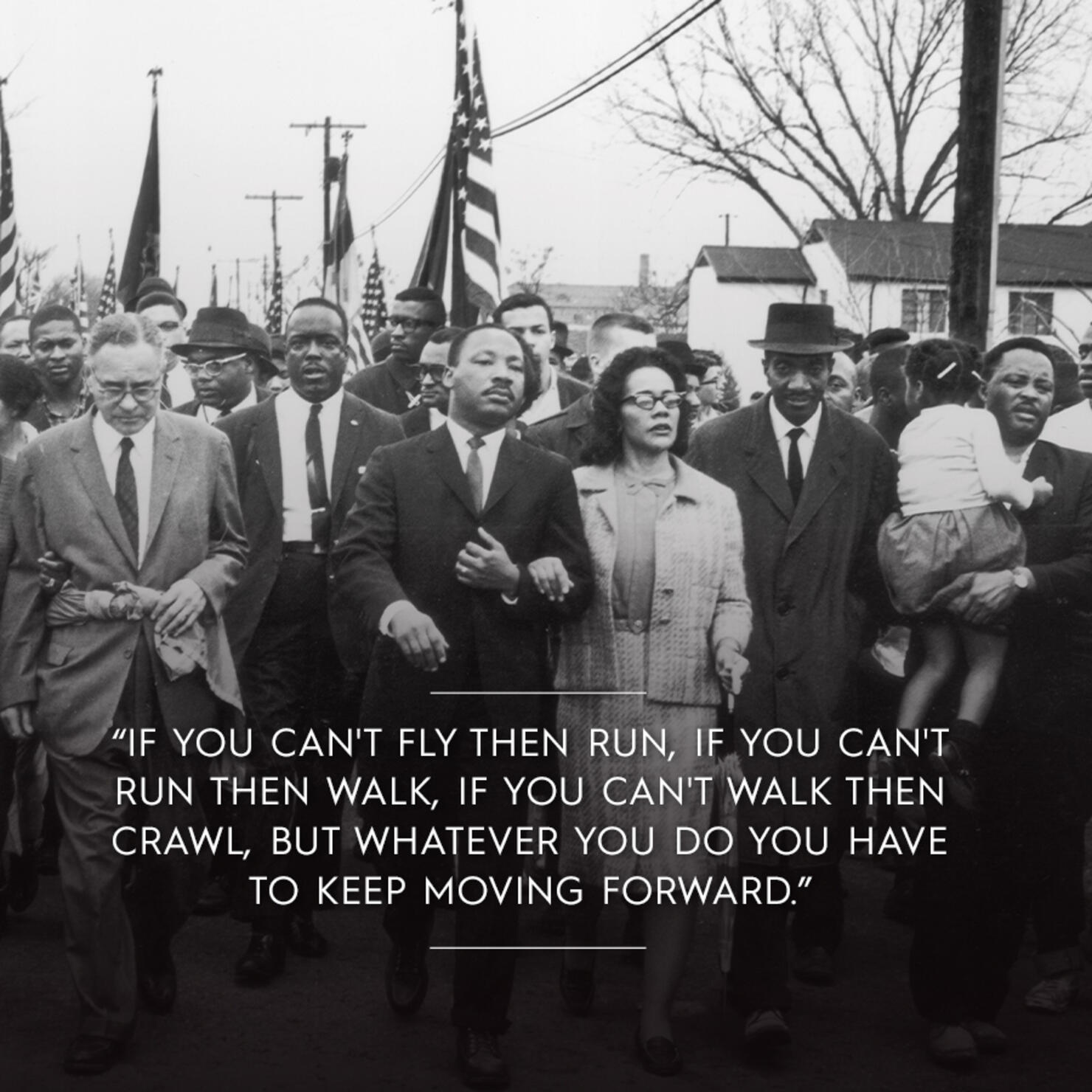 12.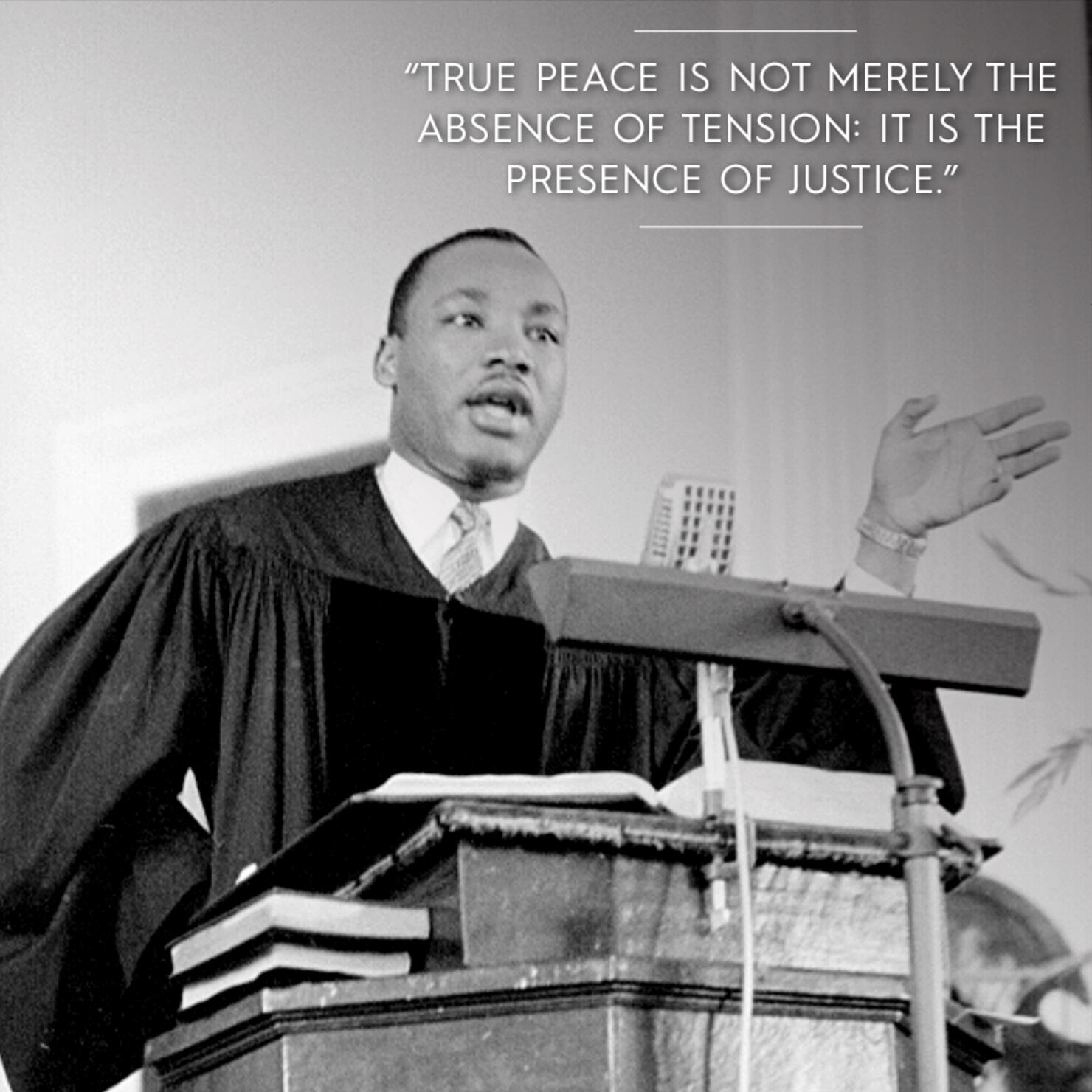 13.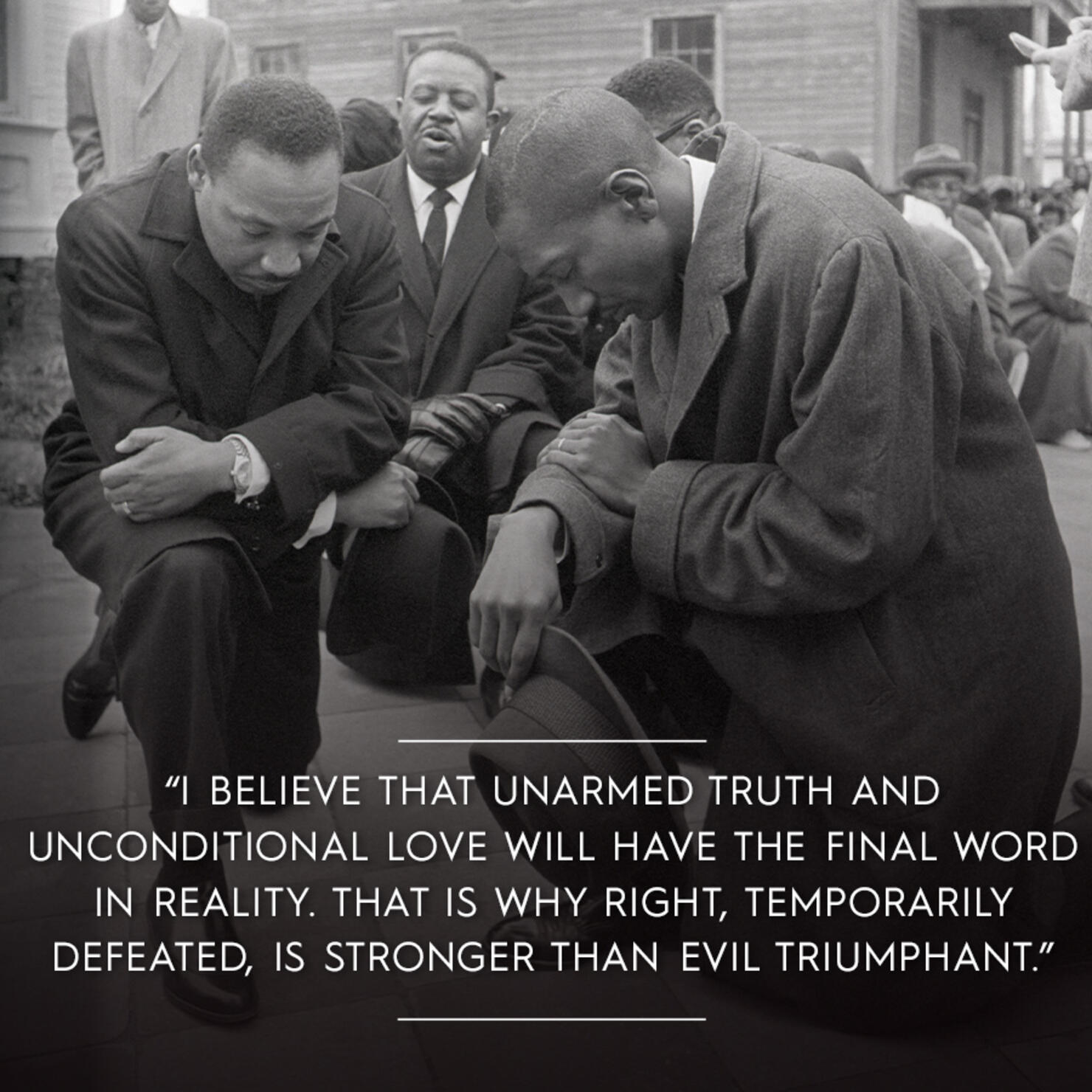 14.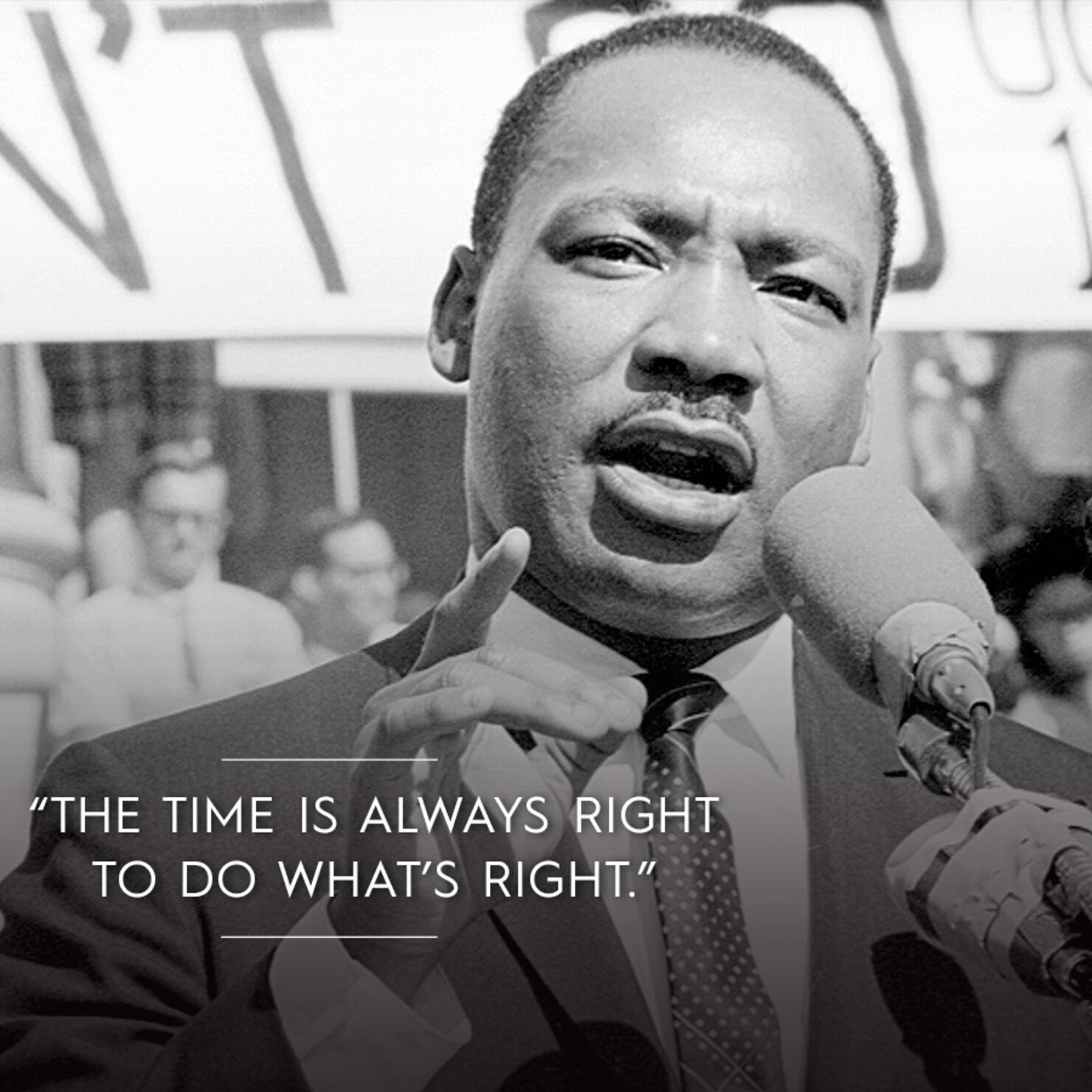 15.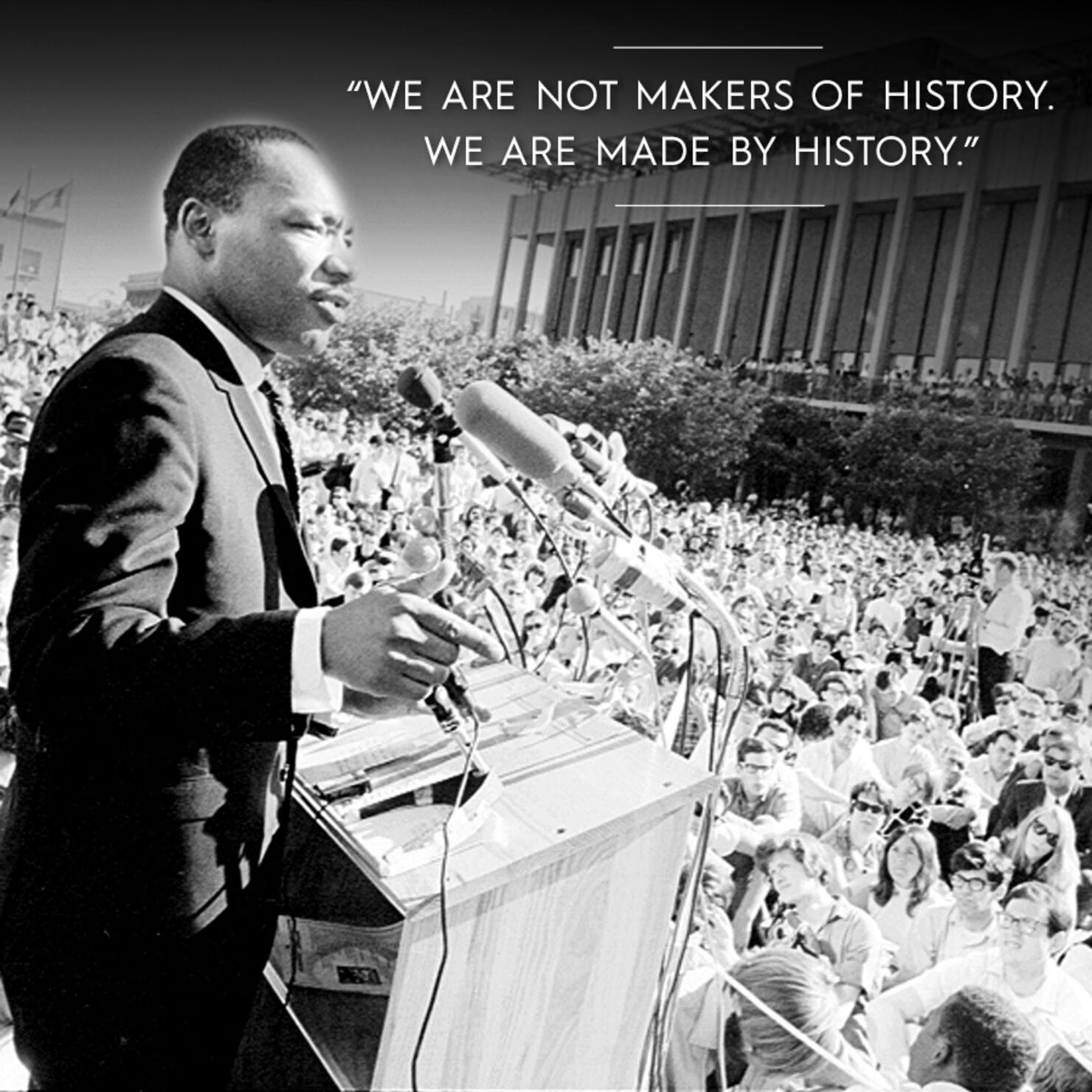 16.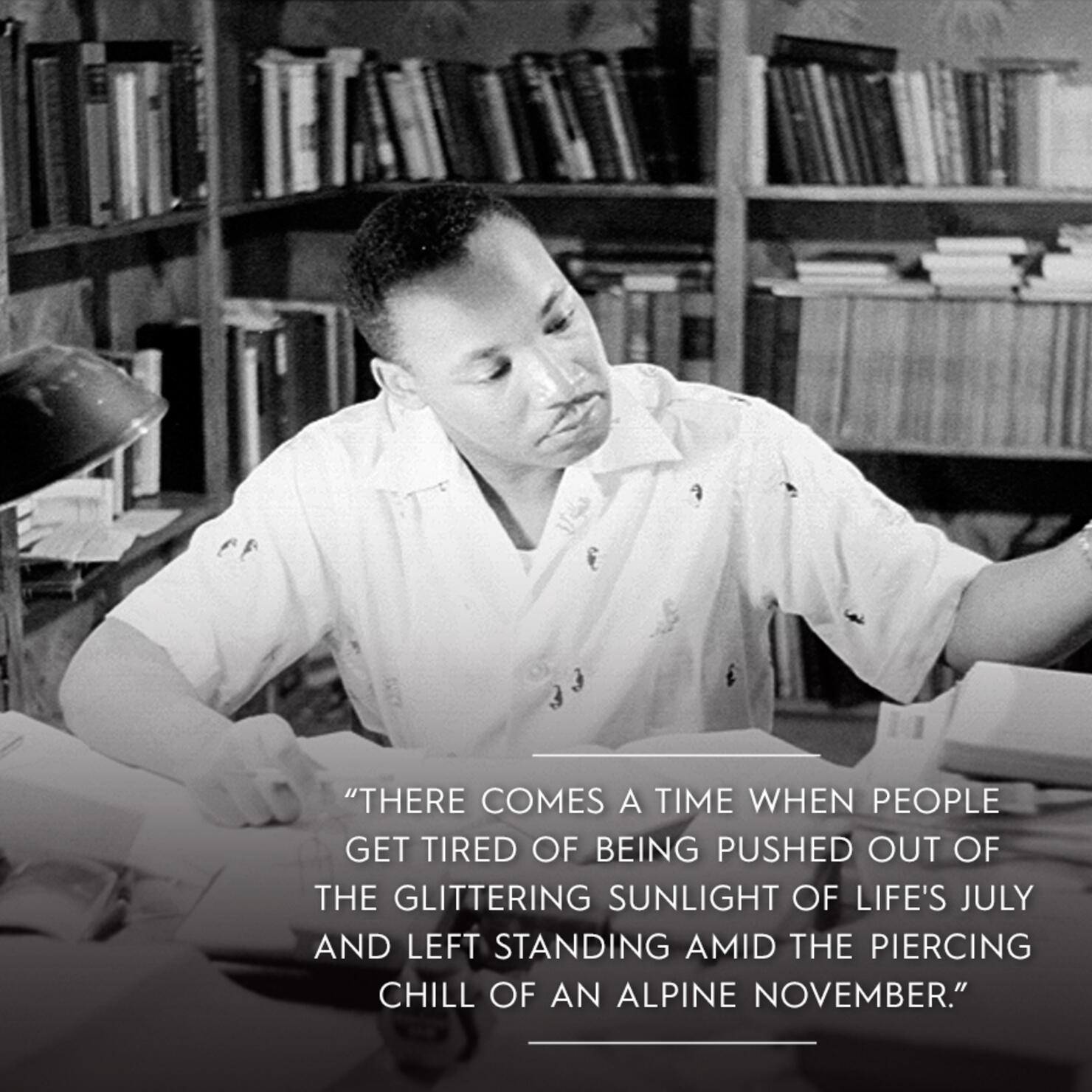 17.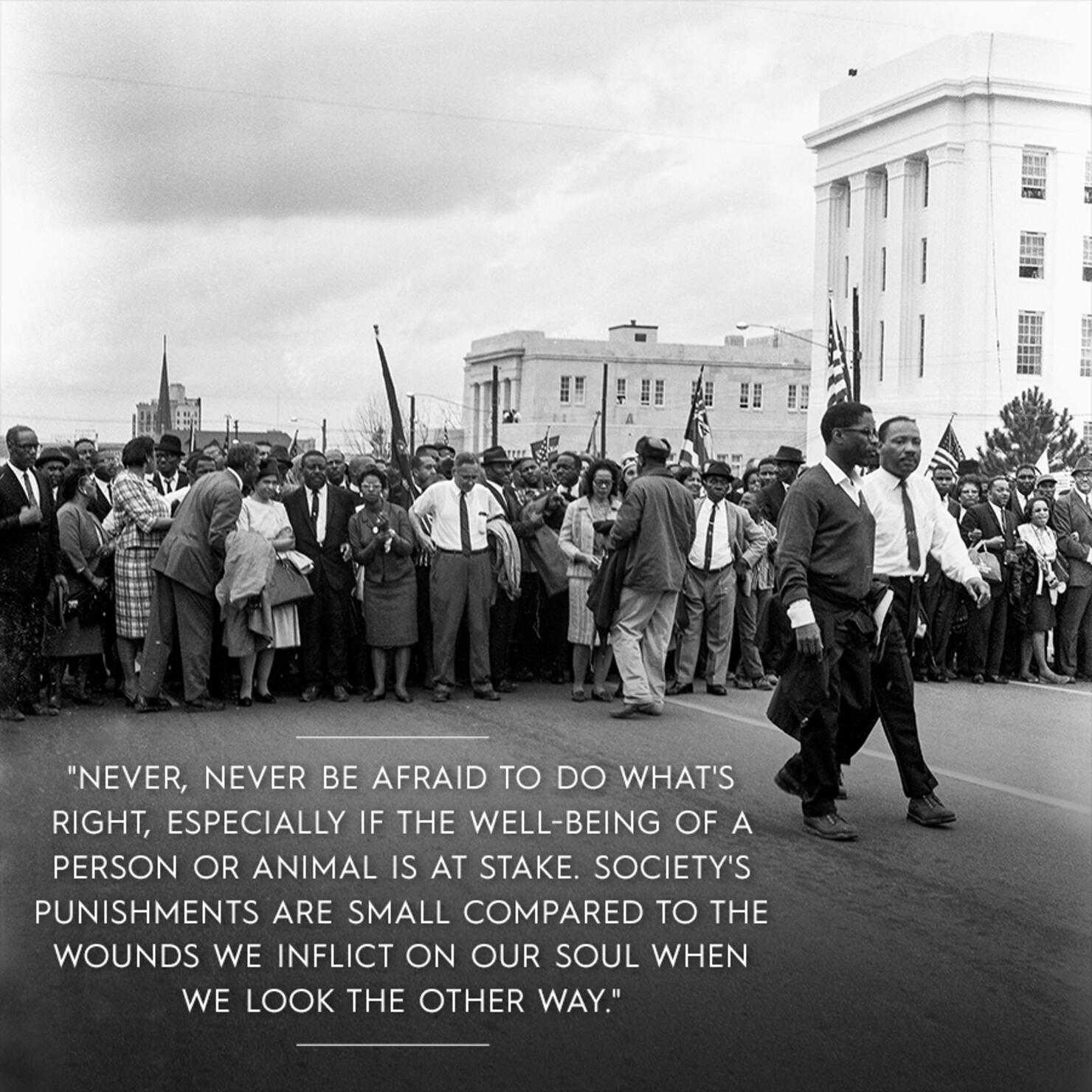 18.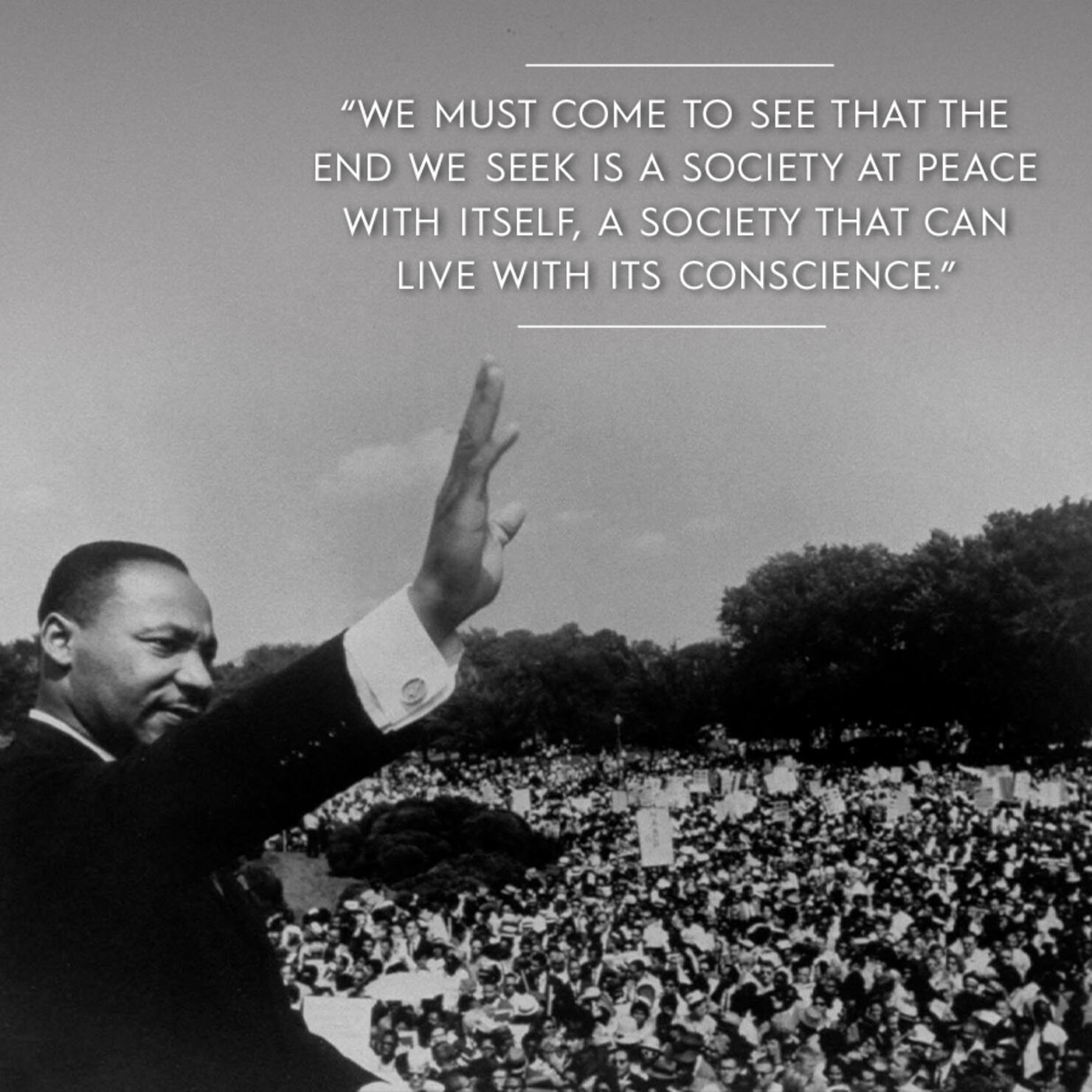 19.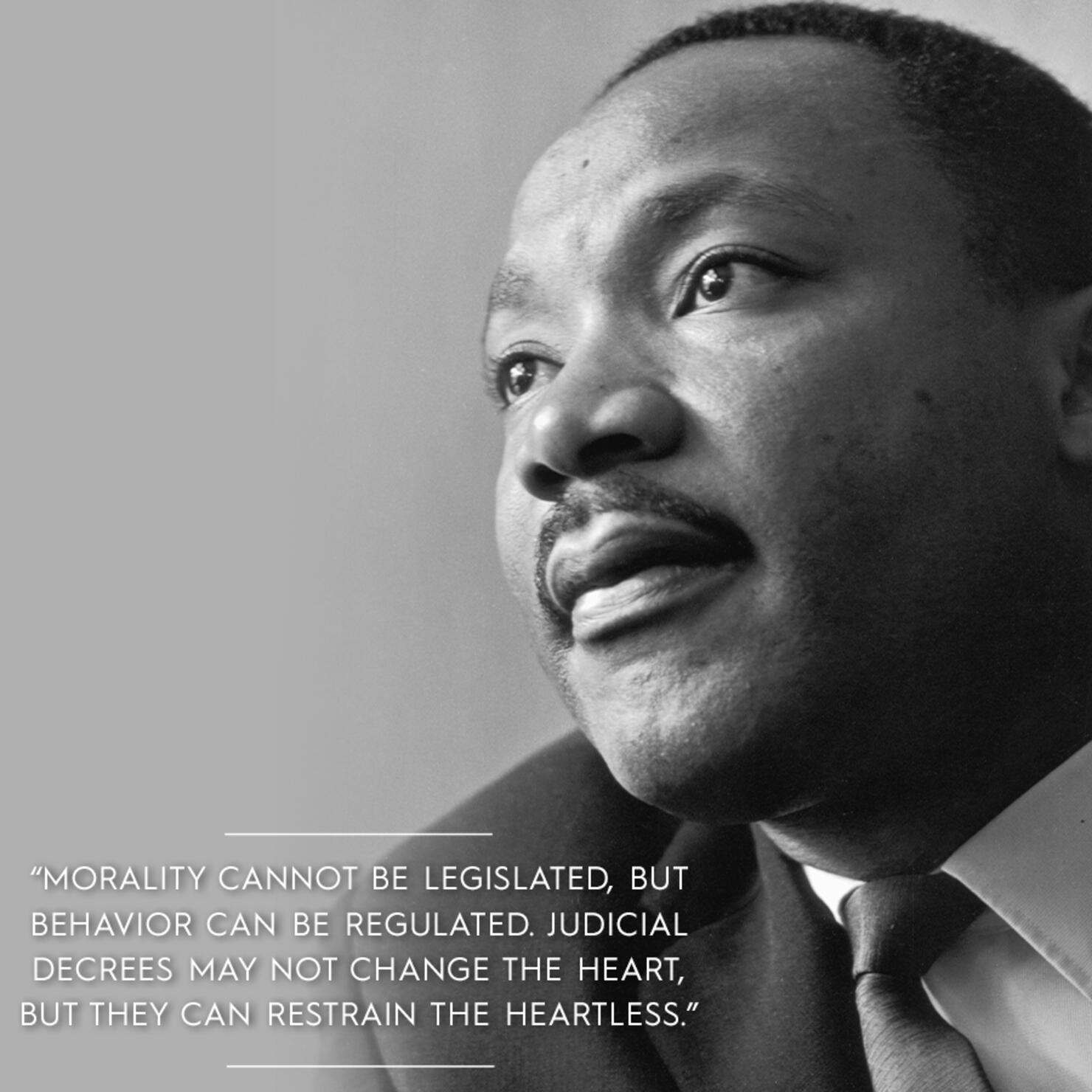 20.