The Los Angeles Rams will face the Cincinnati Bengals in Super Bowl LVI, in Inglewood, California, on February 13.
The Rams defeated the San Francisco 49ers by a score of 20-17 in Sunday night's NFC championship game, earning the right to meet the upstart Bengals who, earlier on Sunday, defeated the favored Kansas City Chiefs 27-24 in overtime in the AFC title game.
Sean McVay is leading the Rams to their second Super Bowl in his five years as head coach of the team. Former Detroit Lions quarterback Matthew Stafford, in his first season with Los Angeles, is heading to his first NFL championship game.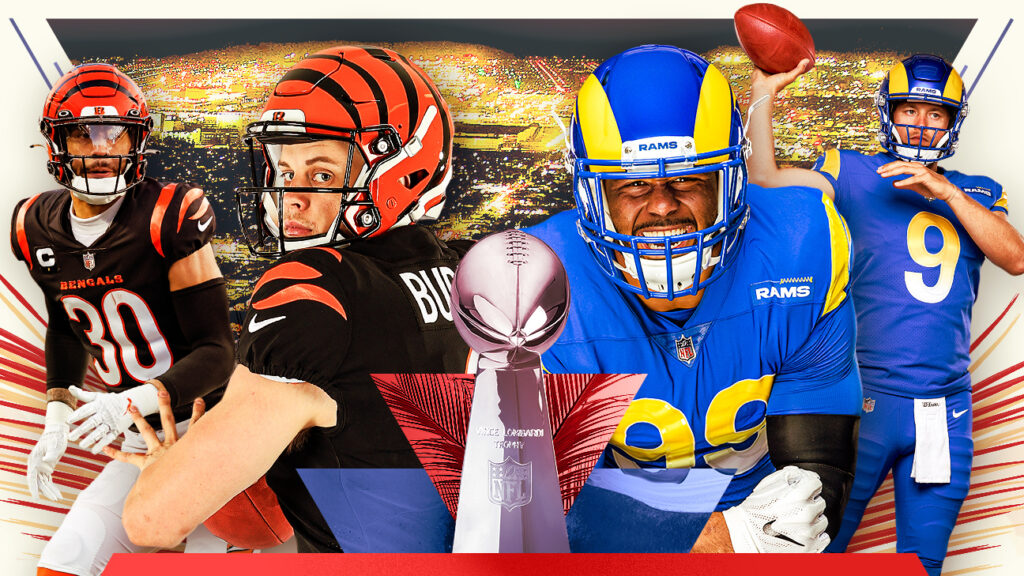 The Rams will play the Super Bowl in their home SoFi Stadium, the second consecutive home team to host the championship. The Tampa Bay Buccaneers were the first to do so last year at Raymond James Stadium.
Led by second-year quarterback Joe Burrow, the Bengals ended the Chiefs' chance to play in the Super Bowl for a third straight year.
The Bengals have never won a Super Bowl, and it will be head coach Zac Taylor's first time as head coach of a Super Bowl team. Taylor was the quarterbacks' coach for the Los Angeles Rams when they appeared in Super Bowl LIII.