New York City Mayor Eric Adams said during a press conference that he thinks the vaccine requirements for athletes and entertainers preventing Brooklyn Nets star Kyrie Irving from playing in home games is "unfair," but also said he is "struggling with" the idea of changing city rules to accommodate one athlete.
Adams was asked whether he would change the requirement after NBA Commissioner Adam Silver said on ESPN's Get Up that he did not understand why the rule stopped Irving from playing home games, while unvaccinated players on visiting teams could come to NYC and play.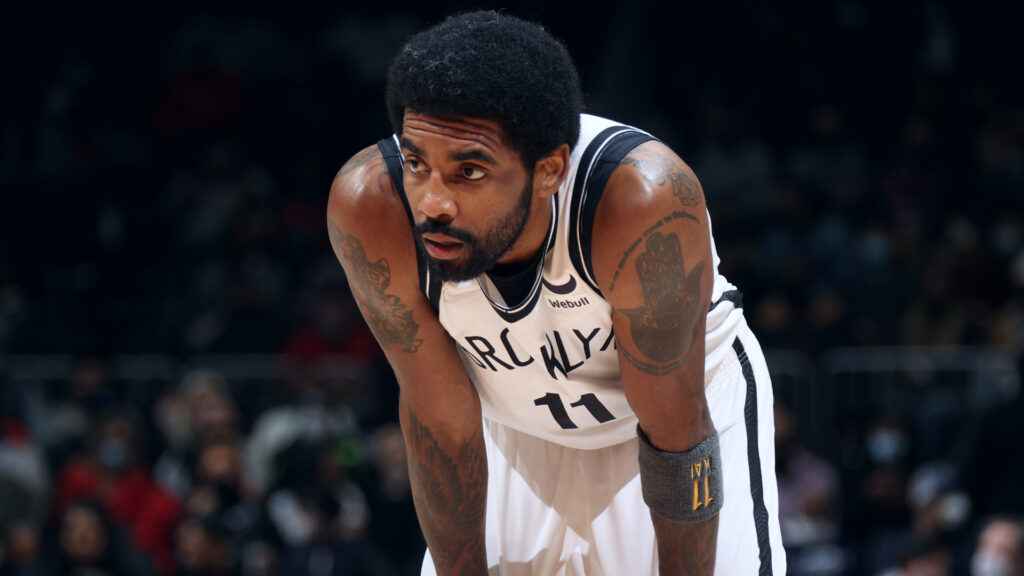 Irving, the only unvaccinated player on the Nets or the New York Knicks, is not allowed to play in home games in the Nets' Barclays Center or the Knicks' Madison Square Garden because of the city's vaccine requirements for athletes and entertainers. About 97 percent of the NBA is fully vaccinated, Silver said Wednesday.
Irving has maintained his opposition to getting vaccinated, with a variety of reasons for his refusal being reported, from the fact that he is unsure about what is in the vaccine, to his desire to stand with people who have lost their jobs for refusing the vaccine.
Irving and others on the Nets have expressed hope that New York City's requirements will change and he will be allowed to play in home games at some point this season.
Adams said that he does think the rule is unfair, but said it could send "mixed messages" if the city makes exceptions for professional athletes.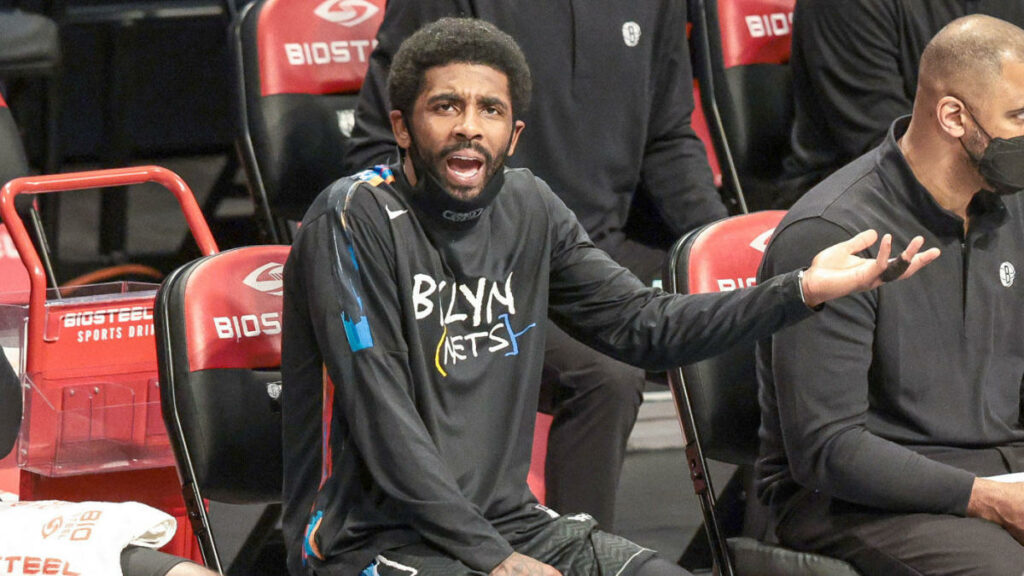 Irving started the season separated from the Nets entirely, as head coach Steve Nash said they did not want to rely on Irving as a part-time player and would wait for him to either get vaccinated or the rules in NYC to change.
However, when the NBA saw the Omicron variant spreading through the league, the Nets were hit particularly hard and agreed to allow Irving to return, playing in road games when possible.