Are Netflix's best days behind them?  Betteridge's law of headlines doesn't apply to this inquiry, because we're genuinely asking. The streaming giant lost 200,000 subscribers in Q1 2022, marking the service's first contraction in subscribers in a freaking decade. 
As you've probably already concluded from these lackluster figures, this has been very bad for $NFLX stock — it's down 25% in afterhours. It took a number of other streaming-facing companies down with it, too… 
However, Netflix is making its best effort to put out this dumpster fire before it becomes a full-blown Californian wildfire.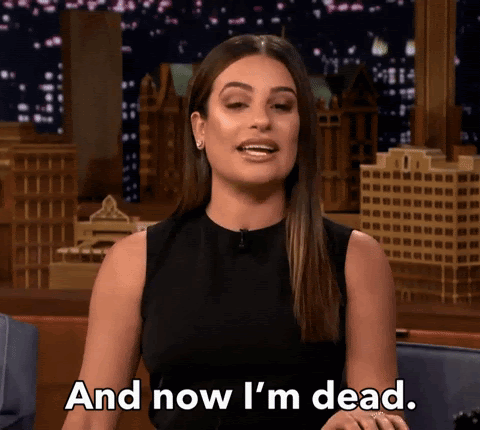 The streaming company already raised subscription prices pretty aggressively, which might be a factor weighing on this unexpected subscriber deficit.
Netflix expects more of the same in Q2 2022. The company's forecast indicates that it's expecting to make roughly $185 million more (to $8.053 billion in revenue) in the quarter, while 2 million subscribers are expected to dip.  
Even with the projected net loss in Q2, Netflix will still be up +5% YoY on subscriber growth, sitting large-and-in-charge at 219 million subscribers.
However, the company isn't shy about headwinds in its report: Netflix sees password sharing, other streaming services, macro factors such as inflation, and the slow transition to connected TVs as ideological obstacles to its growth.