The prices for just about everything are continuing to go up, according to new numbers from the government.
Inflation hit 8.3% in April, and even thought it has slowed from a 40-year-high, Long Islanders are still feeling a financial strain.
Americans are seeing the cost of gas go up 44%, airfare up 33%, milk up 15% and rent up 5%.
Flour and coffee are now 14% more expensive than a year ago. Some residents say they are cooking food at home that they can get more meals out of.
Home heating oil is also increasing with an average gallon on Long Island costing $5.50. It costs only $3.16 a gallon in 2021.
Mortgage rates have also gone up, making the housing market even tougher. I think for buyers and sellers with inflation, rising prices, mortgage rates, it is creating a lot of uncertainty in the market.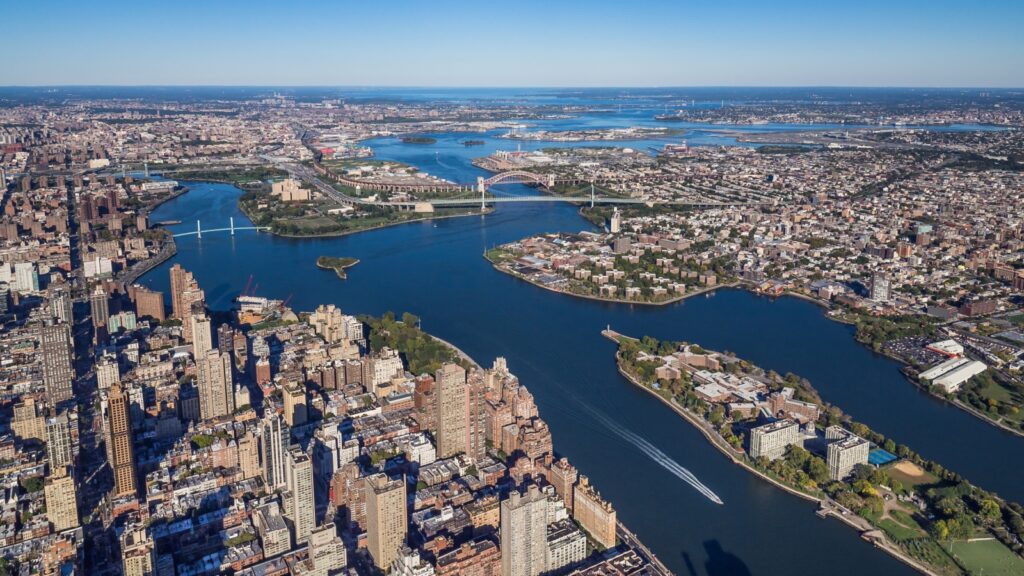 Home prices will increase throughout the year, but at a slower pace. The catalyst is low supply and a lot of demand. Some people have had to rent, instead of buy, or just stay put because they can't afford to move out.
Gas prices hit another record of $4.66 on average across Long Island. One resident says it's "really difficult" to find a gas station that has affordable prices anywhere on Long Island.
Martin Melkonian, associate professor of economics at Hofstra University, says inflation could still continue to rise."It means continuing pain, we haven't really solved the problem of inflation," Melkonian says.
"In fact, there is a good chance it is going to be worse." Inflation slowed a bit in April after seven months of relentless gains.