Peloton is teasing the next major addition to its home exercise offerings. In a blink-and-you'll-miss-it moment, the connected fitness brand confirmed the forthcoming release of a home rowing machine.
The system was briefly unveiled as part of its two-day "Member Event." The company notes, "Peloton will be bringing its best-in-class fitness experience to the world of rowing!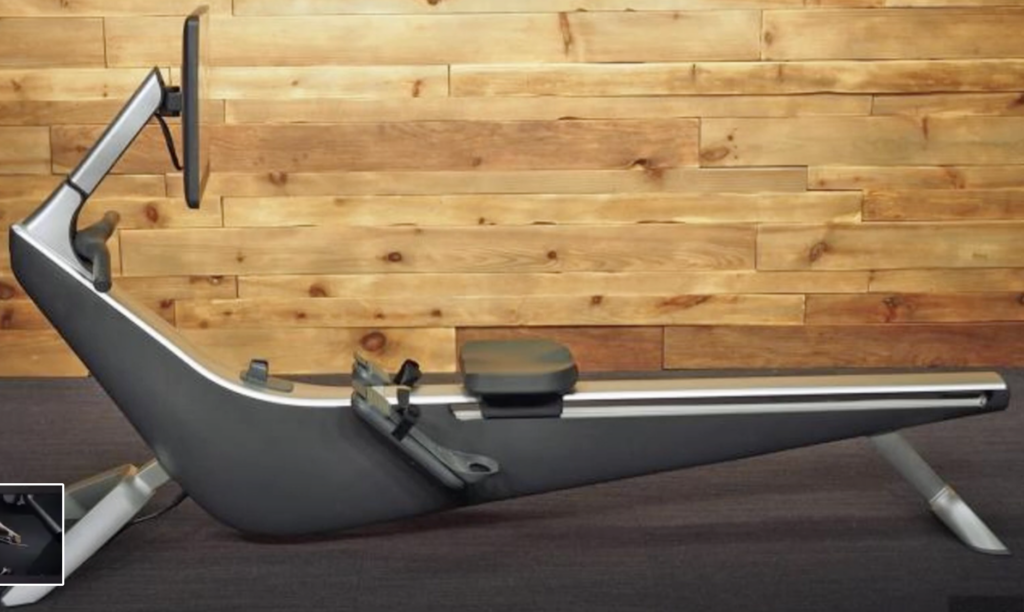 Combining cardio and strength — Peloton is excited to add this total body workout into its powerhouse arsenal of content."
The product has been rumored since last year, though it seems likely the company's continued financial struggles derailed an earlier release.
Launching an entirely new product line is a risky move for a company struggling to move old stock. Of course, financial issues aside, the Peloton brand is still a strong one in this category, and the addition of a much requested piece of hardware could certainly drive adoption.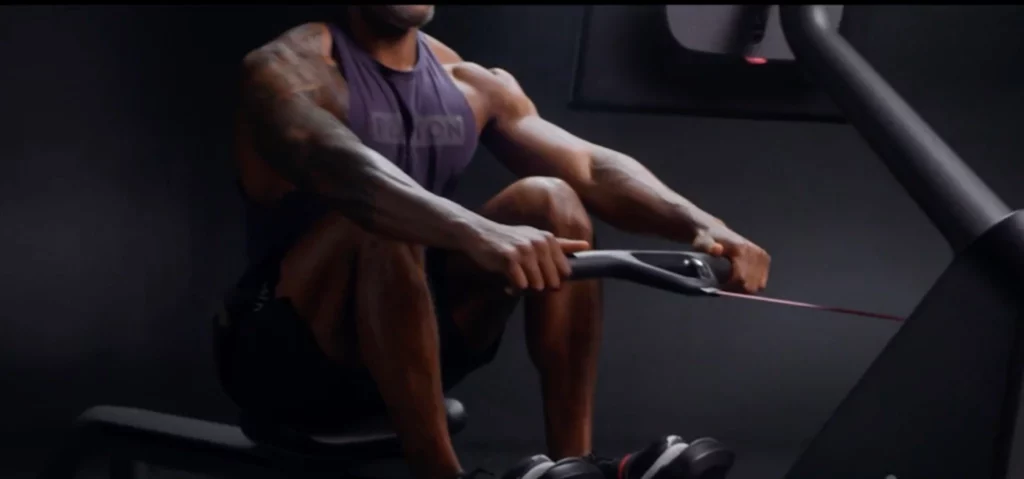 Rowing machines have become an increasingly popular third option for full-body workouts, after fitness bikes and treadmills. Companies like Hydrow and Ergatta have been pushing to fill a large segment of the home fitness enthusiast that Peloton has thus far left on the table.
Along with the rower tease, Peloton also announced a raft of new features, including Invite Friends, which lets users schedule collaborative workouts within the app. Just Workout, meanwhile, makes it possible to track non-Peloton running, cycling and walking in the app, so users can add up their outdoor excursions. The company says Just Workout was "consistently a top requested feature."
The company also announced plans to open its Peloton Studios in New York and London for member workouts.