ZenFi Networks, an innovative leader of digital infrastructure solutions in the New York and New Jersey metro region, announces today that it has secured $175 Million in Senior Secured Credit.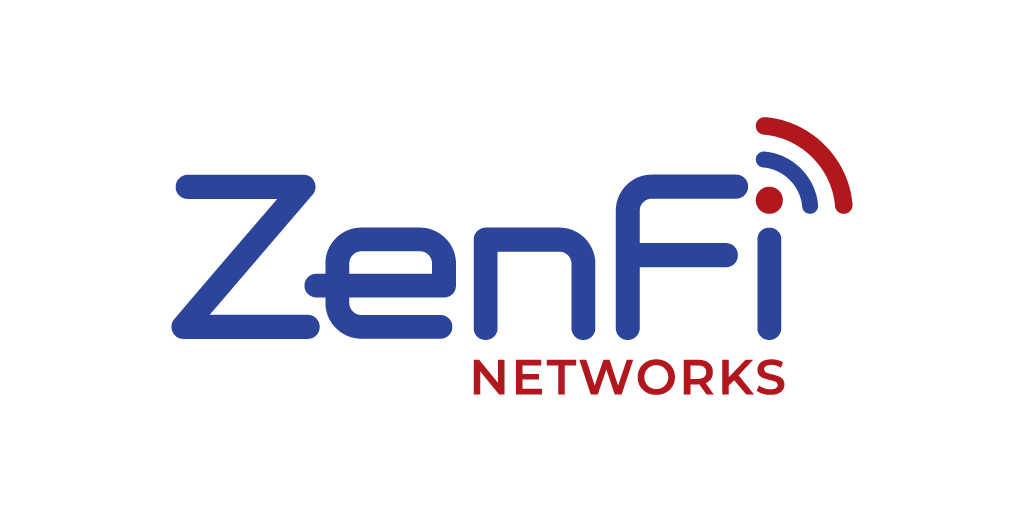 The credit facility will be used to refinance existing debt and support continued growth initiatives as the company continues the build-out and expansion of the LinkNYC project throughout the five boroughs of New York City.
The transaction enables ZenFi Networks to further expand its unique digital infrastructure network across the region, including support of its partnership with CityBridge, which operates one of the world's largest public Wi-Fi networks, LinkNYC.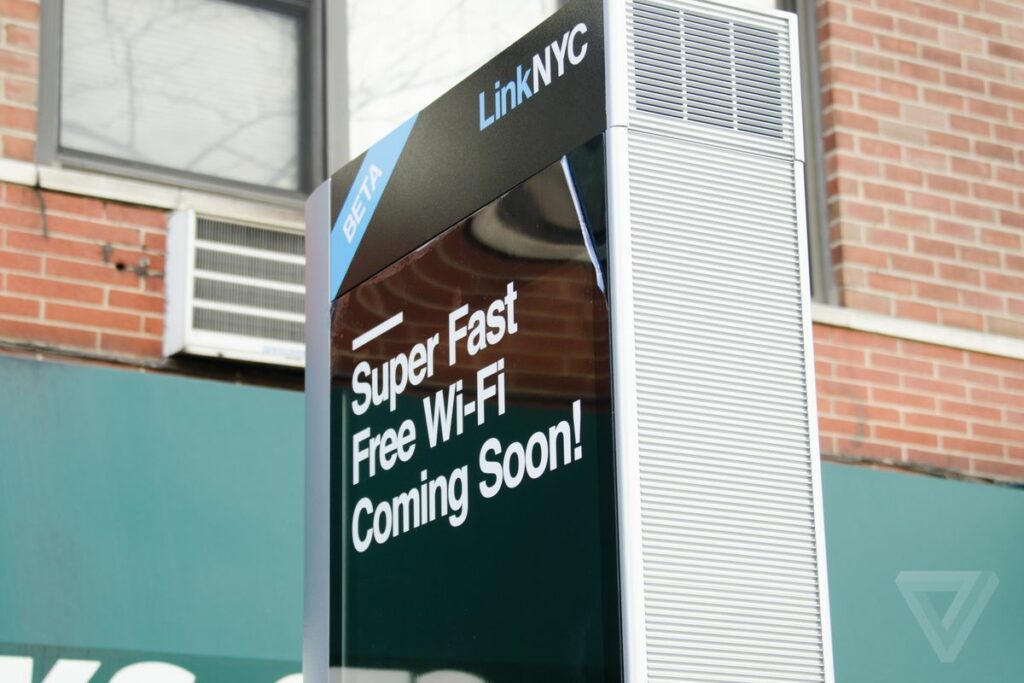 Recently announced, ZenFi Networks is deploying, operating, and expanding reliable 5G network connectivity and free public Wi-Fi, utilizing LinkNYC smart public communications structures across New York City.