Brandon Shintani, a 17-year-old junior at Ridgewood High School in New Jersey, has an incredible and empowering business story. He is the CEO and founder of the website Mind-DesignSports.org.
Per northjersey.com, Shintani studied psychology and became fascinated by the concept of sports psychology. He is also an avid student of mental health. Shintani advocates for the importance of both psychology and mental health in sports.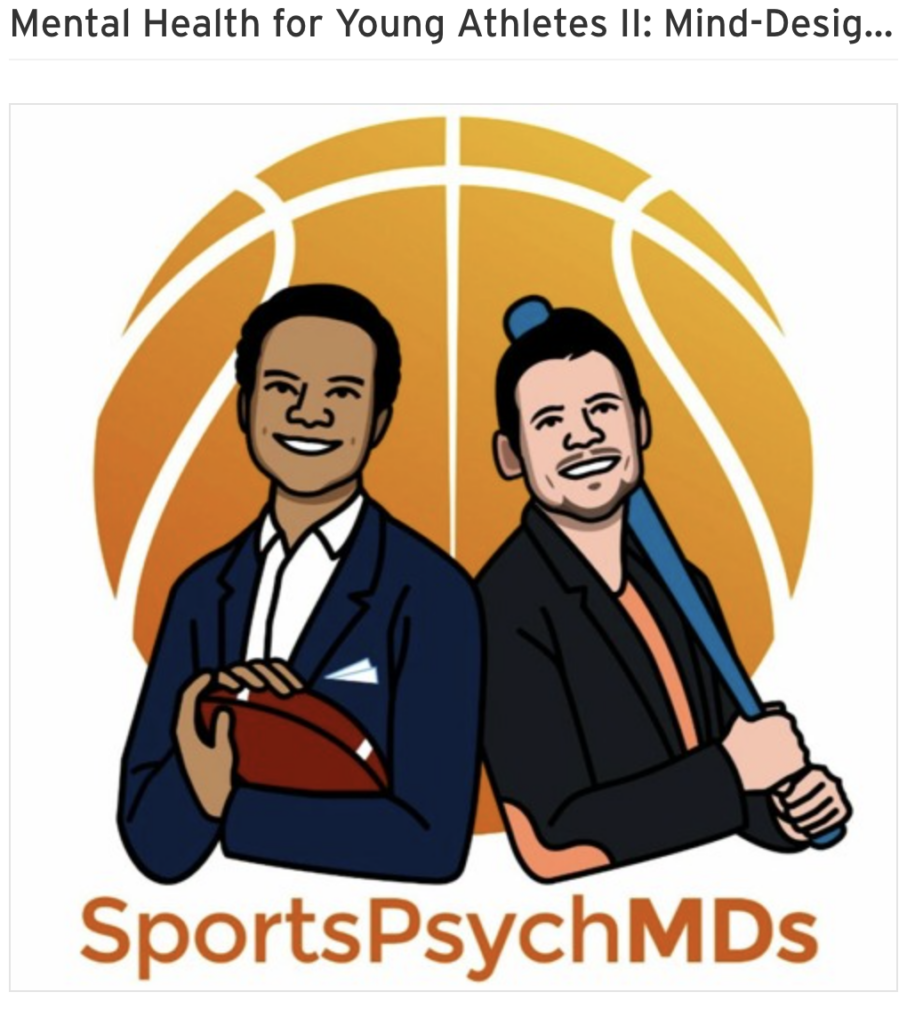 According to The Week, Shintani wanted to connect current college and high school athletes with younger athletes to share insights on the best ways to improve their mental abilities in sports while remaining true to the 21st century.
The goal was to raise young athletes' mental self-awareness and provide solutions to common issues they face, which is a worthwhile endeavor given the rising number of student-athletes suffering from anxiety and depression.
Shintani recognizes that young athletes may not always have the financial resources to hire a professional mental health coach. Shintani hopes that by talking with their peers, athletes will be able to overcome mental barriers that may prevent them from giving their all.
Mind-DesignSports.org is a professional-looking website with blogs, podcasts with guest speakers, and social media infographics addressing many topics in sports and psychology.
It launched in September 2020 yet has already been named one of the top 20 blogs and websites for athletes in 2021 by Feedspot.
Mind-Design Sports is also the only sports psychology organization run entirely by and for young people.
Mind-Design Sports also has a mentorship program in which young athletes are paired with college and high school athletes, per yahoo news. They communicate at least once a month, via Zoom, phone, or text, with the mentors offering words of wisdom and advice on how the mentees can improve their game.
Per yahoo news, Olympic gymnast Simone Biles and tennis star Naomi Osaka have publicly discussed their mental health struggles in sports. They are de-stigmatizing and seeking assistance by speaking out.
Closing Thoughts
Shintani's ambition is for Mind-Design Sports to become a household name, and he wants teens to understand that they don't have to be athletes to benefit from the website's tips and advice, according to The Week.
If you are an athlete or anyone looking to improve their performance in any aspect of their life, visit Brandon's website at https://www.mind-designsports.org.