Wednesday's premiere of ESPN's "30 for 30" documentary on the 1996 US Women's basketball team gave the trailblazing women the flowers they finally deserved.
The 3-part documentary titled "Dream On" gave viewers an inside look of the forming of the '96 Dream Team and events that followed.
Viewers that watched the documentary got a better understanding of how the team was able to achieve their historic 60-0 game run. Viewers also got an inside look at the players' personal lives before and during their time on the team.
Part 1:
Lisa Leslie and Dawn Staley both tried out for the 1992 Women's Olympic basketball team but didn't make the cut.
Both Leslie and Staley would later go on to make the '94 Women's US basketball team before making it through the tryouts for the '96 Dream Team.
Part 2:
Before playing in the '96 Summer Olympics, the team went on to play several women's college basketball teams in the US.
The reason for playing against these teams were to show how the Dream Team played at a professional level rather than a collegiate level.
The Dream Team played against each of the colleges the players came from.
Another key takeaway in part 2 is there had been several attempts at creating a national Women's basketball league.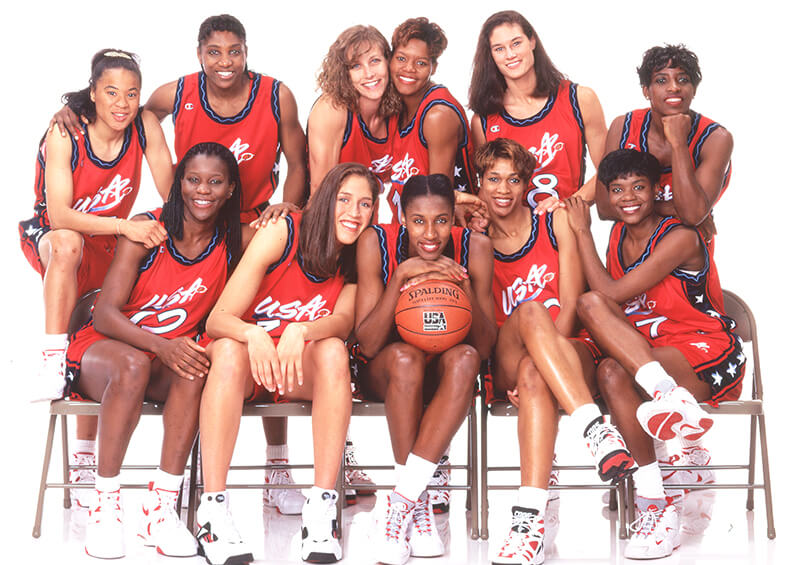 Part 3:
Before the start of the '96 Olympic Summer Games, the Dream Team added a 12th player to their team. Venus Lacey made the 12th woman to be a part of the team that helped team USA win gold in Women's basketball.
As the team was progressing through the summer games, the bombing at Centennial Olympic Park in Atlanta almost caused the Olympics to be shut down completely. Almost jeopardizing their mission of winning gold and putting USA basketball back on top.
Former President Bill Clinton issued an address stating that the games will continue, giving the Dream Team time to carry out their goal. The team finished the Olympics 60-0 beating Brazil 111-87.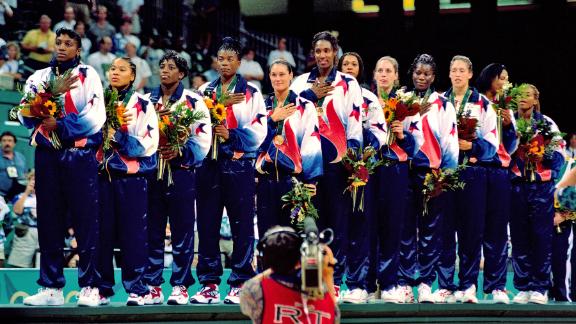 Present:
With the team going through year's worth of training and playing, the NBA shortly launched the WNBA.
Now entering its 25th year of exitance, these 12 women paved a way that was deemed impossible by many.
After the '96 Dream Team, Team USA has gone on to win 7 consecutive gold medals in Women's basketball.
Since '96 each of the women has chosen different paths, some of them becoming coaches themselves.
However, one thing remains true and that is if it weren't for these 12 women there's no telling where women's professional basketball would be.