Being a handy homeowner is never a bad thing. But spending your free time working on home repairs can mean missing out on important experiences with your family and friends — and possibly making pricey or dangerous mistakes.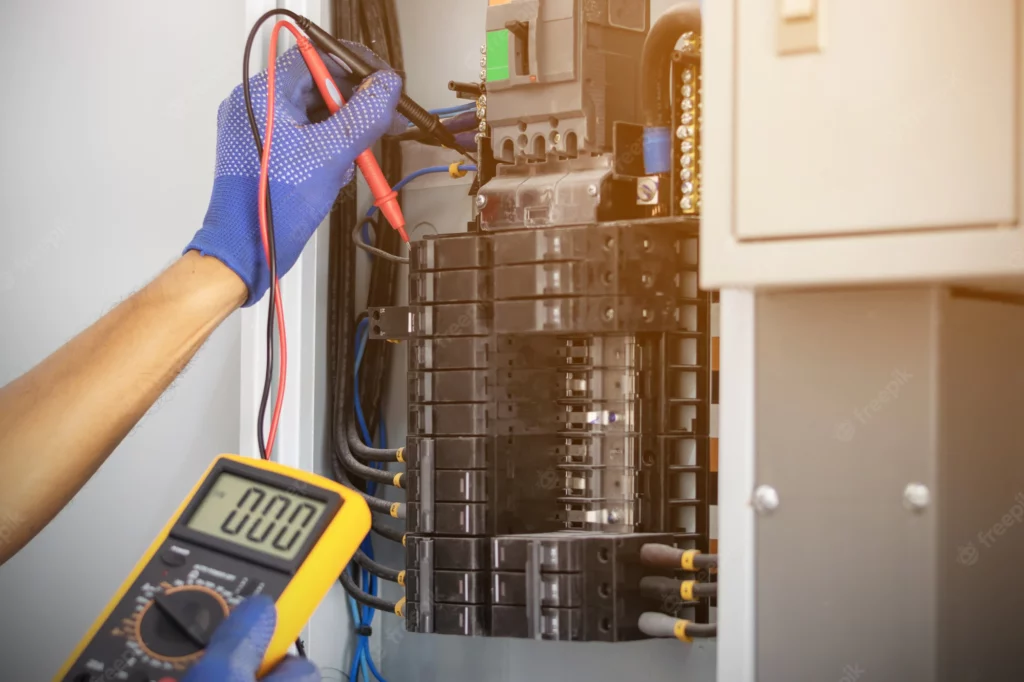 1. Electrical Work
Making mistakes in some DIY repairs can be annoying, but making mistakes in an electrical project can be downright dangerous.
The immediate danger is to your personal safety: Make no mistake, 110 volts can be deadly. And improper wiring is a great way to damage your electronics or start a fire.
Repairing your home's electrical systems is also tedious. Keeping track of connections, electrical loads and which components are connected where is not easy work and can result in errors. If you make a mistake, repairs can be very expensive and could require opening up walls or ceilings to replace the damaged components.
This isn't to say all electrical projects have to be left to the pros. Replacing a burned-out lightbulb, shorted breaker or faulty thermostat is a simple job for any skill level.
2. Structural Changes
Load-bearing walls act as supports for your second story, attic and roof. Making changes to these walls without taking the proper precautions can cause a collapse or seriously compromise the structural integrity of your home.
If you've identified a load-bearing wall, you're going to need the help of a structural engineer to make safe changes. It's also important to support your home while making any structural changes. A contractor or engineer will know how to do this.
Structural changes are also time-consuming. Removing and replacing these components can take days, or sometimes even weeks — and that doesn't include cleanup or finish work. Hiring a pro for this will save you time, and it will also ensure the job is done right and up to code.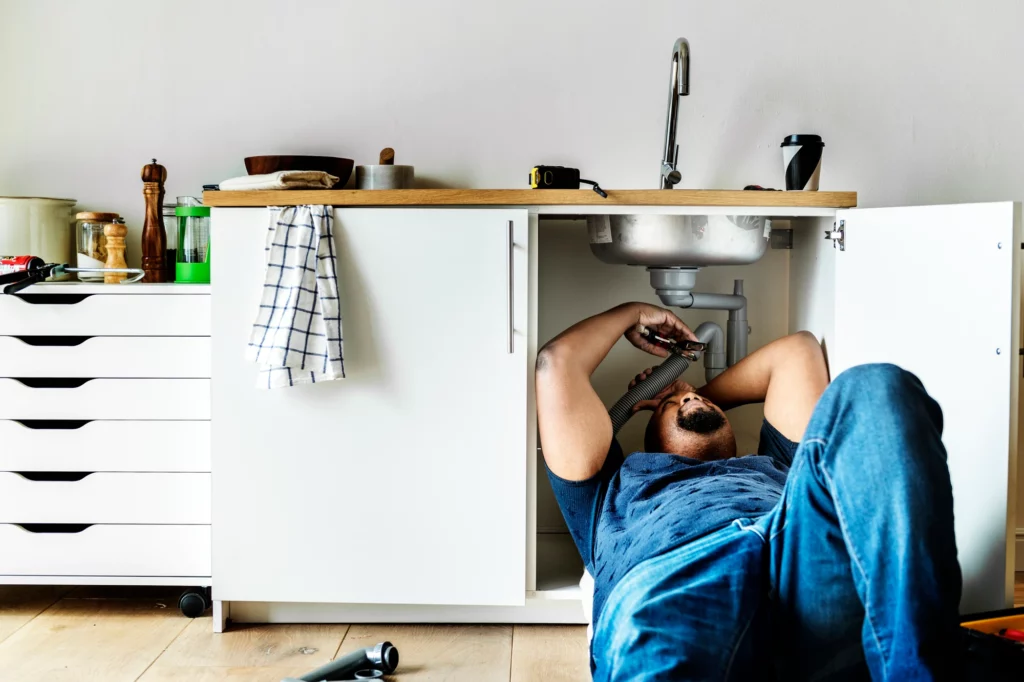 3. Plumbing
Plumbing blunders won't put your life in danger, but fixing them can cost thousands of dollars. What's more, they can make your home unlivable for days or even months.
Jobs like sump pump repairs, cracked sewer lines and sprinkler system installs can cause leaks and home flooding if done incorrectly. And larger plumbing projects may also affect municipal sewer systems.
This means that a mistake won't impact just your own home, but also the city's property.
Plumbing is complex, dirty work that could take days or sometimes even weeks to finish — especially if you're unsure what you're doing. But not all plumbing is off limits for DIY.
Replacing a faucet, snaking a minor clog and repairing a toilet are projects you can easily do yourself.
To DIY or Not?
It's not always easy to tell which jobs are safe to tackle and which aren't. Light plumbing, painting, basic drywall repairs, deck repairs and landscaping are all good projects for DIY-minded folks.
Listen to that little voice inside your head. If you're not sure about something, consult with a professional. Contractors are always happy to speak with homeowners about how to tackle a problem and help them find a solution.
Don't forget! DIY mistakes can also affect the salability of your home.