Summer break is a time for children to relax. However, for parents who are going through or have been through a child custody battle, it can be difficult, as routines and schedules are altered to allow for summer camps, vacations, or just more time with family on both sides.
Break is also a chance to develop better co-parenting skills and encourage better communication between co-parents for the benefit of their children.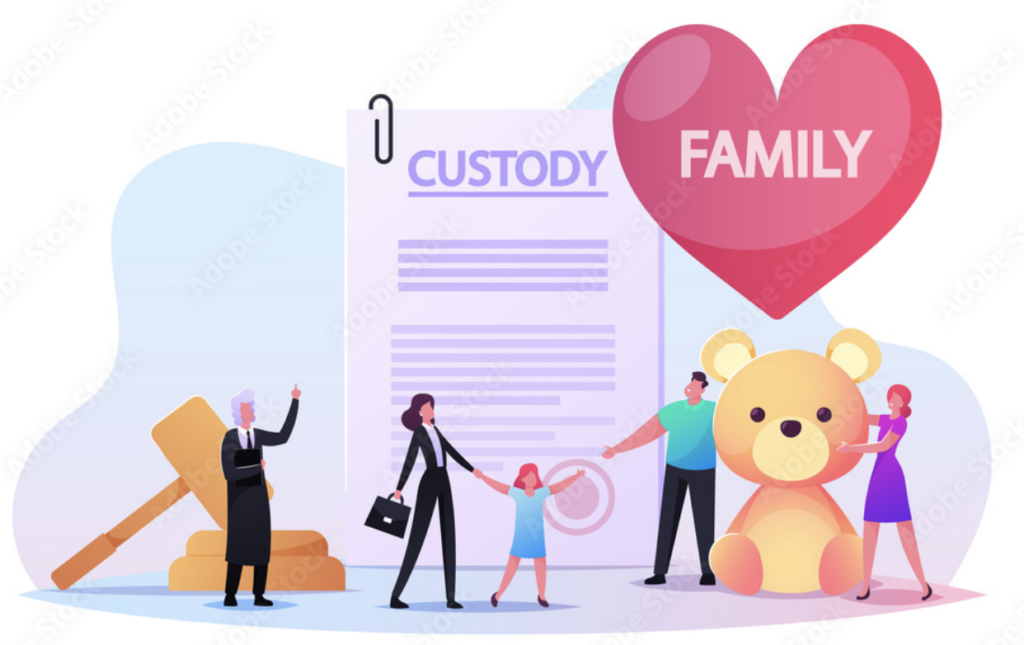 Offit Kurman's family law attorney J. Benjamin Stevens has pointers for how to co-parent better this summer break.
To make summer break easier on parents and their child(ren), some key tips from Ben include:
· If you have a child custody agreement in place, summer break is a great time to review it and make sure that both parents are on the same page for the coming year.
· Decide how you will handle communication over the summer break, especially when each parent may be enjoying longer periods of time with the child.
· Agree on rules that govern summer break or how vacations are handled ahead of time.
· Discuss how you will handle communication about summer activities.
· Respect each other's parenting decisions.
·       Make sure that you're spending quality time with your child. The most important thing is to enjoy your summer and create lasting memories with your child!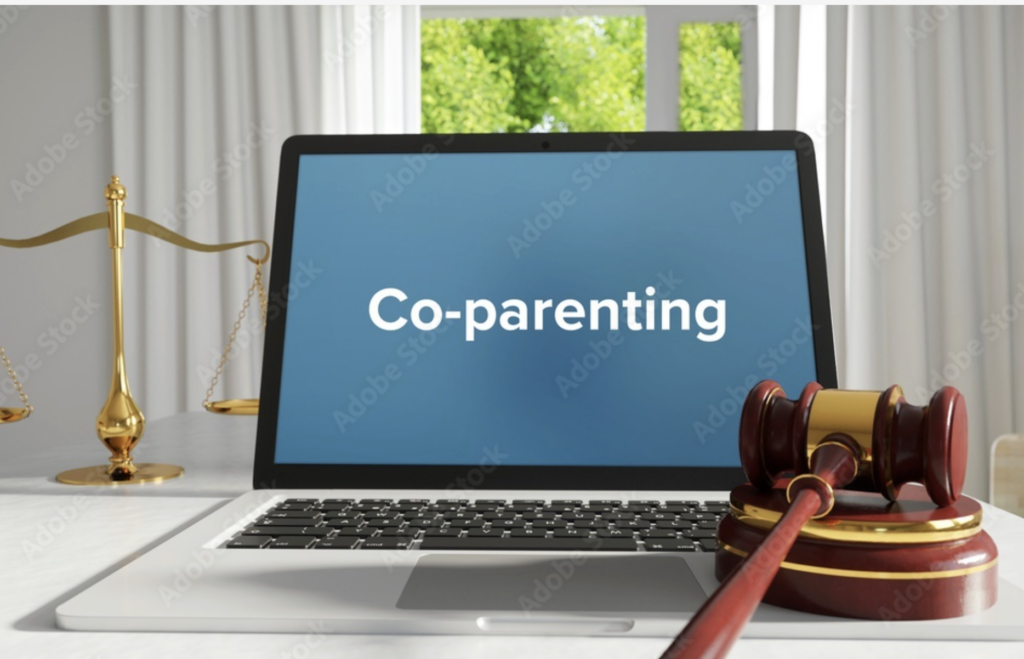 Co-parenting during summer break doesn't have to be difficult if you communicate openly and respectfully with each other.