The U.S. National Transportation Safety Board (NTSB) recommended that all new vehicles be equipped with systems to stop people from driving while drunk.
Unfortunately, the agency can't issue the regulation on its own but urged the National Highway Traffic Safety Administration (NHTSA) to do so.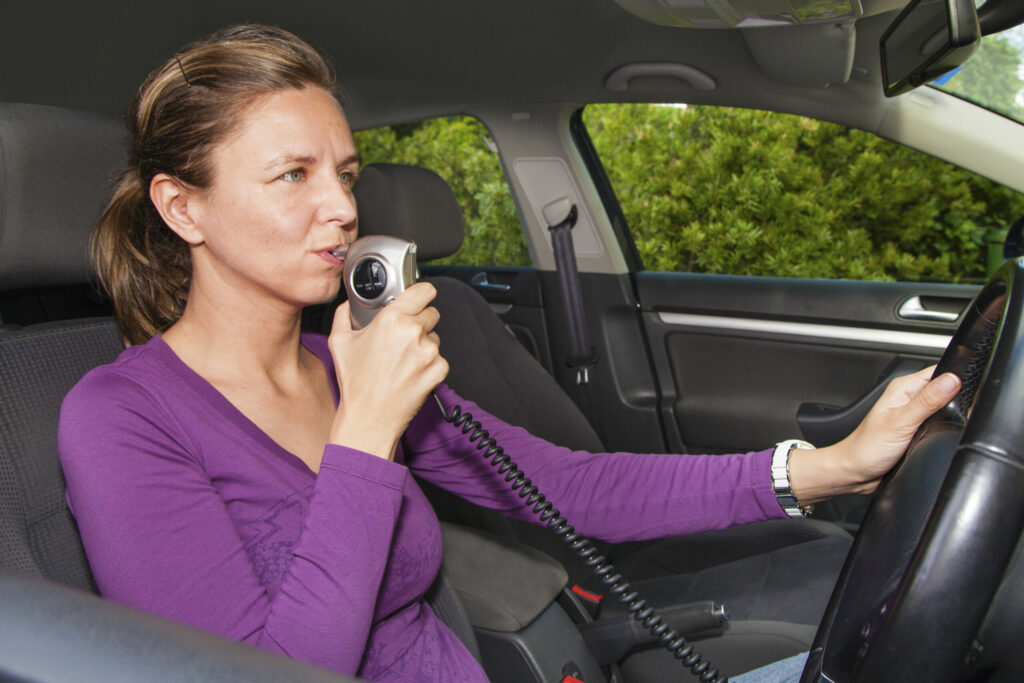 Section 24220 of the Bipartisan Infrastructure Law includes a rule that would be issued by November 2024 and give car manufacturers two to three years to comply.