Last week however a frontrunner, Fox Sports, emerged for the job of how the world could witness LIV Golf — a story perhaps no less mysterious than the courtship rituals of the sea's most fearsome predator.
LIV Golf, the upstart professional golf league headed by Greg Norman — long nicknamed the Great White Shark after his performance at the 1981 Masters — is reported to be in talks with "virtually every major media company," according to comments made by LIV's chief media officer, Will Staeger, to Front Office Sports.
Currently, the circuit's tournaments are only available online, but those running the maverick golf organization insist that a television deal is in the works.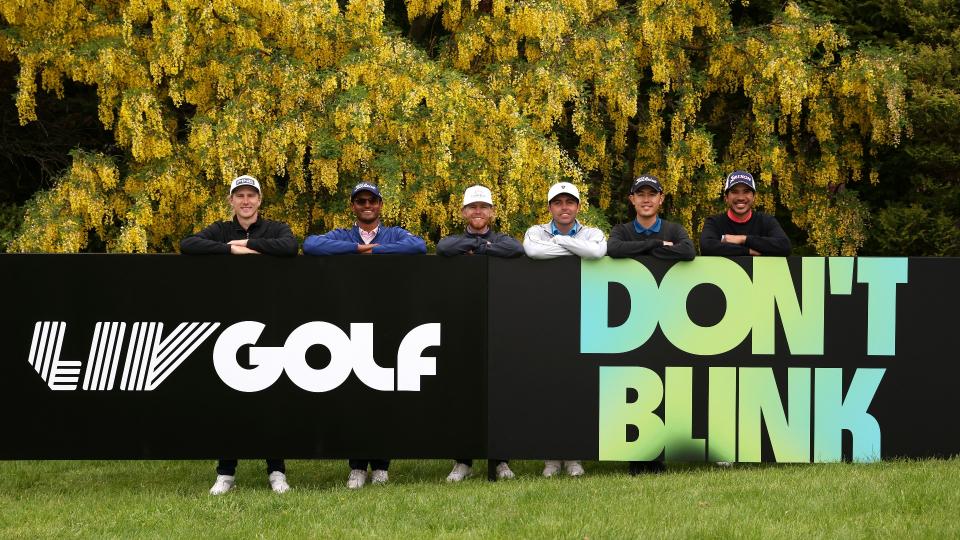 Because most major television sports operations — including CBS, NBC and ESPN — are all in the early stages of contracts with the established PGA Tour and thus unavailable to broadcast LIV content, Fox Sports has emerged as a leading suitor according to most observers as the network at present has no golf presence.
Fox is the largest American broadcaster without at least some connection to the PGA Tour, producing LIV Golf content would require the network to once again do business with Norman.
To broadcast LIV, then, would suggest that Fox did not think Norman to be capable of doing golf announcing, but more than capable of running a billion-dollar operation.
For LIV to accept Fox as its broadcast partner then would seem to require the two-time major winner to allow Fox to cover golf with the sort of free hand he argued the network did not have six years ago.