The Don Cheadle-starring Armor Wars MCU series is now set to be a feature film. Deadline reports that the planned six-episode series is being transitioned into a feature film, with Cheadle expected to reprise his role as War Machine in the film. Yassir Lester is still on board to write the film, with no director currently set.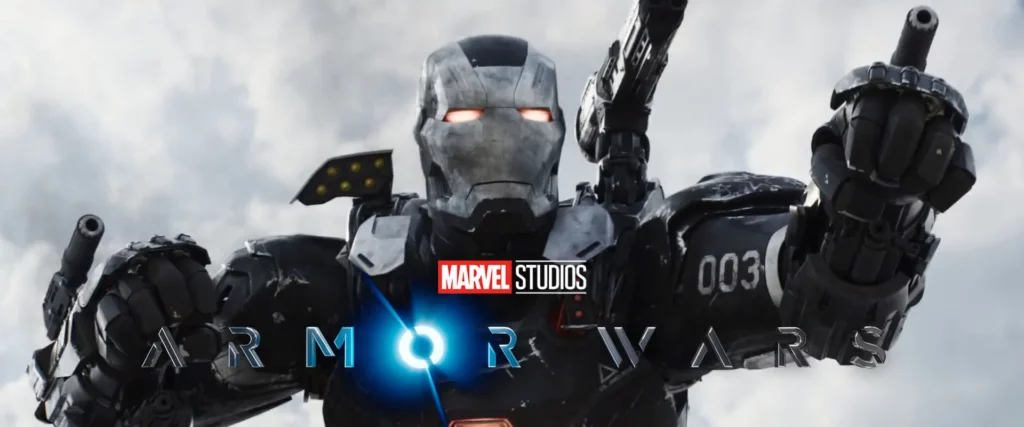 There is no word on when the film will be released.
While plot details are not yet confirmed, Iron Man's "Armor Wars" storyline was written by David Michelinie and Bob Layton in late 1987 through mid-1988 and saw Tony Stark realize his armor designs were stolen and did battle with several armored heroes.