As a Verizon customer, here's some information on the federal Affordable Connectivity Program (ACP).
What is the ACP?
The ACP was created by Congress and implemented by the Federal Communications Commission (FCC) to help eligible households receive a subsidy of up to $30 a month, or up to $75 a month on Tribal Lands, towards internet service.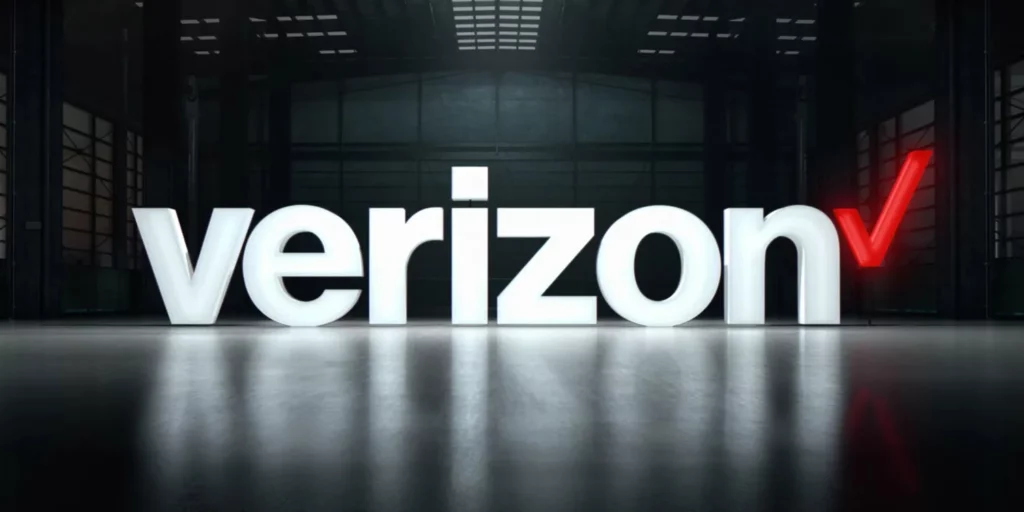 Who is eligible to participate in the ACP?
You may be qualified for the program if:
You, your child or dependent participate in certain government assistance programs, such as SNAP, Medicaid, WIC, or other programs.
You're a member of select Tribal Assistance programs.
You, your child or dependent already receive a Lifeline benefit.
You received a Federal Pell Grant in the current award year.
You're eligible based on your household income.
How do I enroll in the ACP?
Step 1: Apply to qualify at ACPBenefit.org.
Step 2: After your internet service has been activated, enroll here to have the subsidy applied to your bill.
Note: ACP is non-transferrable and limited to one monthly internet discount. ACP is a federal government benefit program operated by the Federal Communications Commission and, if it ends, or when a household is no longer eligible, customers will be subject to the provider's regular rates, terms, and conditions.