Based on last month's retail spending numbers, maybe not. 
Last month's national retail spending and manufacturing showed its largest decline all year, -0.6% from October, despite Black Friday and the holidays.
In fact, last month's decline in spending is worse than the -0.3% predicted by the Dow Jones (even the WSJ predicted a 'humbug holiday season').
November's hefty decline in spending can be attributed to budget-conscious consumers avoiding unnecessary purchases amid high inflation.
The Fed's interest rate hikes also have a part to play (yesterday, the Fed announced another 0.5% hike) in slowing economic momentum since the start of the pandemic.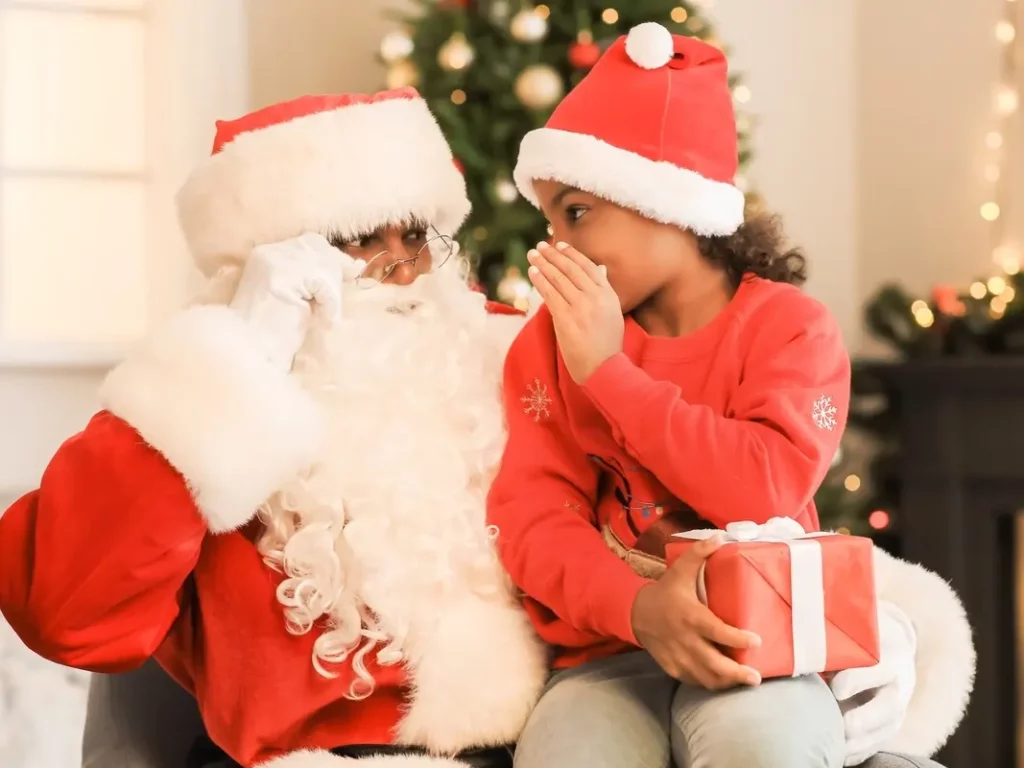 Let's take a closer look at changes in last month's spending:
Furniture/home goods: -2.6%
Building materials/gardening: -2.5%
Motor vehicles: -2.3%
Online sales: -0.9%
Manufacturing*: -11.2 (read more here)
However, spending at bars and restaurants gained 0.9% despite the retail downturn (perhaps consumers are drinking away their recessionary fears? ). U.S. consumers also spend more on food, healthcare, and necessities as prices rise.
Meanwhile, demand persists in the labor market as jobless claims declined by 20,000 last week to 211,000.
Layoffs are hitting real estate and tech the hardest but seem concentrated heavily in those sectors for now. 
Inflation is a real grinch this time of year.