In a move that further deepens the tech industry's move into streaming live televised sports, the NFL has awarded the rights to its Sunday Ticket package to Google.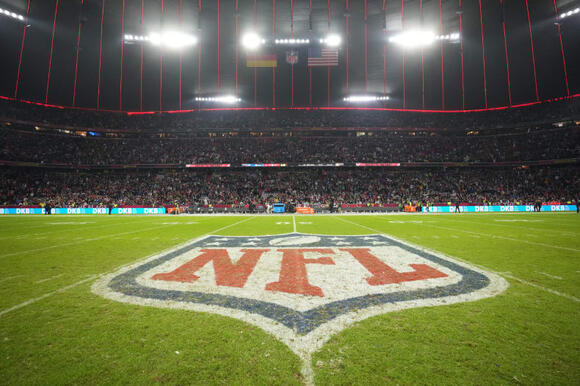 The NFL and the Mountain View, Calif., company announced Thursday that the package, which gives viewers access to out-of-market network TV broadcasts of the league's Sunday afternoon games, will be offered as a subscriber product through its YouTube TV streaming service starting in the 2023 season.
The seven-year deal underscores the migration of younger viewers to streaming platforms for video viewing.
Google said Sunday Ticket will be available as an add-on service for YouTube TV subscribers. It will also be offered as a stand-alone service on YouTube's PrimeTime Channels.