Thursday Night Football could be heading to a standalone sports app from Amazon, instead of being built into the Prime Video app. That's according to a new report from The Information.
It's way too early to predict whether the sports app still be part of Prime Video, or be a separate subscription. It's highly likely that it would be a separate subscription, due to how much sports rights cost these days. After all, Amazon is paying $1 billion per season for a decade for Thursday Night Football.
Currently, there's no go-live date for the app to launch ass we're sill in the early stages of building this app. However, it's safe to say the stand-alone app will be ready before the start of the 2023-2024 NFL season.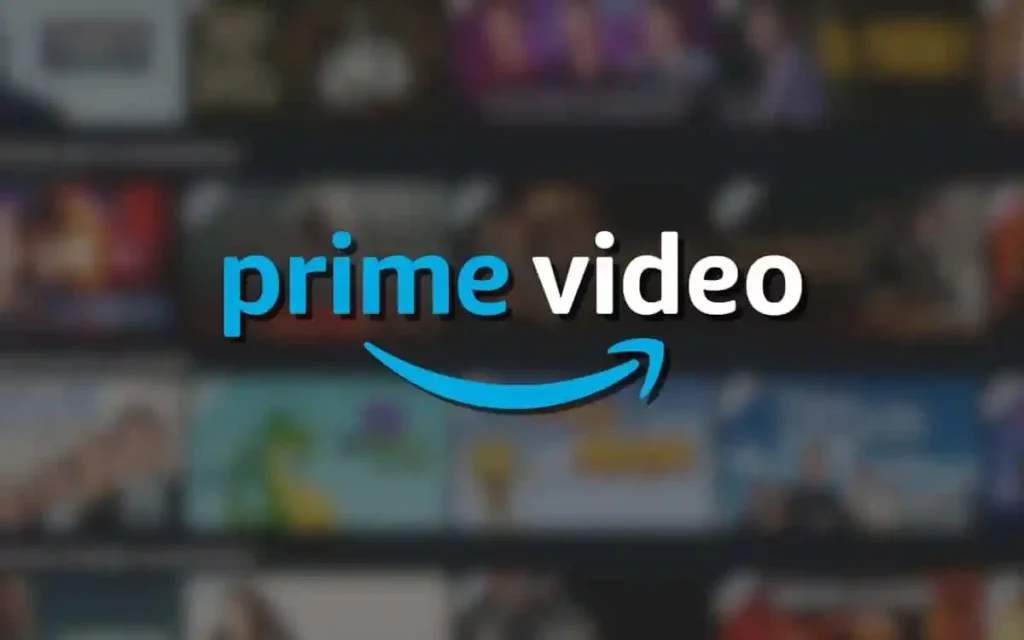 Amazon follows Apple TV / MLS & ESPN+ / UFC format
Apple TV secured rights for MLS (Major League Soccer) for the next decade. Unfortunately, it's not all included within the Apple TV+ subscription. Apple TV+ subscribers will have access to some games for free, and will receive a discount on the cost of the MLS Season Pass on Apple TV. This uses the Apple TV+ subscription as a driver. This is exactly what ESPN+ does with the UFC.
Prime members could receive a discount to their stand alone sports app, and provide some for free services in the Prime Video app. It would be two-fold – driving more Prime memberships – while adding more subscribers to their sports app.
We can speculate that Amazon is building a standalone app, because The Information is usually solid with their investigative reporting.