In a blog post, Twitch announced a slew of new features for creators. In addition, it also revealed that it was taking a new approach to pre-roll and mid-roll ads.
The first improvement that the company is making is to disable pre-roll ads for creators who run at least three minutes of ads per hour. The company is also bringing Picture-by-Picture to the "majority" of pre-roll ads.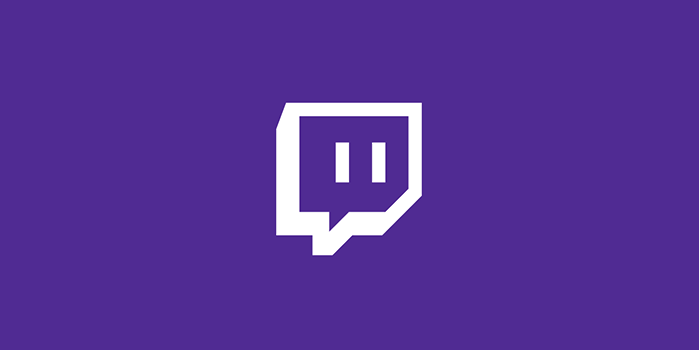 If you've ever been watching a key moment of a stream, only to be rudely interrupted by a mid-roll ad, Twitch is looking to fix that too. The company says that it is "exploring ways to give communities a heads up when ads are coming and the ability to snooze video mid-roll ads."
The company is also trying to help creators make the ad experience better for their audience.
Twitch says that it also plans to launch Twitch Turbo, which will provide an ad-free viewing experience, later this year.