Per CNBC, NBCUniversal execs have talked to the league about their interest, and the company is seeking playoff games in a potential deal. Peacock could also air regular season games.
The NBA has encouraged companies to simulcast all games on a streaming platform – which is a shift in how things are currently happening. Games are only airing on streaming platforms with an authenticated login and not over the top access.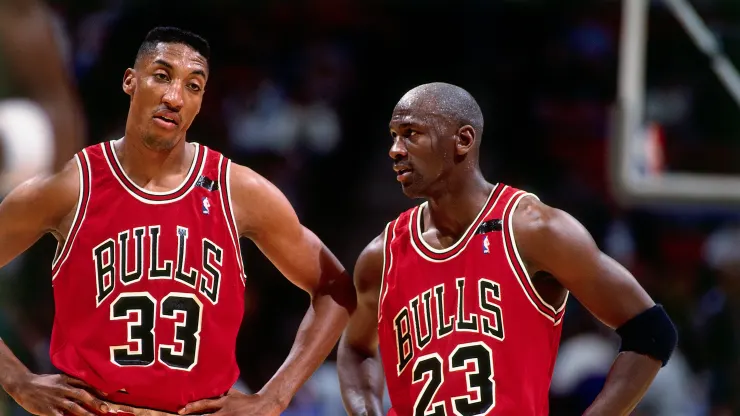 In recent years, ESPN has been loosening that requirement, and made a number of games over various sports airing on ABC available on ESPN+.
Disney and Warner Bros Discovery have exclusive negotiating rights with the league through April of 2024, with those deals expiring following the 2024-25 season.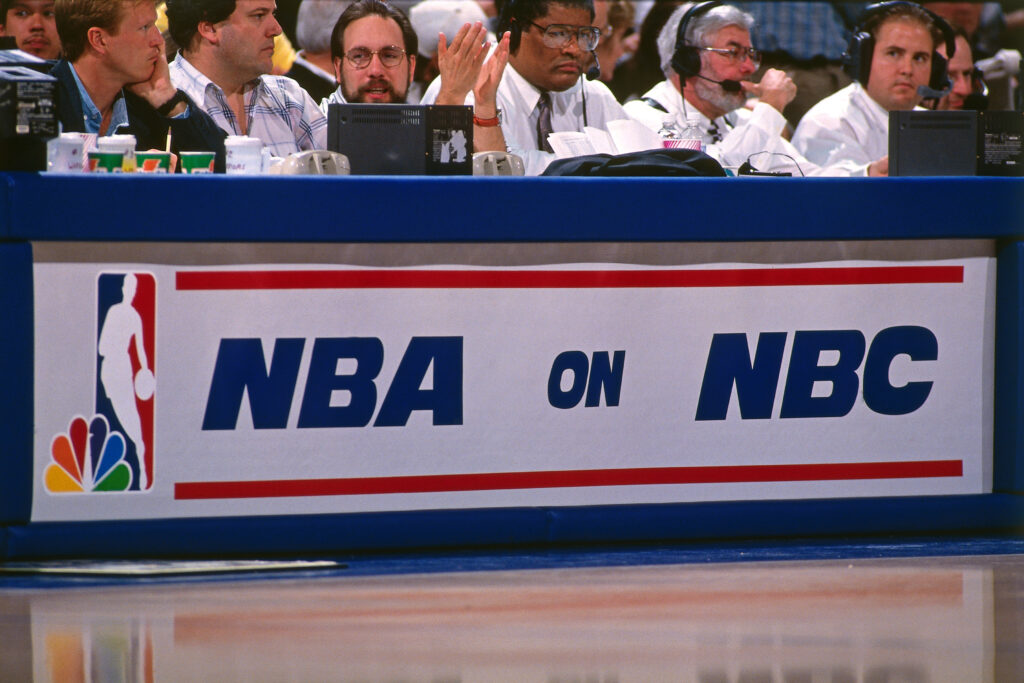 CNBC also reports that Amazon and Apple have interest in streaming packages from the league, adding even more potential bidders to the fray.