Walmart is the latest corporate giant to mandate work-from-the-office days, and that's increasingly becoming the norm. Workers have been reluctant about giving up their newfound work-life balance and savings on gasoline for commutes.
However, managers like to have their teams assemble in person for better training and team bonding.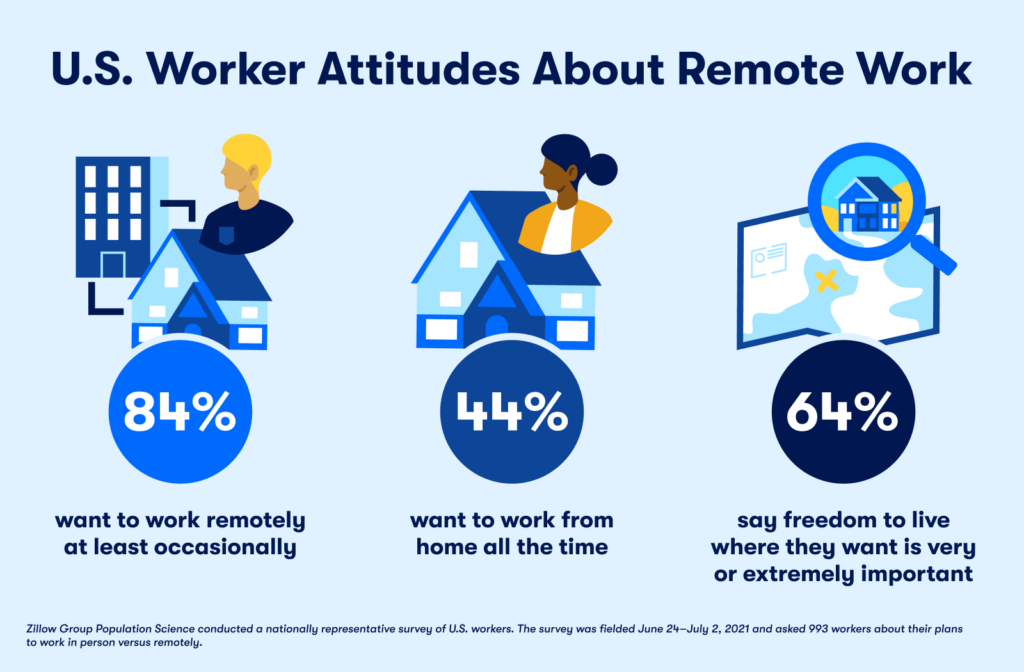 Last year, Google, Salesforce, Twitter, and others started calling people into the workplace for a few days in the week at least. Starting September, Apple asked employees to work from an office three days a week. Since November, Uber has designated Tuesdays and Thursdays as "anchor days" when employees must come to the office.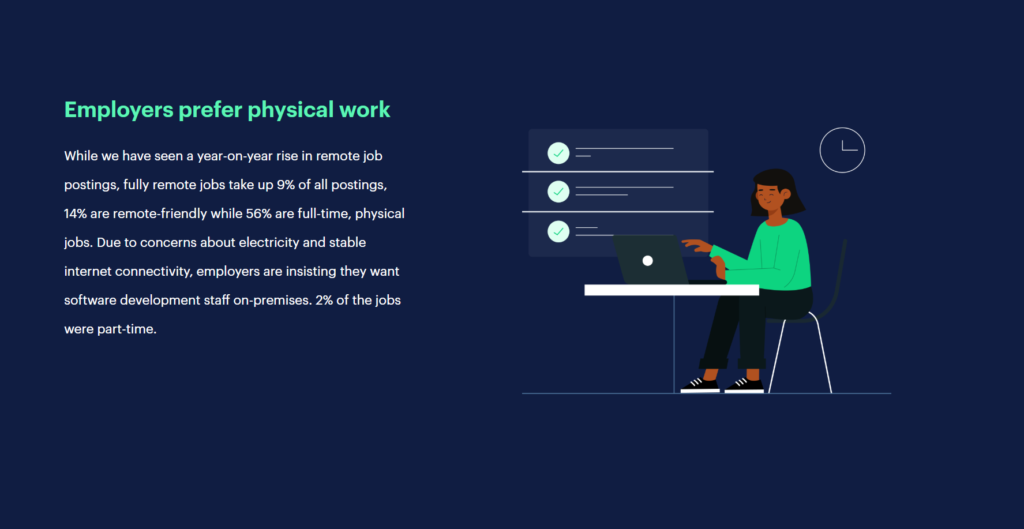 This January, Starbucks told corporate workers to come to the office three times a week by the end of the month.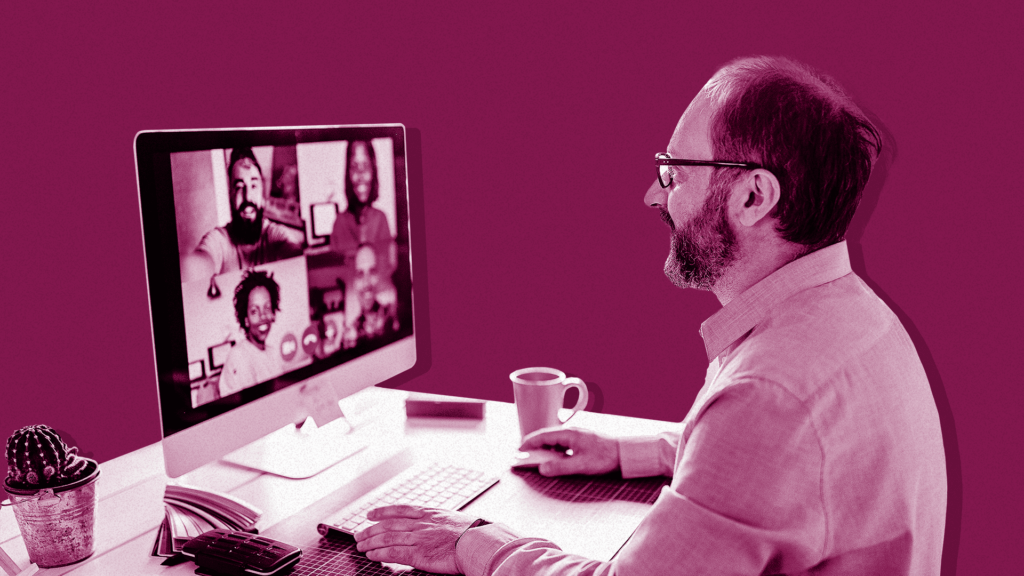 And most recently, Walt Disney said workers would have to come to the office four days a week starting in March.