If you're a New Yorker with heart or breathing issues, be careful when you're outdoors today.
The New York State Department of Environmental Conservation has issued an Air Quality Health Advisory for New York City until 11:59 PM on Wednesday, 6/7.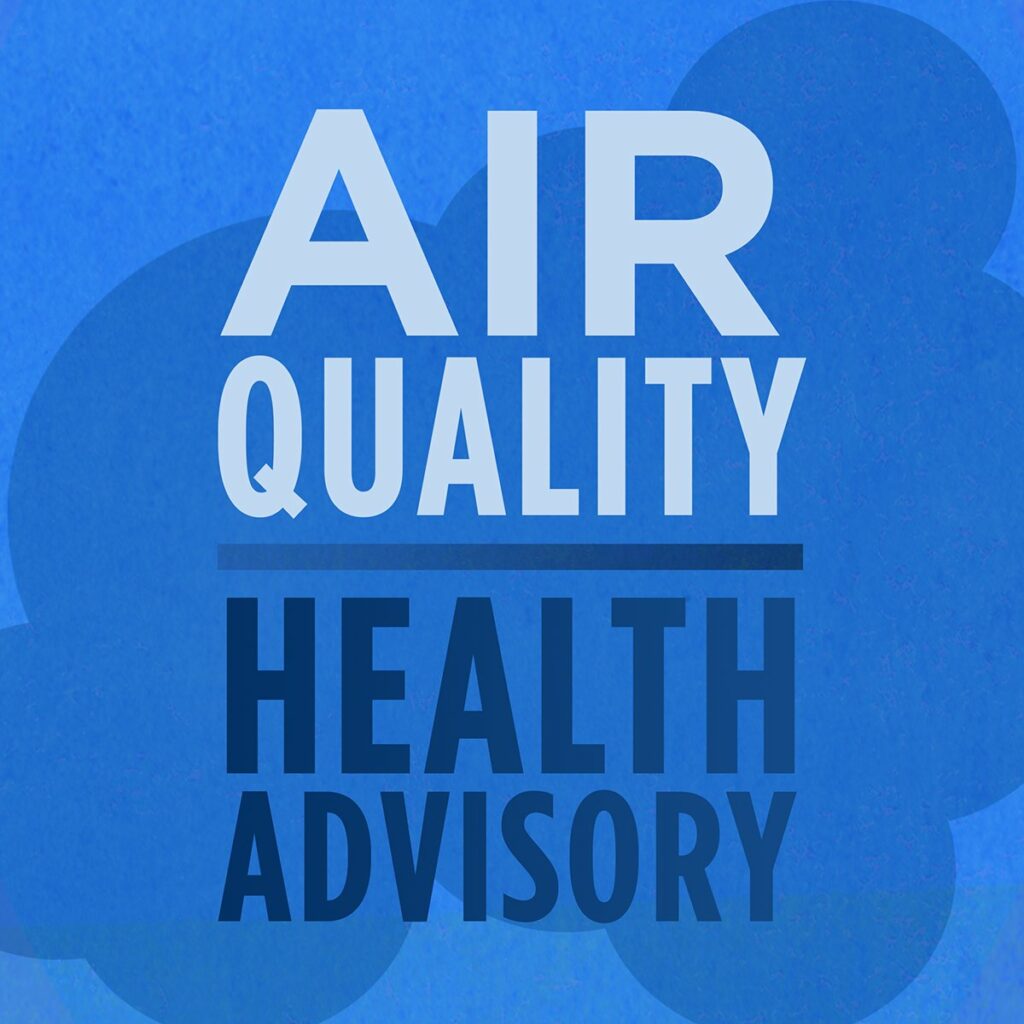 Smoke from wildfires in Canada is impacting our city's air, so an Air Quality Health Advisory has been issued.
Active children and adults, and people with respiratory problems, such as asthma, should reduce prolonged or heavy exertion outdoors.