As more electric vehicle makers adopt its charging standard, EV giant Tesla Inc has built 50,000 superchargers around the globe.
The new announcement comes on the heels of Japanese automaker Honda Motor Co announcing that will adopt Tesla's North American Charging Standard for its EVs in America starting in 2025.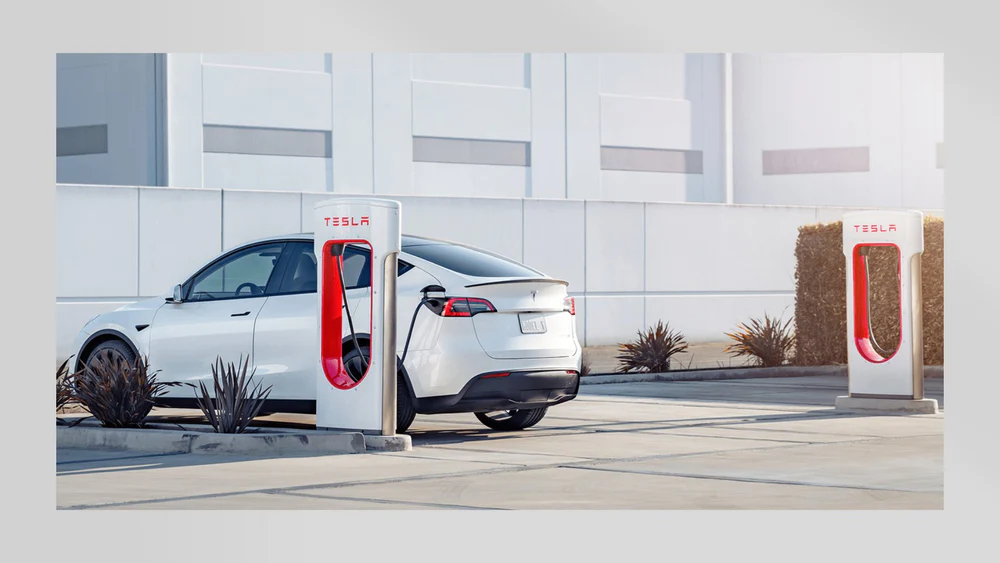 Tesla kickstarted its supercharging network in 2012 with a few superchargers and scaled it to 50,000 in 11 years. "The future is electric," Tesla wrote on X, formerly Twitter.
The company claims that superchargers can add up to 200 miles of range in just 15 minutes. "With 50,000+ Superchargers, Tesla owns and operates the largest global, fast charging network in the world," Tesla says on its website.
Why It Matters: Honda is the latest car company to adopt Tesla's charging standard. Ford Motor Co. provided a kickstart to these collaborations in May by announcing that its customers will have access to Tesla's supercharger network, thanks to the adoption of Tesla's proprietary charging standard.
It was followed by several other U.S. and foreign automakers including General Motors, Mercedes-Benz Group ADR, Rivian Automotive and Polestar Automotive Holding UK PLC, among others.