The Walking Dead has revealed when the season 10 finale will air.
The highly-anticipated climax to season had been delayed due to the coronavirus pandemic – but the wait is nearly over, as news of a premiere date for the episode (titled 'A Certain Doom') was announced at the show's [email protected] panel.
The finale will air on Sunday, October 4 at 9pm. In 2021, The Walking Dead. will release six new episodes to hopefully bridge the gap to the Commonwealth.
It will be followed by the season premiere of new spin-off show The Walking Dead: World Beyond at 10pm. This series is scheduled for a two season (20 episode) limted run.
Fear The Walking Dead returns for Season 6 on Sunday, October 11th at 9pm.
Here's a great Comic [email protected] panel for the #FearTWD cast.
There's no definite timeframe for the release of the Rick Grimes film trilogy.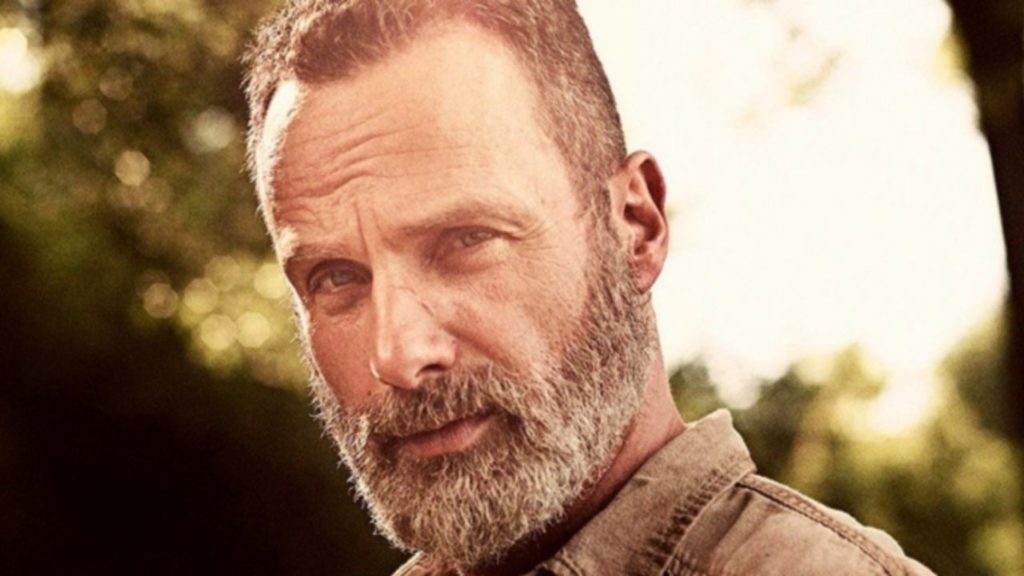 Talking Dead is the after-show for "The Walking Dead" franchise that serves as a platform for fans to further dissect the enormously popular zombie apocalypse shows.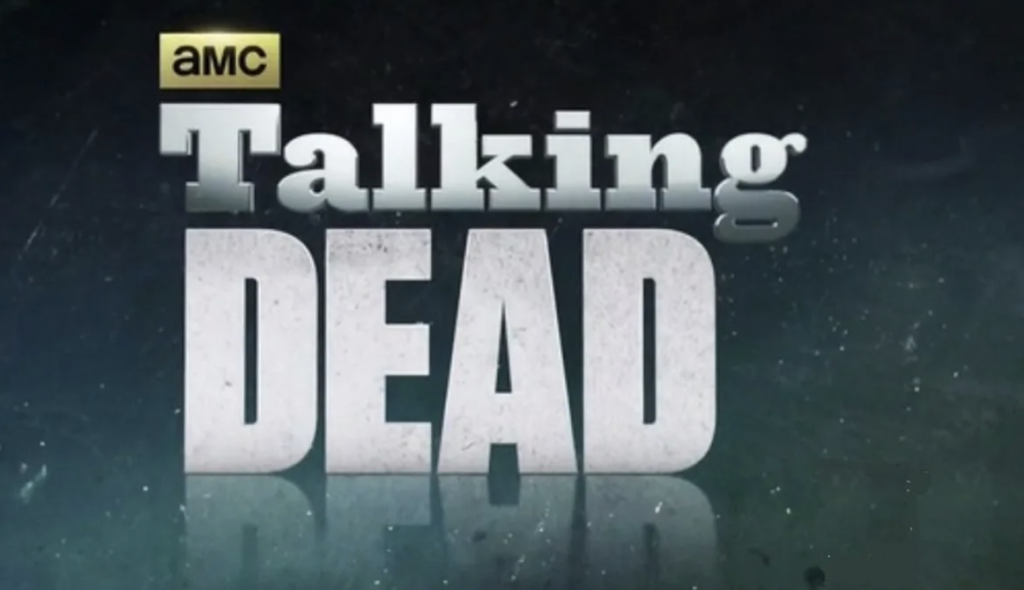 Stay Tuned!