Disney released its Mulan remake exclusively for Disney+ subscribers for an additional $30.
Originally set to premiere March 27, pandemic mayhem postponed the in-person release multiple times. Disney finally skipped theaters and unveiled Mulan to its US and Europe based viewers.  
The digital release isn't the only modern twist. The new Mulan won't cut her hair, she won't have a talking pet dragon, and no army general boyfriend.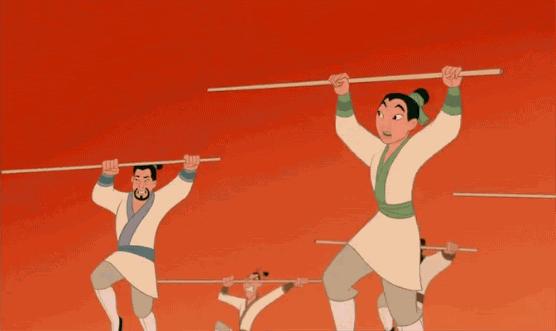 Like MULAN on Facebook: https://www.facebook.com/WaltDisneyMulan
Follow MULAN on Twitter:https://twitter.com/DisneysMulan
Follow MULAN on Instagram: https://www.instagram.com/mulan/
Stream MULAN on Disney+ with Premier Access (Disney+ subscription and additional fee required)