The Bridge: 50 Years of Hip Hop is a new music podcast from Spotify. Ahead of the upcoming 50th anniversary of hip hop on August 11, 2023, industry icon Nas will bring his talent and expertise to podcasting.
Nas and co-host veteran hip hop journalist Minya Oh aka Miss Info will conduct candid interviews with the industry's top artists and the pioneers who helped shape it.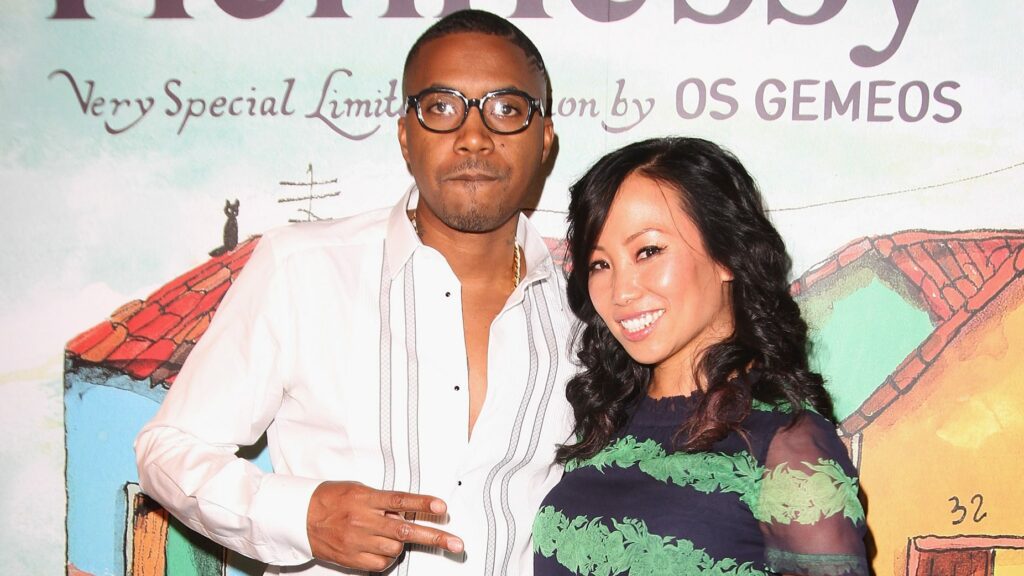 During each episode, Nas and Miss Info will pass these figures the mic to share personal recollections, lessons from their careers, and to offer new insights into the issues and trends that have shaped hip hop culture since its inception nearly 50 years ago, with interviewees including Nas's brother Jungle, Ice Cube, Cordae, Mary J. Blige, and many more.
Listen to the trailer for The Bridge: The 50 Years Of Hip-Hop here.
The first season launched on Nov. 16.