Netflix is raising prices on all U.S. & Canadian subscribers today. The standard plan goes up $1.50 to $15.49/month, while the 4K plan will cost another $2 – now up to $20/month. The most basic (non-HD) plan now costs $1 more.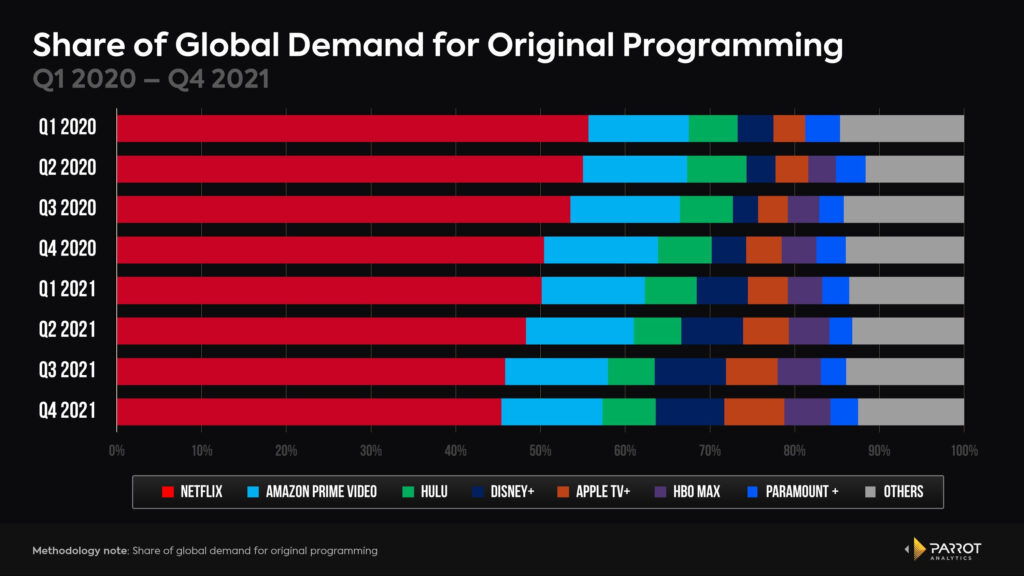 Existing subscribers won't take the hit right away. Netflix will roll out the price hikes gradually. Users will get an email before any billing changes.
New users will get smacked with the increase right away.