Summer vacations and outdoor adventures are closer than ever — making now a great time to invest in your home away from home. Purchasing a second residence is always a significant decision, especially if you intend to use it as a vacation home. Of course, there are many considerations to take into account beforehand, not the least of which is accounting for the associated costs of owning multiple properties for personal use. When you feel fully prepared to start looking for a second home, here are 5 additional factors to consider.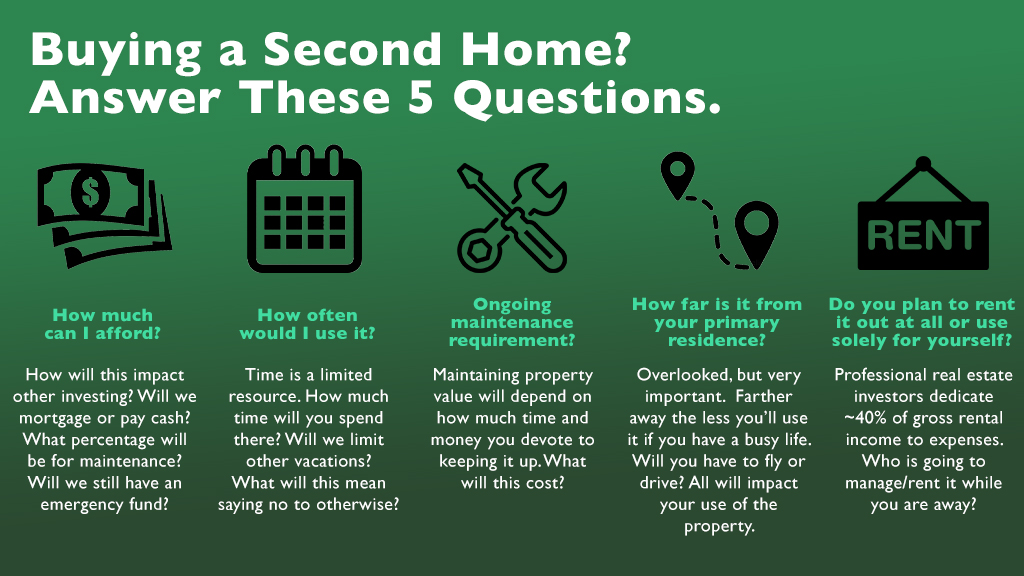 Cater to your lifestyle
While your primary residence likely caters to essential aspects of your daily life, such as proximity to schools and jobs, luxury buyers often seek a second home that supports their personal interests and provides access to a coveted lifestyle. Whether that means living in a golf community, in the mountains or along the coast, this home should provide you and your family with a place to make special memories.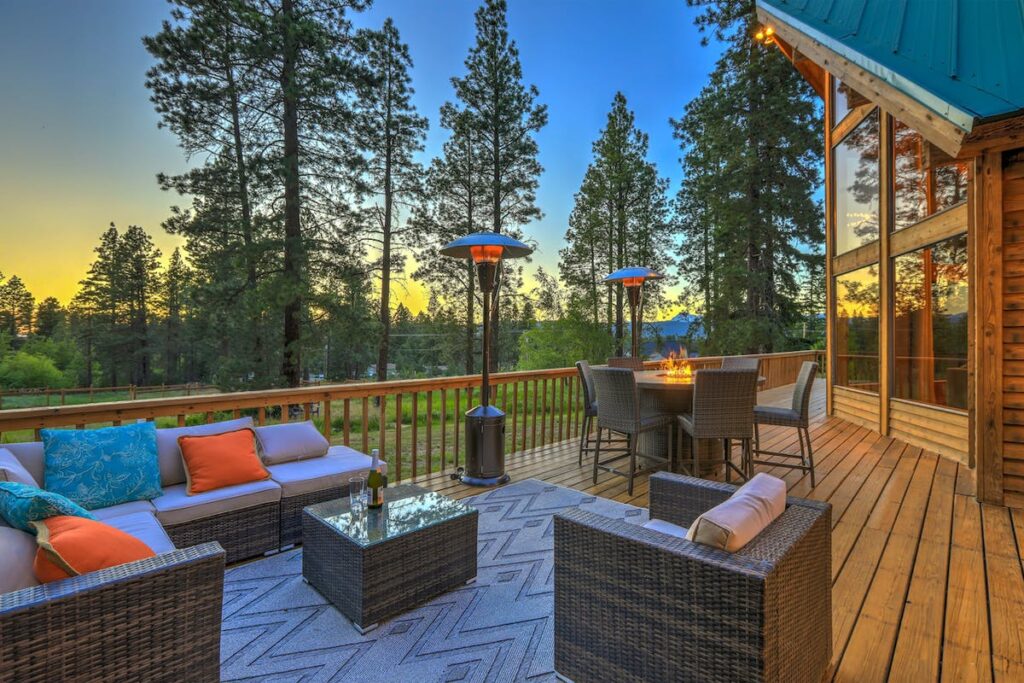 Accessibility
Are you willing to hop on a plane every time you go to your vacation property? Or is it essential that it be a car ride away? It's important to consider how — and how often — you plan to use this home. If you anticipate it being used for extended stays, perhaps you're willing to travel a bit farther, whereas you'll probably want a weekend destination to be closer to your main residence.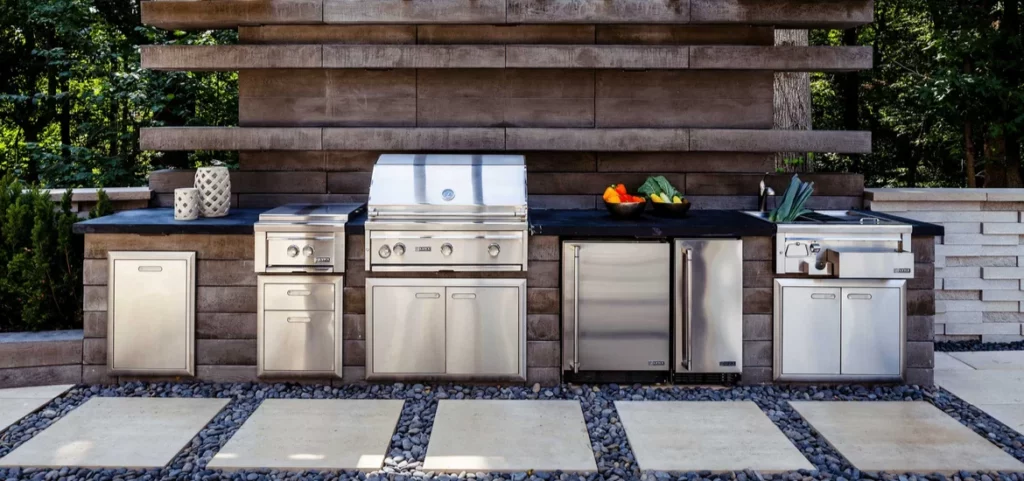 Seasonal or year-round
For some buyers, a deciding factor when choosing between two locations can be the amount of usage that they'll get out of the home. While some properties can only be enjoyed for part of the year, one that has year-round appeal will allow you to get the most out of it.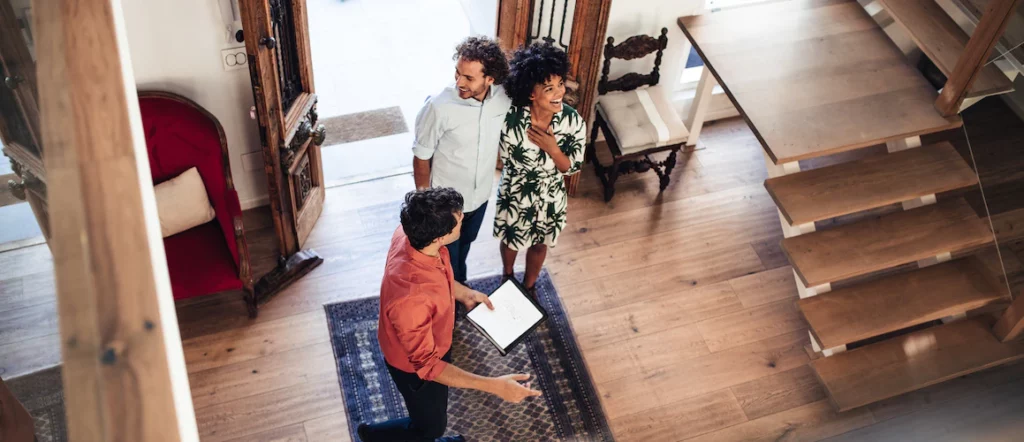 Long-term goals
Be sure to discuss how this property aligns with your long-term goals with your financial planner. Whether you see it as a short-term investment or a place where you can retire someday, a second home is a significant asset that can help you achieve your financial goals.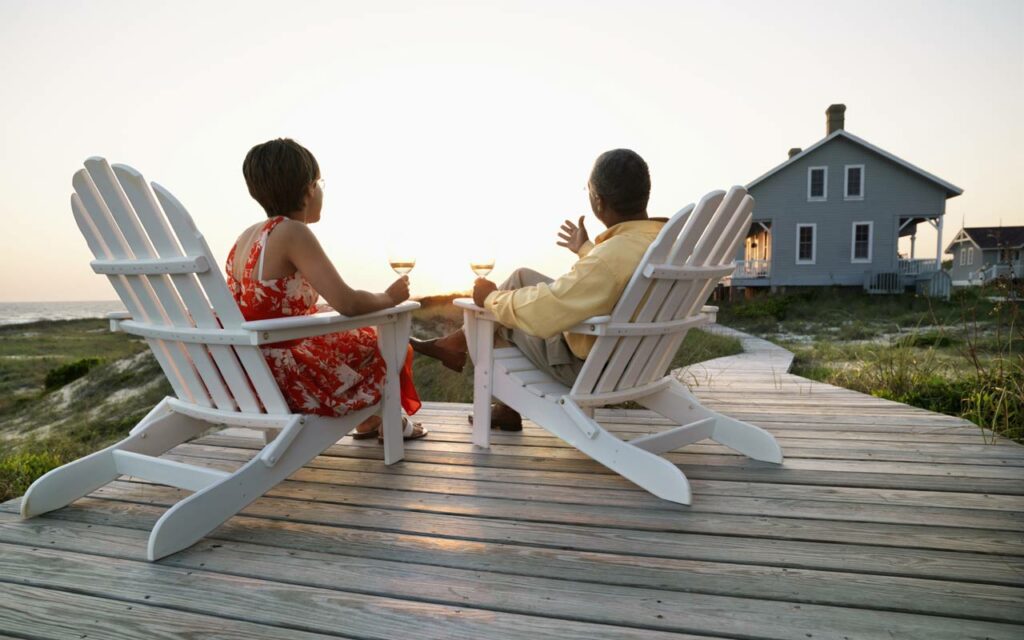 Work with a local specialist
Make sure that your real estate agent has proven experience in the area. Second-home markets can be significantly different from a primary market, even if they are just a car ride away, which is why it's always recommended to work with a professional who has an intimate understanding of the location that you're looking in.