On Thursday, September 14th, the pioneering rapper – Nas turned 50 years old, and he's marked the occasion with the release of his 17th studio album, Magic 3. Stream the record below.
Magic 3 is the final volume in an album-trilogy collaboration with producer Hit-Boy. The duo first teamed up for 2020's King's Disease, and have since collaborated on four additional albums, including the first two entries in the Magic series. The first Magic record dropped in 2021.
Meanwhile, Nas' "NY State of Mind Tour" with Wu-Tang Clan and De La Soul is ongoing, and will continue through the end of October with a North American leg that'll take the rap titans to cities across the US.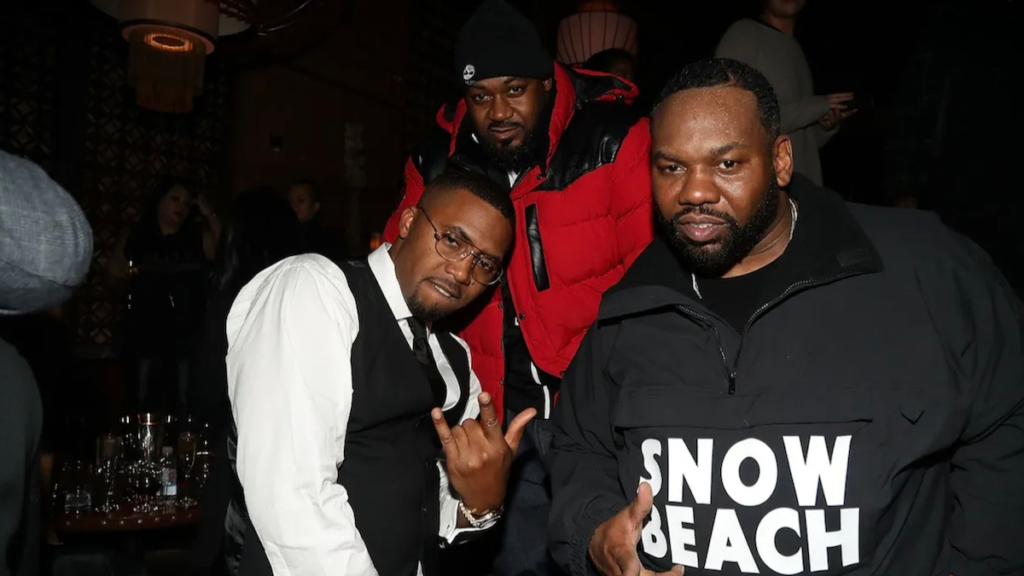 Check out the full list of dates, and grab your tickets here.