igloohome has officially launched its Smart Padlock, a versatile, remotely-managed security solution that provides owners with convenient access control to their properties and assets. Featuring an innovative PIN code technology that allows owners to grant remote access without users needing to download an app, the igloohome Smart Padlock is the perfect security tool for granting time-sensitive access. The Indiegogo campaign, which has a funding goal of $50,000 USD, was 150% funded in less than an hour during its introduction last October.
With the igloohome Smart Padlock, property owners can grant access to their homes, yards, facilities, etc. to guests, handymen, or others via two unique options: PIN codes or Bluetooth keys. With PIN codes, there is no need to download an app to receive time-sensitive access codes. Instead, they can be sent over any communication mode such as text, email or Facebook Messenger. Once received, the user simply keys the PIN code on the padlock – no downloads or registration required. PIN codes can work immediately (select when to start and also to expire), even though the Padlock is not connected to the internet and without the need for the owner to be within proximity of the Padlock.
As an alternative to PIN codes, Bluetooth keys (via smartphone) are also an option to unlock the igloohome Smart Padlock, when users are within proximity of it. After receiving a Bluetooth key from the owner, users can tap 'unlock' on the app before unshackling it.
Perfect for the sharing economy, the igloohome Smart Padlock grants time-sensitive access that supports a high turnover of users, and is perfect for a wide variety of scenarios – from the typical Airbnb(r) rental to the delivery man dropping off packages in a storage box, or bicycle sharing.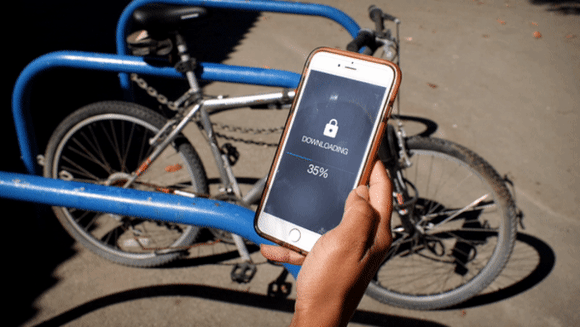 When the PIN code expires, the owner's property and assets are kept secure. Key functionality includes the ability for owners to set Duration, One-Time or Permanent PIN Codes. This PIN code technology has been used in internet banking tokens and RSA tokens, but igloohome is one of the first to utilize it for the hospitality industry.
The igloohome Smart Padlock strikes a perfect balance of security and convenience. It is built with other features such as: Activity logs, Security alarm, Emergency jumpstart and LED Status Indicator. And, because it's versatile and user-friendly, the igloohome Smart Padlock is perfect for both consumers and businesses alike. For the latter, a dashboard option (separate fees apply) is available for easy management of a large numbers of locks, offering businesses the ability to eliminate the issue of pilferage/loss of goods during transport, and the securing of utilities so that staff no longer need to physically pass keys between one another.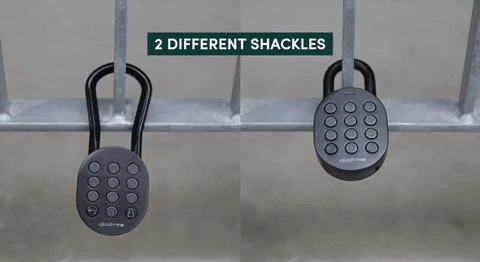 igloohome has rolled out their award-winning products in over 90 countries, with 50+ integration partners. They've established partnerships with big players such as Airbnb, HomeAway and leading property developers such as Sansiri, CapitaLand and Mitsubishi. igloohome aims to create a comprehensive portfolio with the Smart Padlock and more.
"We believe that the igloohome Smart Padlock will be a complete game-changer," said Anthony Chow, CEO and co-founder of igloohome. "We have created a new security product that can be used in an even wider range of scenarios due to our cutting-edge PIN code technology. We are taking the next step in defining access control."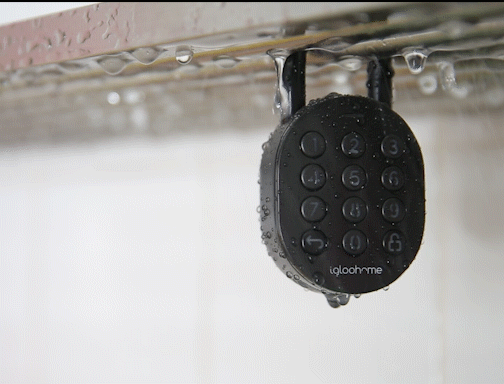 About igloohome Based in Singapore and with offices in San Diego, London and China, igloohome is founded by former Airbnb hosts who want to help people better manage their properties and assets through innovative technologies. With igloohome Smart Locks and Smart Keyboxes, property owners can grant remote access via time-sensitive PIN codes or Bluetooth keys.