Twitter is making moves after its big leadership shuffle last week: the platform just announced its acquisition of Quill, a messaging app, in what seems to be an effort to revamp Twitter's messaging capabilities.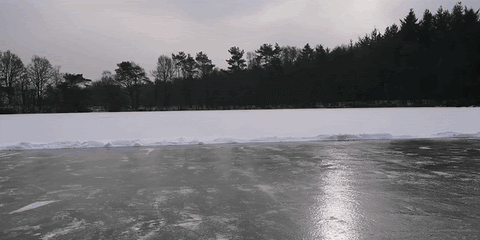 Quill is a Slack-like messaging app that was founded in February by Stripe's former creative director of payments processing, Ludwig Pettersson. Twitter general manager Nick Caldwell tweeted about the acquisition:
"[Quill is a] fresher, more deliberate way to communicate. We're bringing their experience and creativity to Twitter as we work to make messaging tools like DMs a more useful & expressive way people can have conversations on the service."
Quill will shut down its business and merge with Twitter. The company shared "Together with Twitter, we will continue to pursue our original goal — to make online communication more thoughtful, and more effective, for everyone."
Twitter users have questioned if/when Twitter would devote more energy to its messaging services.
Maybe now is the time to shine for Twitter DMs??