Kevin Durant is one of the best scorers the game of basketball has ever seen. Durant's contribution to basketball ensures that he will be a legend of the game for quite some time.
Durant's impact on the sport goes well beyond his contributions on the court and carries over off the floor as well. Durant is generous with his free time and often finds unique ways to give back to his fans.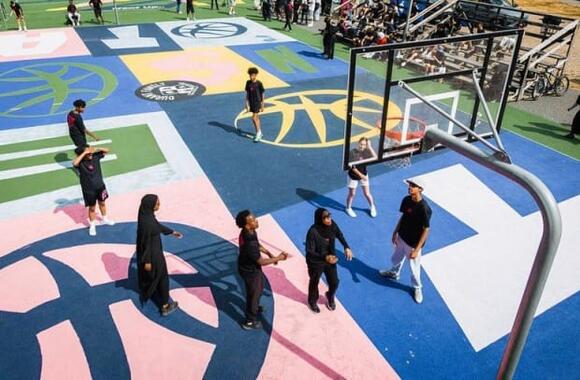 Durant also operates his Durant Family Foundation, which seeks to help out at-risk youth through educational, athletic, and social programs.
Durant's foundation has done great work, and it was recently revealed that it has managed to build 30 basketball courts worldwide for these people to use in the past seven years.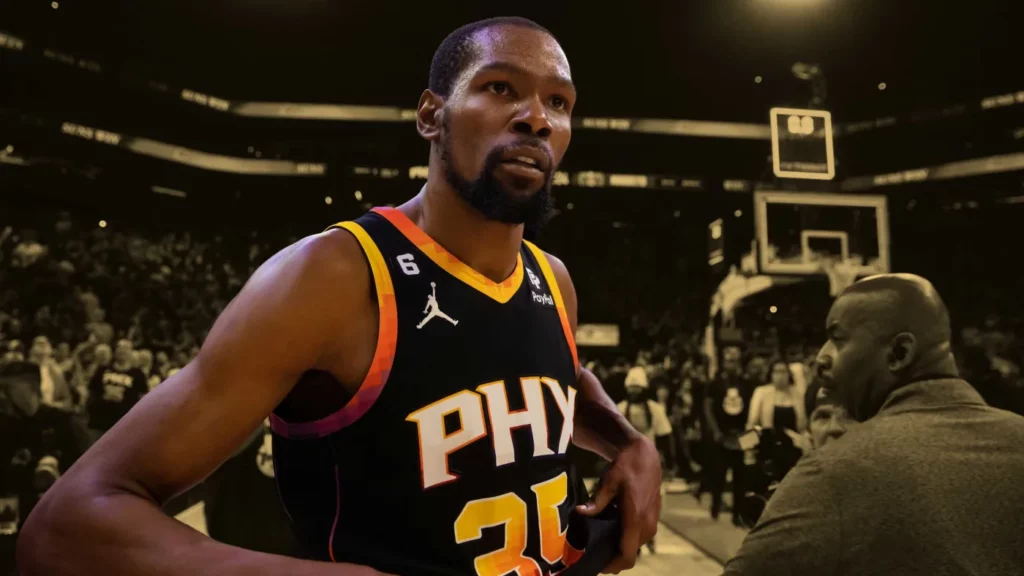 Being a superstar in the NBA comes with many responsibilities, and while Durant consistently finds a way to give back to people worldwide.
These courts allow folks in areas all over the world who may not have had the opportunity to play the game of basketball to experience the game in a new way. These are opportunities that many people don't often get the chance to have, but Durant is giving them that shot.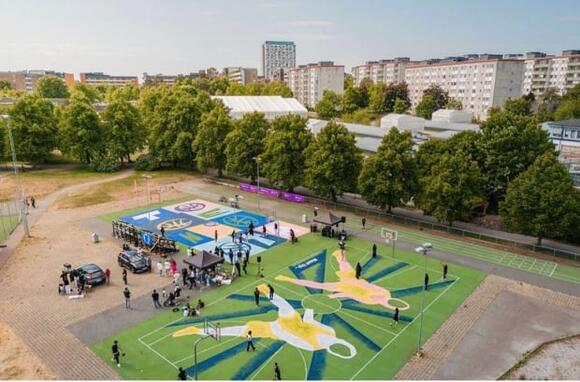 Durant gets criticized a lot, but he also needs recognition for his positive contributions as well, and it's safe to say this is a monumental achievement.
While he will focus primarily on the upcoming season with the Phoenix Suns , it will be worth keeping a close watch on the Durant Family Foundation to see how many more basketball courts they build in the next few years.